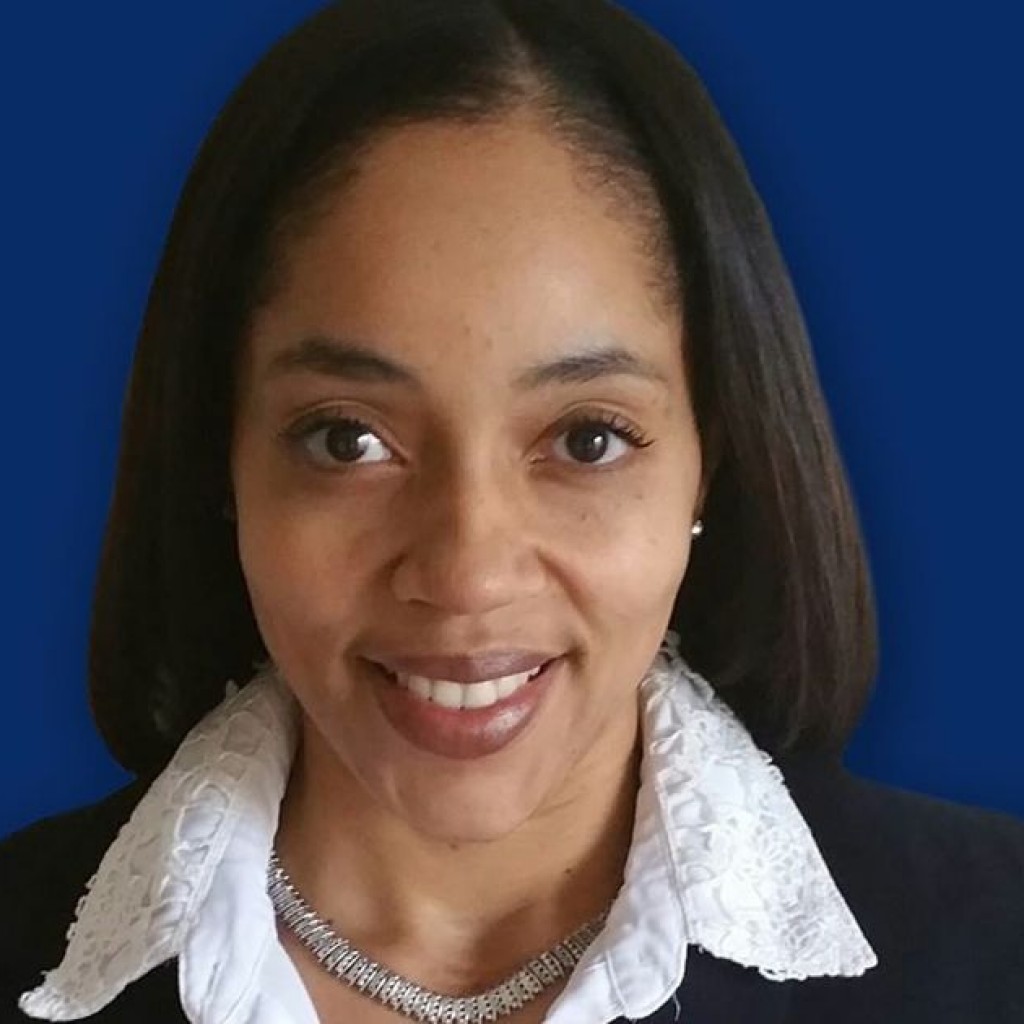 The Orange County Democratic Party announced late Tuesday its executive committee has unanimously backed Orlando State Attorney Aramis Ayala's decision to not pursue the death penalty in Florida's 9th Judicial Circuit.
Orange County Democratic Chairman Wes Hodge said more than 200 people attended the Monday night meeting at which the committee passed two resolutions; one supporting Ayala's prosecutorial discretion and urging Gov. Rick Scott to rescind his executive order stripping her of the Markeith Loyd case; and one condemning comments from a Seminole County Clerk of Courts official who called for her to be hung from a tree, and calling for his firing.
Hodge said there was considerable discussion but no objections to the resolutions.
The Orange Democrats took the positions following two other developments from Democratic groups supporting Ayala, a Democrat. Earlier Monday the Florida Democratic Progressive Caucus also approved a resolution supporting her, and earlier the Orange County Black Democratic Caucus announced its support.
"When she held her press conference [last Thursday] she was very deliberate in making her case in supporting her beliefs, and why she didn't think the death penalty was an effective deterrent. That's what you would expect from a well-seasoned attorney," Hodge said. "Personally, I do agree that it has been proven that the death penalty is not a deterrent."
The party's resolution, however, offers support explicitly for her and her authority to decide what to do with death penalty cases, and does not render any explicit opposition to or support for death penalties. The party is split on that, with Orange County Sheriff Jerry Demings supporting the death penalty, as is state Sen. Victor Torres, a retired police detective.
Yet the Orange Democrats' call has not reached the pitch of opponents and critics of Ayala, principally Republicans, from Scott and State Attorney General Pam Bondi, to numerous lawmakers including Central Florida state Reps. Bob Cortes, who called for her removal; Scott Plakon, who is looking at funding for her office; and Mike Miller and Rene Plasencia, who, with Cortes, called a press conference to condemn her.
Hodge expressed frustration that Ayala is being portrayed as someone accepting of crime including the murders  charged to Loyd, which he called reprehensible, when she, in his view, is being realistic about seeking the surest and shortest route to justice.
All three Democratic groups called for Scott to lay off.
"We view this as a politically-motivated action gearing up for his next election," Hodge said in a statement that echoed that of the progressive caucus. "His executive order infringes on the independence of state's attorneys, exceeds his authority as governor, establishes a dangerous precedent, and undermines the will of the voters of Orange and Osceola counties."