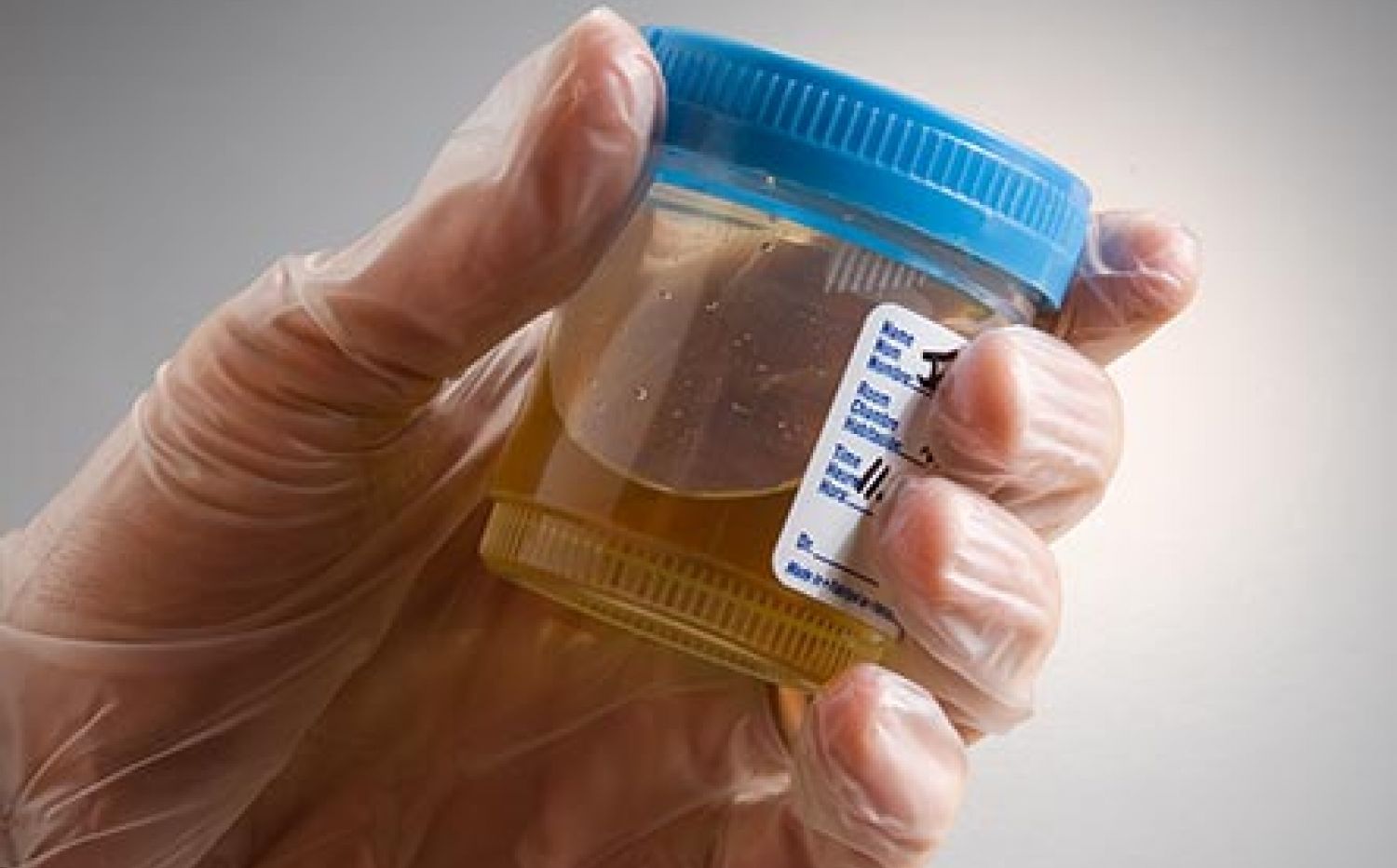 Two measures dealing with drug testing for certain public aid applicants and law enforcement taking over DCF's role investigative role in another county met no resistance Tuesday.
Among several bills heard by the Senate Children, Families and Elder Affairs Committee were two dealing with applicants of temporary assistance for needy families (TANF) and child welfare investigations.
With regard to TANF, Sen. Jack Latvala introduced SB 1392, a bill that would require applicants with felony drug convictions within 10 years from the time of the application would be made to submit to a drug screening before being approved for those benefits. The bill also would include individuals with a "history of arrests for drug-related offenses," Latvala said.
The bill also requires the Department of Children and Families, the agency tasked with distributing and overseeing TANF and food stamp benefits. DCF would be required to give advanced notice before a test and would not be allowed to withhold benefits from the children of parents who fail the illegal substance screenings.
While Latvala admitted the proposal was "controversial," he said the idea actually wasn't even his.
"This bill came out of 'there ought to be a law' competition we have at a high school in my son's district in Pinellas County," the lawmaker told the committee. "So I want to couch it in the fact it's come from high school students who thought it ought to be a law."
The applicant would be responsible for the cost of the screening, too, according to the bill's fine print. Of that segment of applicants, those who pass would be tested every two months.
For those who fail, unless they meet strict requirements for re-testing, those individuals would not be eligible to reapply for two years, according to the bill.
Those who pass the screening will be a certain amount of dollars in their assistance from the state.
If an applicant fails once, they would have to wait two years before re-applying, but they would be eligible to attend drug rehabilitation classes contracted by DCF. If they fail twice, they won't be eligible for benefits for three years.
There was no opposition to the bill from the public or committee members.
In a separate bill — SB 1092, Sen. George Gainer has proposed DCF to take a back seat to the Walton County Sheriff's Office in all child welfare investigations.
If voted on favorably on the Senate floor later in the Legislative Session, Walton County would become only the seventh county out of Florida's 67 to dish such serious responsibilities to a law enforcement agency.
The six other counties where sheriff's offices have lead authority are Broward, Seminole, Pasco, Pinellas, Hillsborough and Manatee, where the idea first started as a pilot in the late 1990s.
Other measures passed during the meeting included SB 518, SB 520, SB 924, SB 1094 and SB 1400,