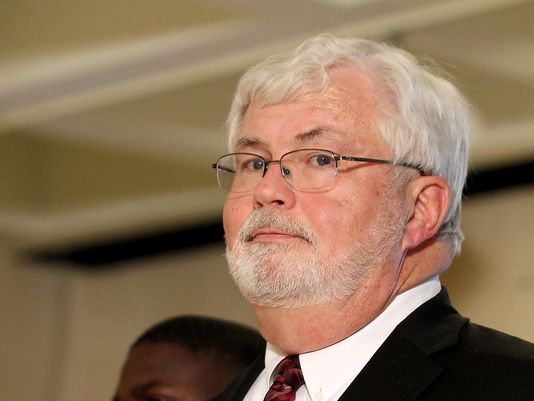 Sen. Jack Latvala has backed Gov. Rick Scott in his defense of Enterprise Florida—but that wasn't always the case.
The Clearwater Republican, who now chairs the Senate Appropriations Committee, had some choice words for the public-private economic development organization back in 2015.
That's when he was chair of the Senate's Transportation, Tourism and Economic Development Appropriations subcommittee.
That's also when the agency, which the House now is trying to eliminate, was seeking more money for its business development efforts.
"They're asking for $85 million for 'tools,' " Latvala told reporters. "I helped create Enterprise Florida. My first observation is that at that time Enterprise Florida was supposed to be a public-private partnership and all of these corporations were going to contribute.
"Well, steadily, through the years, the percentage of corporate contributions has declined and state budget allocations have increased," he said, echoing the current argument of House Speaker Richard Corcoran.
The speaker has called the group a dispenser of "corporate welfare."
"Why do they want (more state) money when others could use it, when other communities have very worthwhile projects?" Latvala said at the time. "It's just irresponsible."
The entire clip is available on YouTube or watch it below: