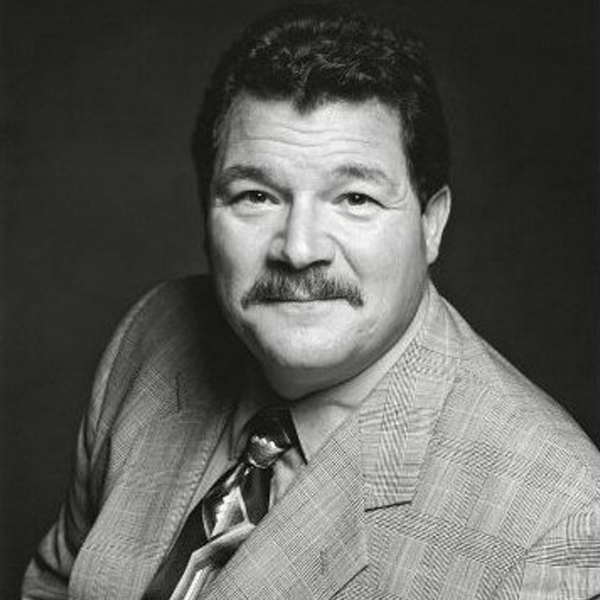 Back in January, former Jacksonville City Council candidate Mike Anania seemed like a sure thing to be appointed to the Jacksonville "Taxation, Revenues, and Utilization of Expenditures" Commission.
However, assurances that the Arlington Republican is a sure thing for the TRUE Commission have been proven false by events since his nomination was put forth late in January.
Anania was voted up 7-0 by the Rules Committee, only to be re-referred to the body — where he got a 5-2 vote in favor of his confirmation.
However, when the full city council considered his nomination on Tuesday night, Rules Chair Garrett Dennis (who voted against Anania, along with fellow Democrat Tommy Hazouri) pushed for re-referral to committees.
Given that most confirmations to Jacksonville boards and commissions are pro forma, we wondered why.
Anania told us Tuesday night to ask Dennis. And so we did.
For Dennis, the matter came down to Anania's comportment — which he said was "combative."
"When I met with him, he was very combative. I explained the process to him and he basically said 'regardless of the process, because of the people backing him, he was going to be on the TRUE Commission," Dennis said.
"I've met with hundreds of people," Dennis said regarding confirmations, "they've been very honored and humbled to serve Jacksonville."
"[Anania's] someone who came in, basically being a bully," Dennis said, regarding a meeting in his council office.
After a while during that contentious meeting, Dennis just let the nominee talk, as Anania kept assuring him of CPAC and community backing.
"That's fine," Dennis related, "but you still have to get ten votes from the council."
Dennis had a bad feeling about Anania after that, a feeling exacerbated by when Anania came before the committee the first time, and "had a dialogue with Councilman Hazouri."
It is the nominee's responsibility to schedule meetings with the Rules Committee members, but Anania failed in that regard — and told Hazouri "you have my number," a violation of protocol.
"There's almost a million people in Jacksonville. Our duty [on the council] is to vet … to make sure we have people who can work within a board," Dennis said.
"Mike Anania — he's just not that person at this time," Dennis said.
When asked if Anania could be trusted to offer judgement on council bills — a function of the financial analysis of the TRUE Commission — Dennis noted that "at one point, they tried to make it sound like politics — a Democrat against a Republican."
"I've met with hundreds of potential applicants. They all have the same idea they have. They love Jacksonville. They put their personal agendas aside for Jacksonville," Dennis said.
"When I met one on one with Mr. Anania," Dennis said, "it was about Mr. Anania."
Dennis urged Anania to ask himself a question: "Is it worth it to continue this fight, to split the council? Or do I love Jacksonville and the process enough to step back, to say 'I'm going to put my selfish ambitions to the side and step aside'."
Dennis noted that a controversial Democrat nominee, Maria Mark, stepped aside from her nomination to another board because of discord on the council.
"Mr. Anania, I shared that with him and he's going to continue to try to bully his way onto each council member, and share with them that 'it didn't happen like that'."
Ultimately, the question will come down to whether council members side with a trusted colleague or with an appointee who can't seem to navigate a generally painless process.
"A few other council members [told] Anania that he had a very brash personality, and if you don't get it under control, it could be pretty bad," Dennis said.
Dennis, meanwhile, can't support Anania's nomination to TRUE or any other city board.
Council committees — Rules and Finance — will mull Anania's case next week.
Dennis is hoping that Anania will realize that "it may get worse before it gets better" and withdraw his name from consideration.