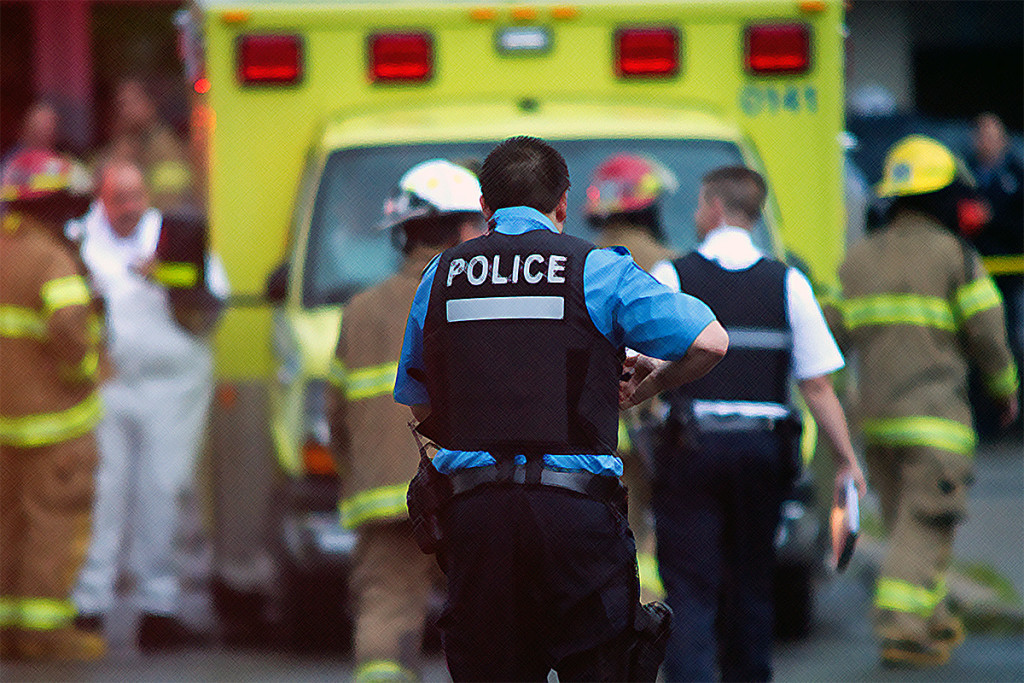 Telecommunications giant AT&T, partnering with Motorola Solutions, received some exciting news Thursday.
The U.S. Department of Commerce and the First Responder Network Authority (FirstNet) has announced AT&T was chosen to build and manage the first nationwide wireless broadband network for America's police, firefighters and emergency medical services.
FirstNet is a federal initiative to create a single platform as the first high-speed, nationwide wireless broadband network dedicated exclusively to public safety.
Estimated costs for this public-private partnership is as much as $46.5 billion.
Through the initiative, AT&T and Motorola — selected over a group of rival providers, including Melbourne-based Harris Corp. — will be called on to deliver an interoperable network for first responders, using upgraded technology for improved communication with each other and across agencies at the local, state and national levels.
Devices and applications designed exclusively for public safety, including push-to-talk solutions and intelligent software, will bring seamless communication between radio systems connected to FirstNet. Public safety agencies will soon be able to take full advantage of heightened data capabilities brought on by the new network.
With the number of major events hosted by AT&T in Florida — Gasparilla, national conventions, Super Bowls and more — this network will enhance security capabilities of multiple agencies working together.
More importantly, this technology will be a lifesaving tool during major hurricanes and other natural disasters when residents rely on communications between local law enforcement, the National Guard, Florida Wildlife Commissioner Officers, EMTs and others.
FirstNet will begin implementation later this year and eventually cover all 50 states, five U.S. territories and the District of Columbia, including rural communities and tribal lands; the initiative will also create 10,000 U.S. jobs over the next two years.
Millions of first responders and public safety personnel will have access to new emergency communications for serving more than 320 million citizens nationwide.
Supporting AT&T and Motorola Solutions in the FirstNet rollout include General Dynamics, Sapient Consulting and Inmarsat Government.