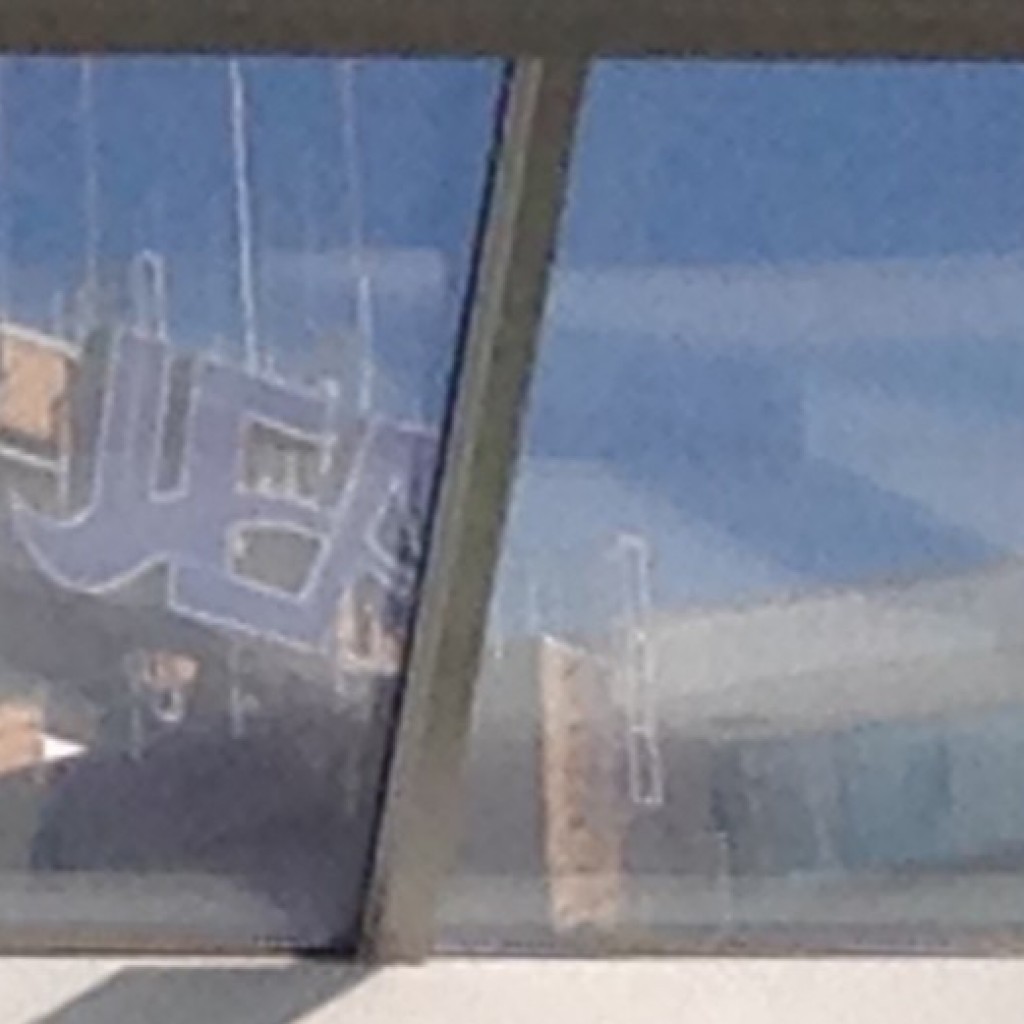 Whatever Tom Petway wants, Tom Petway gets.
On Monday, the Jacksonville City Council Transportation, Energy and Utilities Committee approved an ordinance (2016-764) allowing JEA to meet at least every other month.
This idea was hatched some weeks back in the catacombs of council committees.
"At a Rules Special Meeting, JEA's Chairman of the Board, Tom Petway, requested that the City Council amend the City's charter to enable the JEA's Board to meet every other month instead of the monthly basis that it currently meets.  He explained that monthly meetings were particularly hard on JEA staff. Mr. Petway explained that the JEA Board wanted to have a meeting requirement similar to that of the Port Authority."
Some language to be added, which the JEA Board has agreed to already: "JEA may meet at such times and places designated by it but shall hold regular meetings as necessary, and generally once a month."
Councilman John Crescimbeni took issue with being able to have meetings off site; a JEA representative noted the meetings were noticed.
The Jacksonville Aviation Authority has gotten on this bandwagon, with bi-monthly meetings.
Councilman Reggie Gaffney questioned whether bi-monthly means every other month or twice a month, and general counsel couldn't actually rectify this confusion.
"What I don't want to do is not make it convenient to the community," Gaffney said, speculating the meetings could happen at the beach if the board wanted.
The ordinance passed 6-0.
The ordinance will have to clear the Rules Committee before being approved by the full city council.
—
The committee also approved an ordinance allowing the Duval County side of Nocatee to be a "golf cart community."
This ordinance was inspired by former State Sen. Jim King, who liked driving his golf cart recreationally.
Another council committee approved this ordinance already Monday.
The carts will be operable by people with driver's licenses.
This bill was deferred four weeks as certain components were worked out, including the addition of "low-speed vehicles" and alignment of Duval ordinance with that in St. Johns County, which is also blessed to house part of Nocatee.
This bill rolled through without objection.