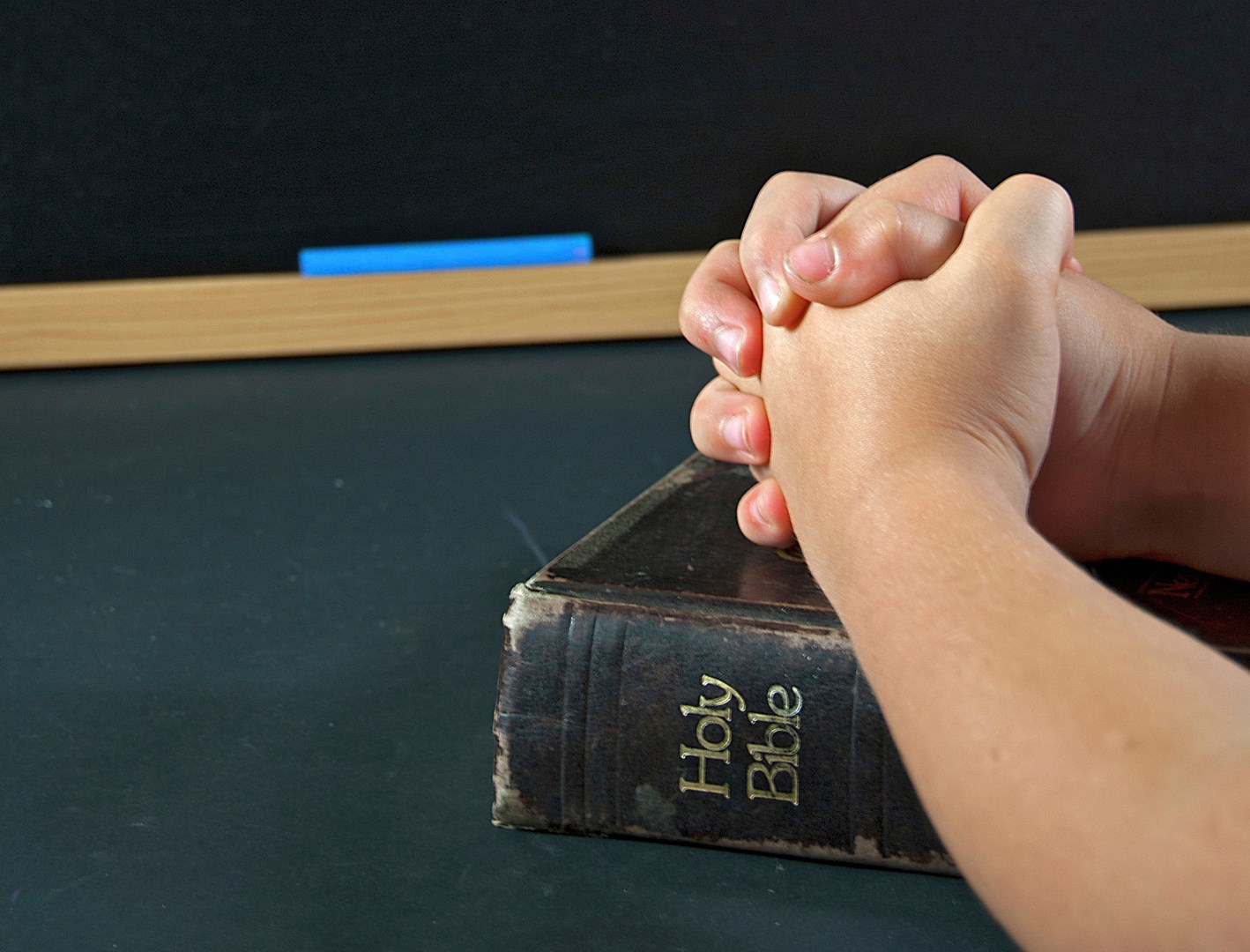 In the 1960s, "morning announcements" at Miami Crestview Elementary School were served up with a side order of morning Scriptures.  The daily Bible readings skewed heavily New Testament, and the Jewish kids always dreaded spring, with its Easter ham-handed swipes at "Christ-killers."
It was confusing, unsettling and sometimes downright scary. Somehow, we managed to weather it without help from the American Civil Liberties Union.
We got all the help we needed from our teachers. Whatever the administration might be pushing on the public-address system, the faculty had time, in those days, to pay attention to the children in front of them. There were fewer Test Police and Helicopter Parents. Teachers knew by the end of the first week of school what they could and could not expect of us. They had the flexibility to peel off children teetering on the brink of boredom and throw them into a "resource group," where they learned about Malthus and Marx. Karl, not Groucho. They gave extra time to those who needed extra support.
At Easter, and all year long, the Jewish kids — along with the children of Christians and atheists — had help from parents, as well. We learned how to go into other people's homes and houses of worship for simple meals and special occasions and join hands and bow our heads as our hosts gave voice to their traditions.
These lessons in respect served us as we outgrew Miami and our circles expanded to include Muslims, Hindus, Buddhists, Mormons, and others whose beliefs were not represented in north Dade County in the years before Joe Robbie brought football to town and a stadium to our neighborhood.
Respect for those who invite you into their lives is always pleasing to any God with whom anyone has ever had a personal relationship. Grabbing the microphone in the principal's office to proselytize to a captive audience of elementary school children is just abusive showing off.
Last week, a self-described "constitutional conservative" used her public-address system at the Constitution Revision Commission — a microphone that belongs to 20 million Floridians — to pray to her god, her way.  It's not very respectful thing to do, but it's probably an excellent indication of where this Commission is coming from, and where it's planning to go.