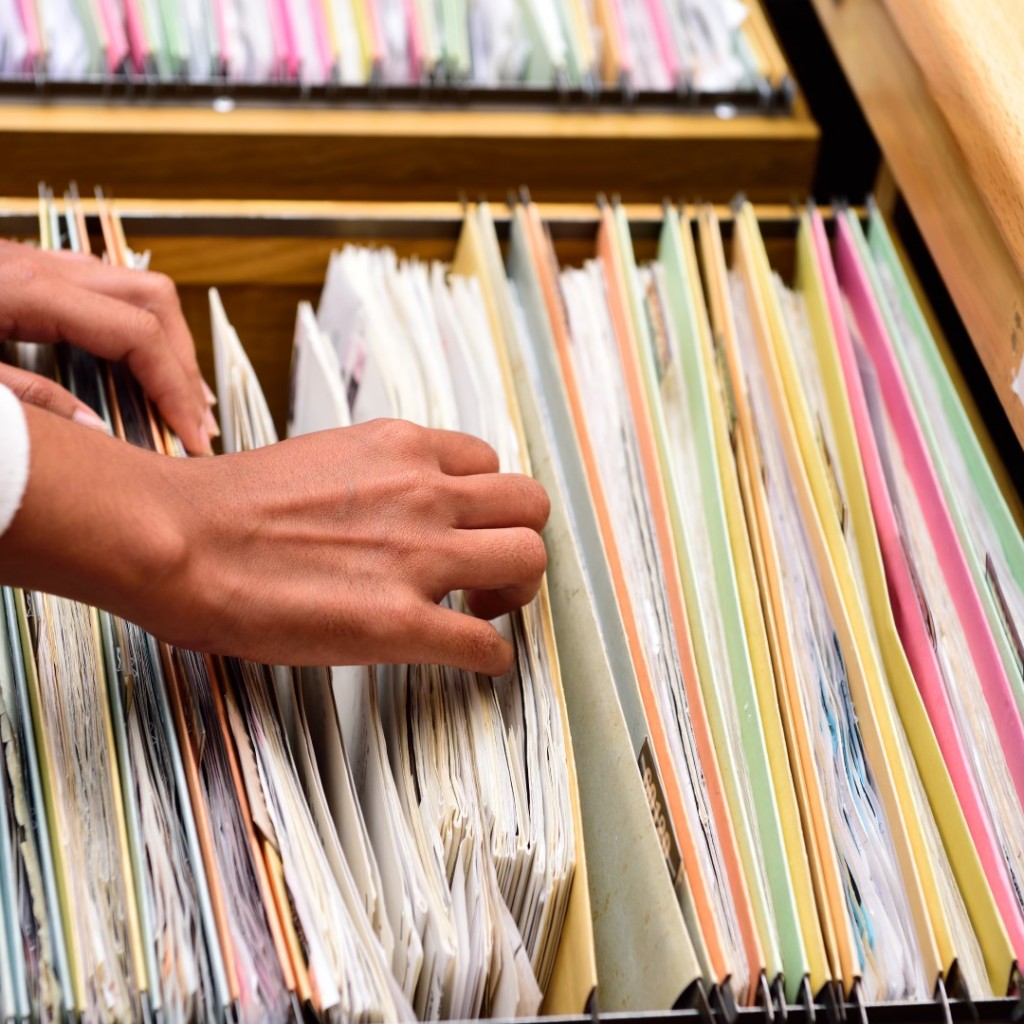 Job searches for the top officials of the state's public universities would be shrouded in secrecy under a bill passed Wednesday by the Florida House.
House members OK'd the measure (HB 351) 103-11.
But its reception in the Senate is unclear: With less than two weeks left in session, a companion bill (SB 478) has not had a hearing.
The legislation would maintain the privacy of candidates who apply for positions of "president, vice president, provost, or dean of a state university or Florida College System institution."
The bill makes their identifying information "confidential and exempt," the highest level of secrecy under the state's public records law.
It also would close meetings for "identifying or vetting" of candidates. Lists of finalists, however, would be public.
"Many, if not most, applicants for such a position are currently employed at another job at the time they apply and could jeopardize their current positions if it were to become known that they were seeking employment elsewhere," the bill's legislative intent section says.