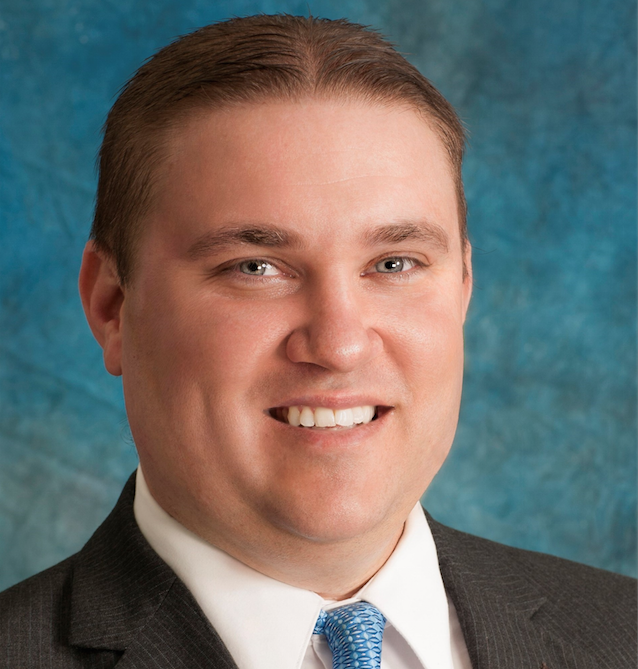 Republican Bobby Olszewski raised more than $21,000 in April, his first month, in a campaign that now will be abbreviated to just a few months to win the seat opening up for House District 44.
Olszewski is one of three candidates who had filed for the HD 44 seat before Republican incumbent state Rep. Eric Eisnaugle got picked Monday to fill a vacancy on the 5th Appeals Court District, opening the seat to a special election that will happen this summer, rather than in November 2018.
So far, Olszewski, a former Winter Garden commissioner who made a close run for Orange County Commission last fall, is the only one of the three who has reported raising any money. Dr. Usha Jain of Orlando – another Republican, who also ran for that Orange County seat last year, losing in the first round of balloting – has reported not raising any money through the end of April. Democrat Paul Stanton has not yet reported his April campaign finance numbers, but raised no money in his first report in March.
There's no word yet when the special session might be set, but it would have to be at least 60 days away.
Olszewski said he's been preparing for the prospect of running in a special election this summer from the beginning, and indeed has said so in campaign materials, including on social media, for several weeks. Eisnaugle applied for the the appeals court appointment in March.
"My campaign team, along with my volunteers and donors, are engaged, organized, and are hitting the ground running," he said in a statement to Orlando-Rising.com. "I am personally very excited for this special election because I am already so involved in our community. I have a new pair of walking shoes to knock on doors as well as being stocked up with plenty of sunscreen and water for the unrelenting Florida summer!"
Olszewski's campaign finance report shows he received $20,410 in donations, and lent his campaign another $1,000. Expenses in April were been limited to $246 paid to an Arkansas fundraising consultant.
"After announcing our candidacy for Florida State House with over 30 endorsements, we are absolutely thrilled that in just three weeks, we were able to raise over $21,000 for our race during the busiest time of session in addition to not having a special election date," he stated. "We really see the enthusiasm and momentum building every day."
Last updated on May 9, 2017