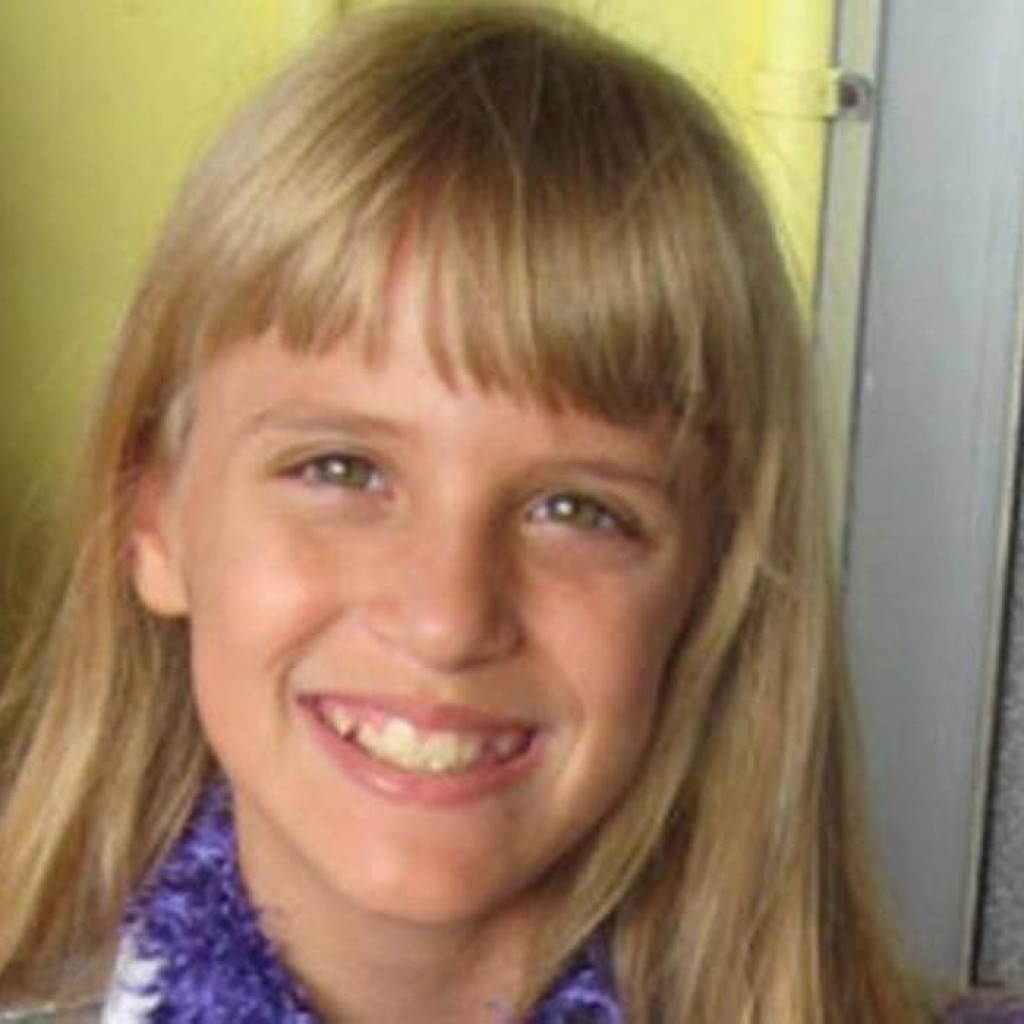 Gov. Rick Scott agreed the state needs to pay the remainder of a $5 million settlement to a boy found doused in chemicals while his twin decomposed in the back of their father's pesticide truck.
Scott signed the claims bill (SB 18) to pay Victor Barahona $3.75 million in an abuse case that took the life of his twin sister, Nubia.
The twins suffered extreme abuse by their adoptive parents, and in 2011, he was found suffering chemical burns along Interstate 95. He was 10 years old at the time.
The Department of Children and Families has been criticized for allowing Jorge and Carmen Barahona to adopt the children despite signs of abuse.
According to a special master's report provided to the Florida Senate, there were allegations of medical neglect in 2004. The report noted the department became aware that there were reports of sexual abuse, and the children's school appeared to make several reports of abuse.
The final report of abuse came on Feb. 10, 2011, when, according to the report, a therapist for the Barahona's niece said the two were tied "by their hands and feet with tape and made to stay in the bathtub day and night as a form of punishment."
The children were found on the side of I-95 in Palm Beach County on Feb. 14, 2011. The Barahonas have been charged with murder, according to the Miami Herald.
A report commissioned by then-DCF Secretary David Wilkins found the agency's "failure in common sense, critical thinking, ownership, follow-through, and timely and accurate information-sharing" defined the care of Nubia and Victor.
DCF initially agreed to pay $5 million to the family and had already paid $1.25 million.
__
The Associated Press contributed to this report, reprinted with permission.