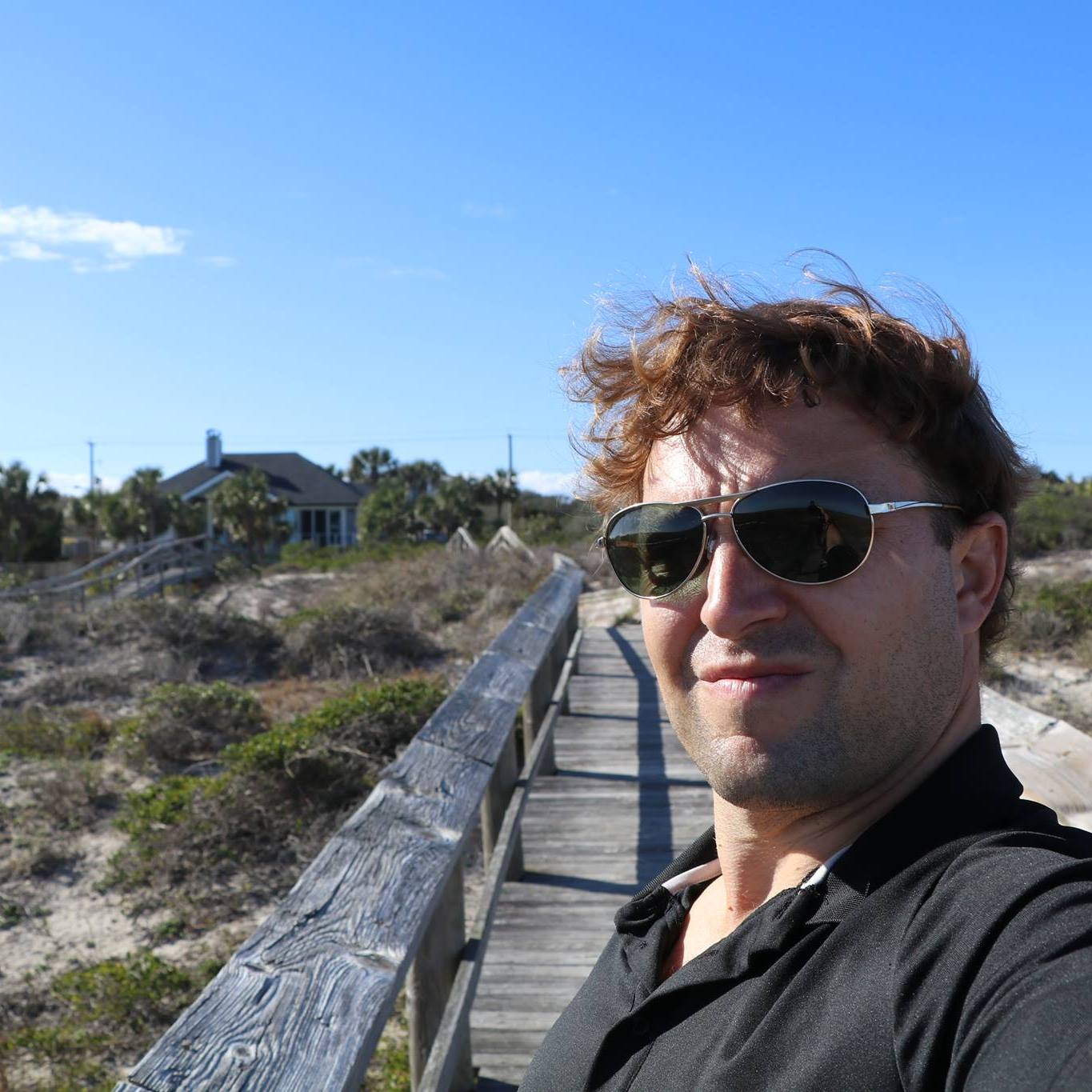 In Florida's 4th Congressional District, where Jacksonville Republican John Rutherford holds serve, a primary challenge has emerged from Palatka's Rob Ficker.
"I live there," Ficker said of Palatka, "because it's cheaper than St. Augustine."
Ficker, a 39-year-old NPA registrant who filed in CD 4 because he "works in the district," described himself as "working in the field" of politics.
His political work: collecting signatures for ballot petitions.
He also sells "wholesale memberships" for a travel company he declined to name.
A seasoned signature collector who nearly graduated with a Bachelor's Degree from Florida Atlantic University, Ficker is not without some idiosyncratic observations – especially for someone challenging a sitting GOP Congressman.
"Everybody mindlessly follows party lines," Ficker told us last week in an exclusive interview.
Ficker hails from a political family: his father was once a State Representative in Maryland.
"It was for a couple years," Ficker related, "in the 80s or something like that."
Ficker's father faltered in a failed re-election foray.
Ficker sees Rep. Rutherford, a former Jacksonville Sheriff who has been a stalwart supporter of President Trump, as "vulnerable."
"I've lived in that district before," Ficker asserted, noting that the copy on Rutherford's political webpage is subpar.
"Just some party line thing," was Ficker's appraisal of the prose, which he depicted as "identical" to that of any other Republican.
Ficker was also willing to castigate the President for kowtowing to the Saudi royals, a potentially perilous move ahead of the 2018 primary election, in which a Presidential visit may make a difference if the election is competitive.
"Saudi Arabia honors ISIS far more than Iran," Ficker asserted, "yet Trump honors Saudi Arabia by going there first."
Ficker added that a key problem with geopolitical strategy is that there are "two factions of Muslims, and one is more severe" – and that severe faction is in Saudi.
Ficker hasn't consulted donors yet. Nor has he considered what committees to which he'd be best equipped to start strong on Day One.
Nor could he recall who he voted for in the 2014 Gubernatorial or 2016 Presidential races.
However, when asked if he's ready to challenge the sitting Congressman to a debate, Ficker spit fire.
"Sure. Always."
For Rob Ficker, the past is prologue.
And future possibilities are limitless … for the candidate … and Florida's 4th Congressional District.