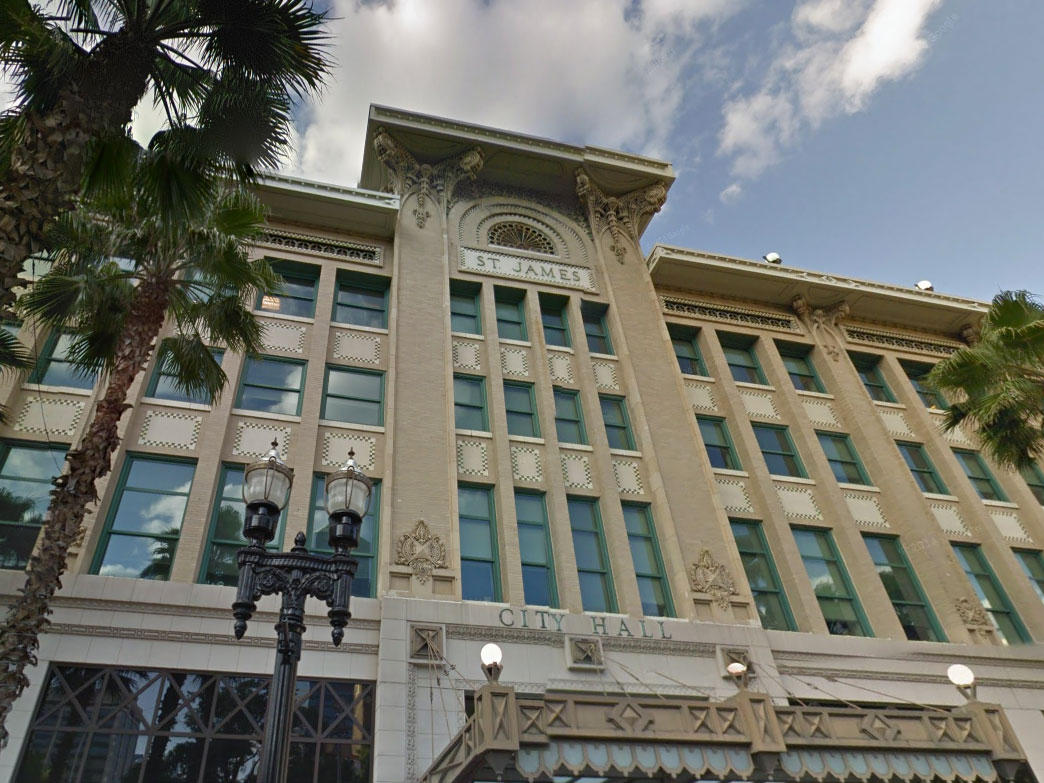 Rumors of the Jacksonville TRUE Commission's demise were overstated after all, with a proposed sunset of the oversight body withdrawn in Tuesday's City Council Rules Committee meeting.
Councilman Tommy Hazouri has been unhappy with the Taxation, Revenue Utilization and Expenditures Committee for much of his term – and Hazouri filed a measure to slash the membership of the commission from 18 to 11 before the commission would be sunset in June 2020.
That bill ended up being deferred in the Council Rules Committee last month, before an agendaed withdrawal slated for Tuesday's meeting of the same panel.
Hazouri, who co-sponsored the bill along with Rules Chairman Garrett Dennis, saw the writing on the wall during the May meeting.
Hazouri had mulled deferring until after the election for Council President, the politics of which were cutthroat and perpetual.
However, his mood moved toward withdrawal after Dennis "said he had a change of heart" about the bill.
In other words, the numbers and the momentum weren't there, as a variety of stakeholders pushed to retain TRUE.
Despite the push to retain the commission, Hazouri notes that just last week, the body lacked a quorum, and that at least one mayoral appointment to the commission hasn't been made.
For his part, Dennis confirmed his "change of heart," saying that he had looked forward to the substitute bill proposed by Councilman Danny Becton, a former TRUE Commission member.
However, with Hazouri's bill out of the picture, Becton did not see fit to introduce his substitute.
TRUE, said Dennis, is a "venue for citizens to express themselves." And to scuttle it could mean that "citizen voices" would be "muted."
Whatever reforms might happen with TRUE, Dennis doesn't want to push them forward.
"I don't want to carry the water on this one," Dennis said.