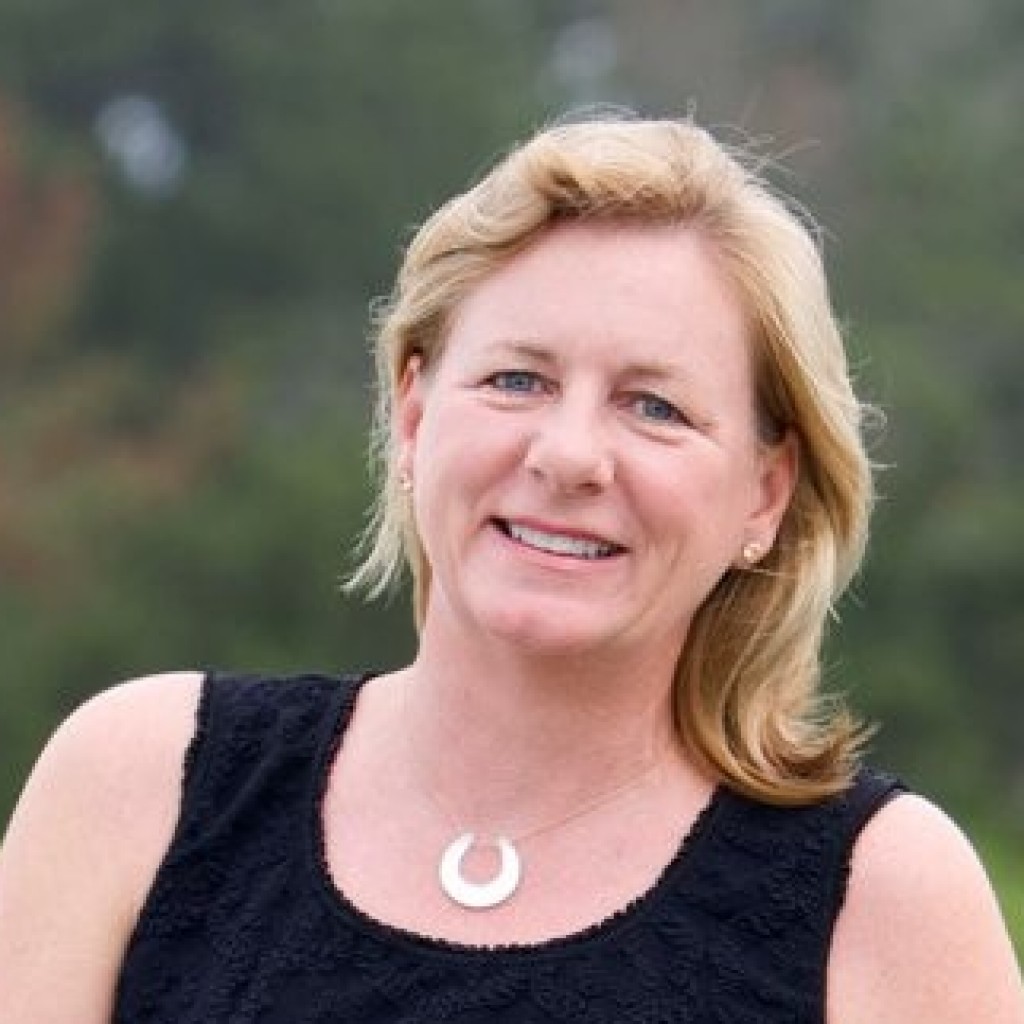 Former Clinton-era United Nations Ambassador Nancy Soderberg is officially running in Florida's Congressional District 6.
In a launch video released this week, Soderberg noted her work under the Bill Clinton administration, with her "proudest moment" being representing the U.S. at the United Nations.
She also referenced the shambolic attempts at Trumpcare advanced in D.C. thus far, alluding to the incumbent's support of the House version of the plan, without naming him though.
The CD 6 seat, currently held by Rep. Ron DeSantis, is in deep-red Republican territory in St. Johns, Flagler, and Volusia Counties. — in 2016, both Donald Trump and Marco Rubio won their general election contests by over 15 points.
Soderberg, the founder and director of the University of North Florida's Public Service Leadership Program, has been in the Jacksonville area for over a decade — and made one ill-fated foray into electoral politics in 2012, losing a race for the State Senate to Aaron Bean.
Among Northeast Florida Democrats, Soderberg has a unique visibility: she has become an increasingly frequent presence on MSNBC, rivaling the screen time enjoyed by the incumbent on Fox News.
As was the case in 2016, when DeSantis looked well-positioned to take the GOP nomination for the U.S. Senate before Rubio decided he wanted another term, questions remain as to what the incumbent will do for his next move.
DeSantis has been linked to a run for Florida Governor. (We explored that possibility in May.)
And DeSantis' ultimate decision could change the topography of this race, in what appears — if trends in special elections around the country are any indication — to be a pending "wave election" for Democrats.
Worst-case scenario for Soderberg: Ron DeSantis somehow does not pull the trigger on a campaign for statewide office, and Soderberg winds end up going against an incumbent with beaucoup money and a sky-high national profile.
Best-case scenario: DeSantis runs for Governor (or Attorney General, as some have speculated), and Soderberg faces the winner of a scrum in the GOP Primary.
Reviews of Soderberg's launch have been mixed thus far.
Some local Democrats say she has been making the rounds throughout the district; others worry she will repeat the approach that didn't work against Aaron Bean in 2012.
We caught up with former Duval Democrats' Chair Neil Henrichsen this week; for his part, he is enthusiastic about the Soderberg bid, noting that the path to victory in Congressional District 6 may be challenging, but is still a path.