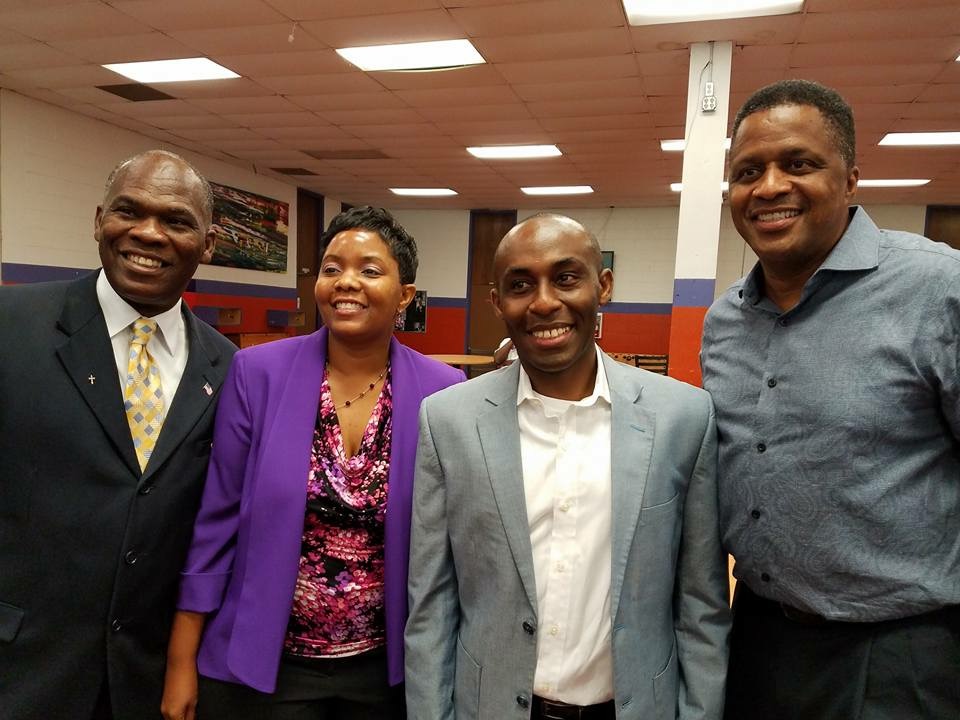 In news sure to delight masochists, those paying penance, and those few reporters tasked with covering Jacksonville City Hall, the City Council has rolled out its schedule of budget hearings for August.
All hearings begin at 9 a.m. and are scheduled to end at 5 p.m.
This coming year sees a reconfigured Finance Committee, with the majority of votes destined to come from Democrats representing minority-access Council districts — a bloc of voters that provided the decisive margin for the election of Council President Anna Brosche.
All four of those Councilors have been vocal about the need for Jacksonville to fulfill long-delayed infrastructural promises for the Urban Core and North and Northwest Jacksonville. And they will lead discussion of the budget next month.
The fun kicks off on Thursday, Aug. 10, with an overview of the budget from the Council Auditor, a review of the Sheriff's budget, and the Fire and Rescue Department budget all offering scintillating moments.
The Sheriff wants more officers, of course, and also wants five new correctional officers to supervise inmate cleaning crews — civilian supervisors, it turns out, do a poor job of keeping the "dope man" away from crews, and have been known to enjoy carnal relations with convicts under their charge.
Fire and Rescue, meanwhile, has been starved of resources for years. They would like 73 new positions and equipment refreshes, but during the executive branch budget review, the office of Mayor Lenny Curry was resistant to these entreaties en masse.
Frivolity continues on Friday, Aug. 11, with a review of various smaller departmental budgets, including the public library system.
Finance resumes its budget review on Aug. 17, with more smaller departments; that day's review will be highlighted by Parks and Recreation, which has a three hour slot on that Thursday.
Aug. 18 sees capital improvement budget reviews for the city's independent authorities, as well as consideration of budgets for the Downtown Investment Authority and Community Redevelopment Areas.
Aug. 23 offers the sole Wednesday meeting on the slate, and deals entirely with the capital improvement plan and debt — for those interested in seeing how this particular Finance Committee deals with these issues, and how the Mayor's Office deals with its positions, plenty of insight will be gleaned on that day.
Aug. 24 is highlighted by Neighborhoods and Public Works, in terms of time allocation.
However, also on the docket: promised changes from Mayor Lenny Curry to the children's programs administered by the Jacksonville Journey and the Jacksonville Children's Commission — the latter group came under fire earlier this year after issues with summer camp funding roiled the public and dominated the local paper's front page.
Aug. 25 — the final scheduled day of review — includes an overview of pensions … the first one since pension reform passed earlier in 2017.