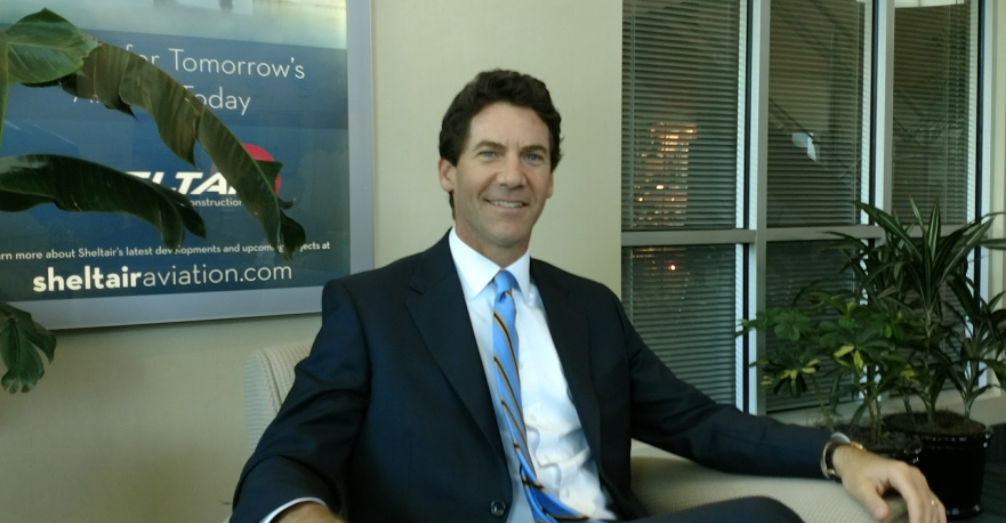 In 2014, Jay Fant beat Paul Renner in a special election in Florida House District 15.
Improbably given the pitched nature of that campaign, Fant and Renner became friends thereafter — a friendship consolidated as Renner moved downstate from Jacksonville to Palm Coast, where he got elected to the House from there.
Fait and Renner had different fortunes last session in the Florida House. Renner, a key lieutenant for Speaker Richard Corcoran during the pitched debate on incentive programs, saw his star rise. He was recently elected to be leader of his class, a prerequisite to being House Speaker in 2022-24.
Fant, meanwhile, was on the other side of the incentive debate, and had a session somewhat less noteworthy … as he planned his run for Attorney General in 2018.
Despite their diverging fortunes in the Legislature, Renner offered an endorsement to Fant Thursday, per a press release from Fant's political shop, which co-branded the Renner endorsement with that of fellow Jacksonville Republican Rep. Clay Yarborough.
"I'm honored to have the support of strong conservatives like Paul Renner and Clay Yarborough," said Fant. "Their effective leadership in Tallahassee serves their constituents and our entire state well. I look forward to continuing to work with them to limit government and increase opportunity for hardworking Floridians."
Fant has secured endorsements from roughly a dozen House colleagues thus far.
These endorsements are necessary for Fant, who is trailing in the money race to Ashley Moody, a former Hillsborough County Circuit Judge who raised $600,000 in June between her campaign account and her political committee.
A key difference thus far in the backing Moody enjoys versus that Fant has: support from the respective legal communities in their city.
Tampa-area barristers are backing Moody; Jacksonville lawyers, meanwhile, are more derisive of Fant's bid.
Could the endorsement of future Speaker Renner — a partner in a Jacksonville law firm — bring local lawyers into the Fant camp?
July campaign finance reports will tell the tale.