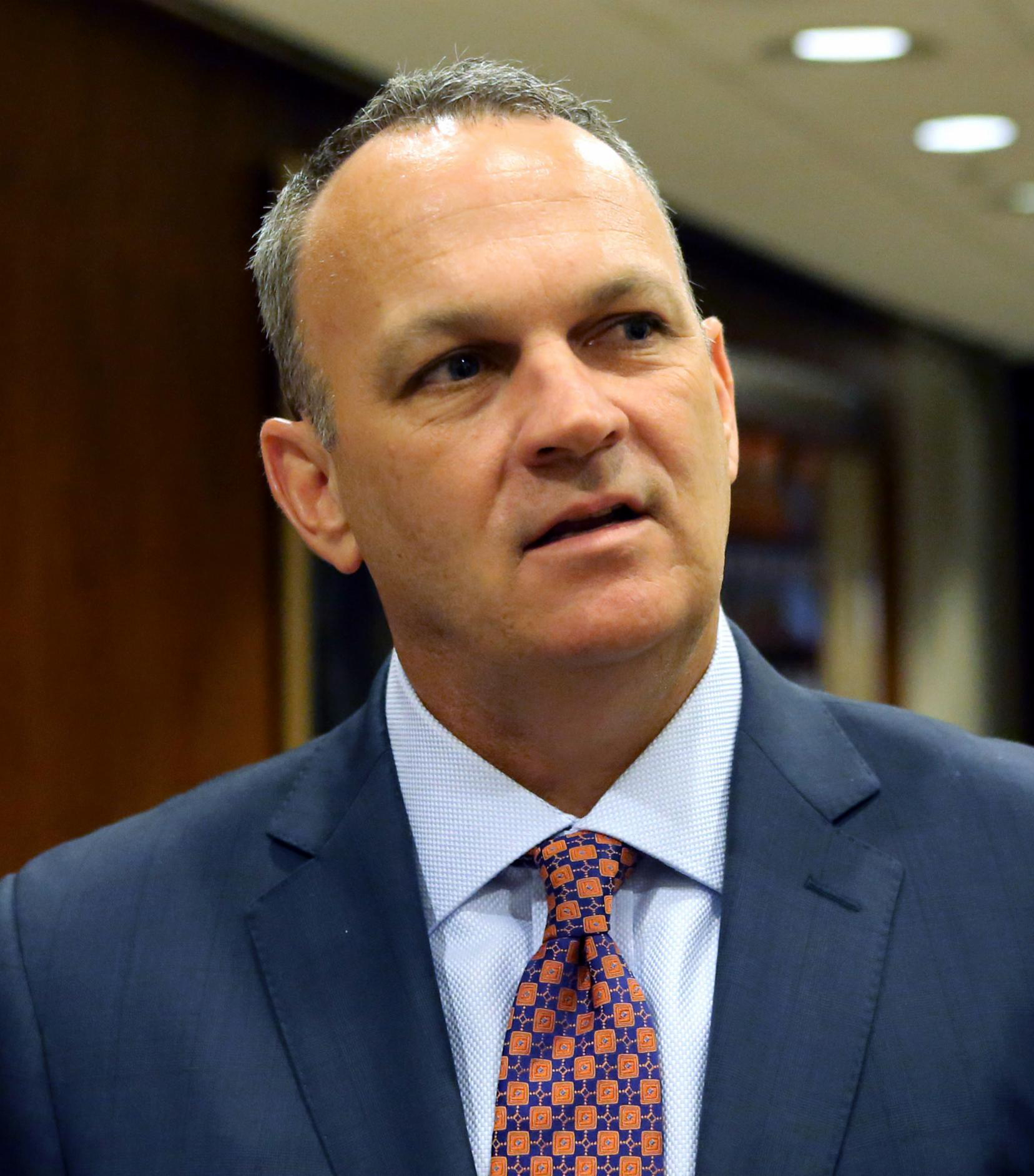 House Speaker Richard Corcoran continues to grow his political team, despite staying tight-lipped about his 2018 plans.
The Tampa Bay Times reported Friday that Watchdog PAC, the Land O'Lakes Republican's political committee, has hired Jamestown Associates.
The Philadelphia-based Republican firm helped shape Donald Trump's television ad campaign during the 2016 election cycle. The Tampa Bay Times reported Larry Weitzner and Barney Keller are expected to provide strategic advice to Corcoran. They join Tony Fabrizio, a Fort Lauderdale-based pollster who has advised Gov. Rick Scott, and will provide insight as Corcoran mulls a 2018 gubernatorial bid.
Watchdog PAC reported raising more than $2 million in June, according to state campaign finance reports.