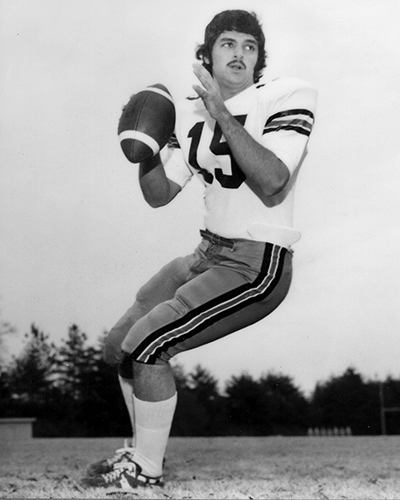 Charlie Crist was born 61 years ago today. That's not all Crist did on July 24ths through the years. Let's look back at Crist's birthdays over the years.
On July 24, 2006, Crist – then a Republican gubernatorial hopeful – said that he disagreed with President George W. Bush's veto of a bill that would have expanded funds for embryonic stem cell research. His opponent, Tom Gallagher, praised Bush's veto.
A few years prior, on July 24, 2002, during a heated Republican primary for Attorney General of Florida, Crist found himself on his birthday responding to taunts that he was unqualified to be the AG. Opponent Tom Warner jeered, "If Charlie Crist were qualified to be attorney general of Florida … I would not run."
To which the ever-puckish and positive Crist replied, "I feel fully qualified or I wouldn't run  … I think the summer heat has gotten to him."
Apparently, the summer heat has also had something of a romantic wind in Crist's personal life — it was in July 1979, that he was first married to Amanda Morrow; and in July 2008, that he became husband to his now-wife Carole Rome.
It was also in July 2008, that Crist was becoming known as a strong John McCain ally — appearing on talk shows on his behalf; and the favors were returned in July 2013, when McCain pumped up Crist's prospects as a competitive opponent to Gov. Rick Scott.
Our final non sequitur of Crist's July moments brings us to July 1995, when the then-state senator passed a bill reviving chain gangs in Florida, earning him the moniker all in these circles know well.