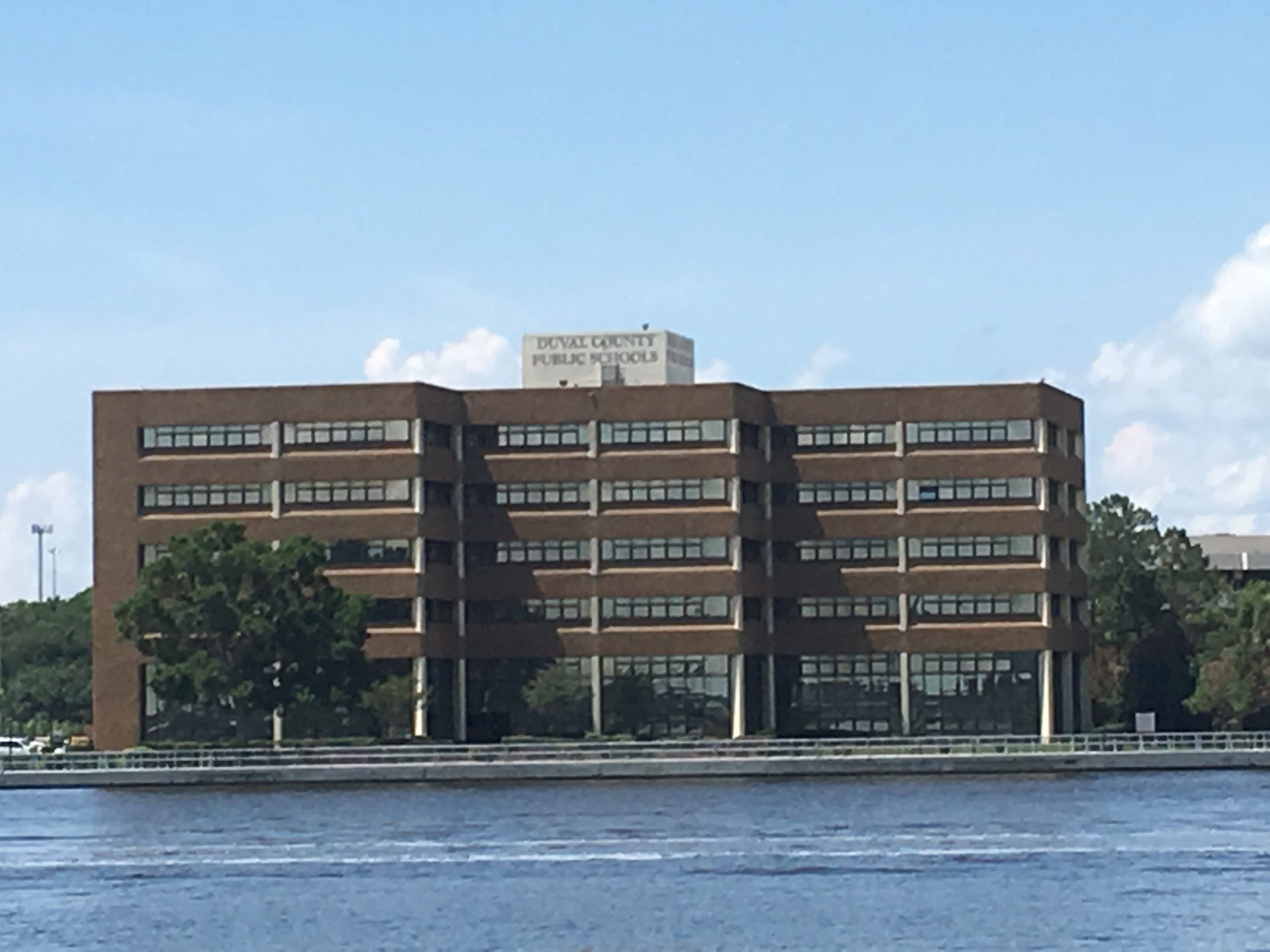 On Monday, State Rep. Jason Fischer proposed a state financial audit of the Duval County School Board on which he served until last year.
Fischer's take: the district is more concerned about potentially suing over the controversial "Schools of Hope" bill he advocated than it is with getting its "financial house in order," after recent revelations of spending $21M beyond its budget.
Fischer has backup on the board: fellow Republican Scott Shine, who already has amassed $30,000 for his own re-election bid to the body, "welcomes" such an audit.
In an open letter released Tuesday, Shine wrote that he is "not concerned with the possibility of a Legislative Audit."
"As I suggested to the board [on July 18, we need to institute additional peer review and a Legislative audit can be a part of that review process," Shine wrote.
Shine also noted that the CFO responsible for the budget imbalance was "removed," in light of the "considerable mistake" made by the budget office.