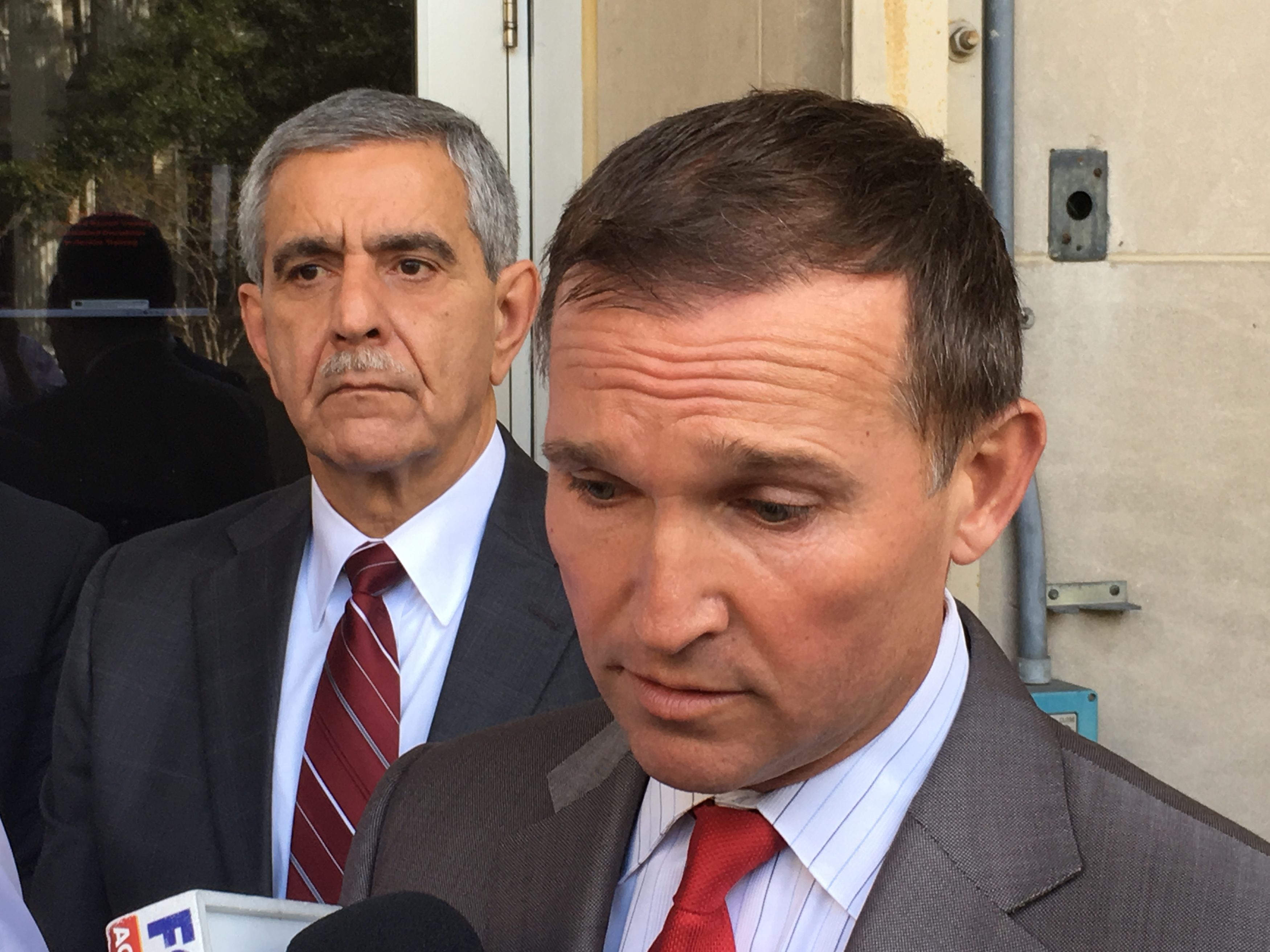 The big #jaxpol scoop of the day dropped early this morning.
An early-week trip by Jacksonville Mayor Lenny Curry and Chief Administrative Officer Sam Mousa caught the eye of the Florida Times-Union Tuesday … as it was on Jags' owner Shad Khan's corporate jet.
Described as "a two-day trip to St. Louis and Baltimore to take care of official and political work," T-U scribe Nate Monroe asserted multiple purposes for the trip, including a discussion of "downtown development."
"What compelled Curry to take the trip, or who he is meeting with to discuss downtown development ideas or his political career, is not clear," Monroe writes.
Whether clear or not, Curry and Mousa — in an email exchange last night and this morning — extolled the virtues of the trip so far.
Curry to Mousa: "Let's debrief quickly after today's St Louis trip and tomorrow's Baltimore on downtown development. We need to discuss design, finance, infrastructure."
Mousa's reply?
"Yes sir. Interesting and creative matters we learned today."
Still unknown: who is paying for the trip.
As it could be another in a series of Khan-tributions to Curry's "Build Something That Lasts" political committee, the finance report for the committee will be worth watching to see precise valuations and itemizations of Curry's junket.