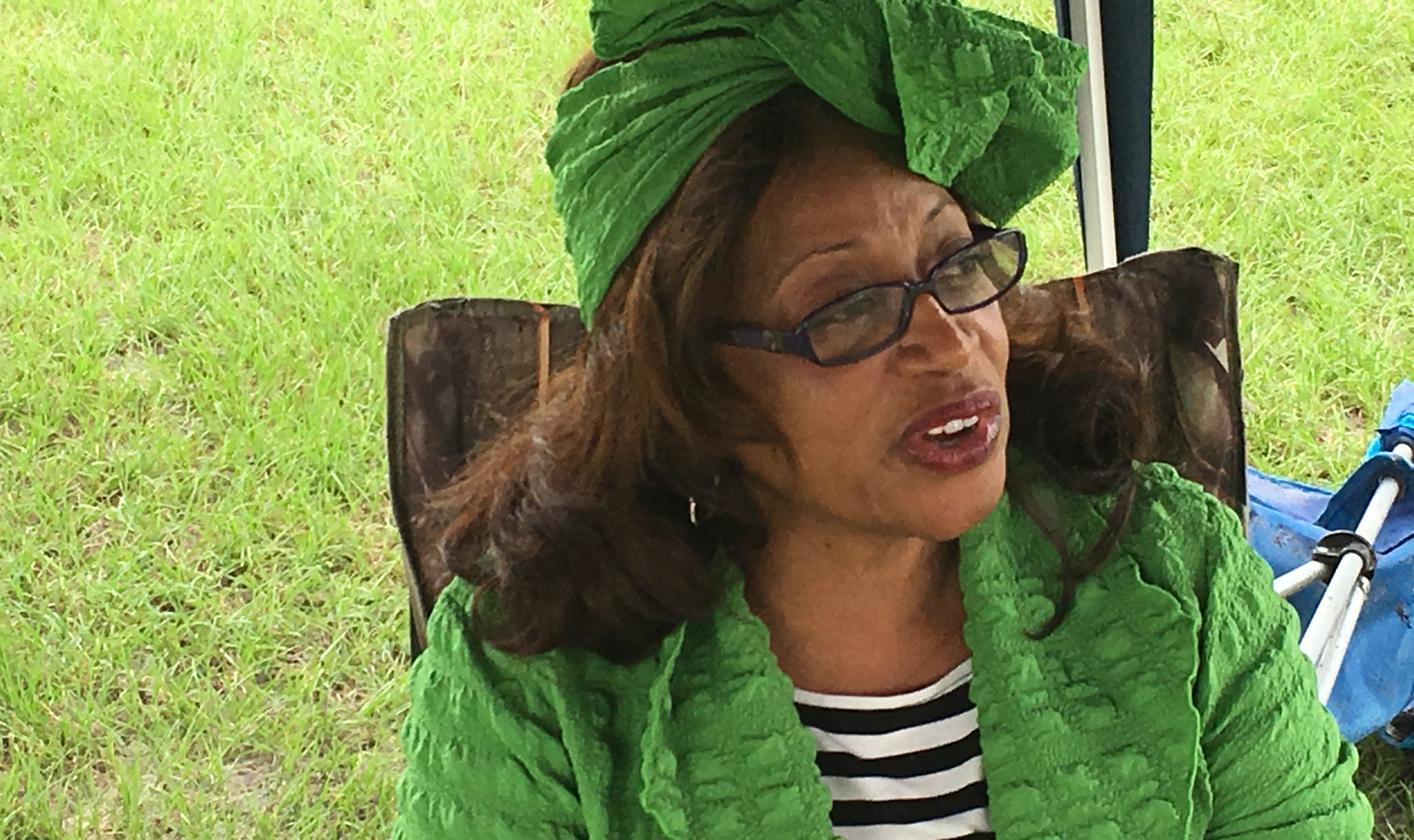 Corrine Brown is promoting a series of fundraisers to defray legal expenses, including a concert at Bethel Baptist Church billed as "Praise with a Purpose."
The Aug. 6 event: less than 24 hours before a hearing on motions to acquit and for a new trial on her 18 felony convictions related to assorted types of fraud involving a non-performing educational charity for which she fundraised and from which she got paid over the course of three years.
In what was a sycophantic interview with the host referring to Brown as the "people's champ," the former congresswoman managed to promote a concert and paint herself as a martyr of sorts, one whose legal travails are just happenstance, rather than the result of being the center of a sustained and prolonged conspiracy to defraud.
"Everywhere I go, people come up and tell me they are praying for me," Brown said. "God wanted me to go through this to have us be more prayerful."
"This white gentleman came up to me and told me 'Corrine, we're praying for you in Georgia."
Prayers help, but they likely won't solve Brown's problems.
"This is a tough time for me because of the lawyers and bringing on another lawyer — maybe one or two — so I really need the community to financially support me," Brown pleaded.
The host chimed in at that point: "That's right."
"There are 4,200 seats — I want every seat taken. We have $25 tickets, $50 tickets, $100 tickets," Brown added.
The host went on to say that "the judge messed up" the trial, to which Brown exclaimed "that's right!"
"The judge is hearing two motions — a motion for a new trial and a motion for acquittal," Brown replied.
She clapped her hands together.
"That's what I'm praying for."
As the half hour wrapped, Brown talked about young people seeing her on the street and wanting to take a picture with her, saying they'd seen her on TV.
"You want to be on TV for the right thing," Brown said.
Brown added that at least one busload of supporters is coming to Jacksonville's federal courthouse for her doubleheader hearing on Aug. 7, urging those interested in supporting her to show up before the 3:00 p.m state.
Celebrities, such as Rev. Jesse Jackson, may also be in attendance — schedules permitting, of course.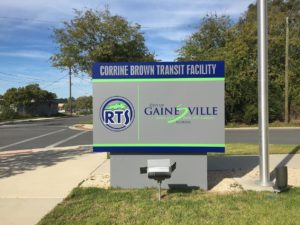 In other happy news, Brown added that the Corrine Brown Regional Transportation Center in Gainesville will not be renamed, despite the best efforts of the pernicious "media," as the public clamored to keep the public building named after someone convicted on 18 felony fraud counts.