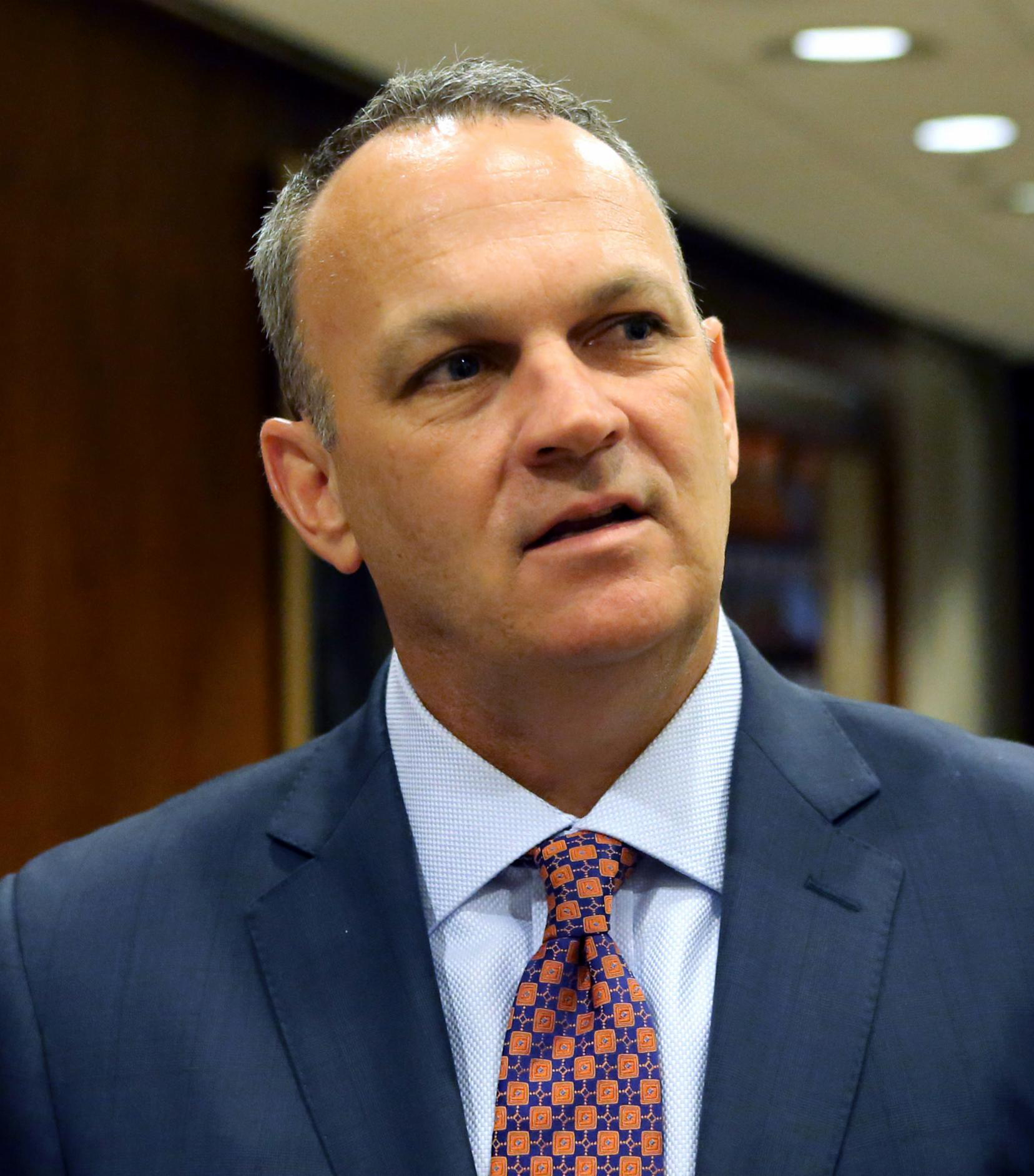 House Speaker Richard Corcoran has raised more than $200,000 in July, including a $100,000 check from a West Palm Beach law firm with a long history of backing Democrats.
As first reported by POLITICO Florida, Searcy Denney Scarola Barnhart & Shipley PA cut the check to Corcoran's committee, "Watchdog PAC," on Wednesday. The personal injury firm has given similarly large contributions in the past, but never to GOP committee.
The Florida Democratic Party has been on the receiving end of three of the five six-figure checks the law firm has handed out in the past, including one for $118,000 last election cycle. Another went to a political committee for trial lawyers, and the fifth went to a committee backing a trial-lawyer approved medical malpractice reform ballot initiative more than a decade ago.
The firm has a similar Democratic tilt in its past contributions to individual candidates, which are limited to much smaller amounts.
Including the mysterious six-figure contribution Watchdog PAC had raised $208,500 through July 26, according to the unofficial tally on the committee's website. In June, the committee brought in more than $2 million.
Other donors include a $15,000 check from the "Friends of Matt Gaetz" political committee, $15,000 from helicopter training group Vertol Systems Company Inc. and $25,000 from Southeast QSR, a company that operates several fast food franchises.