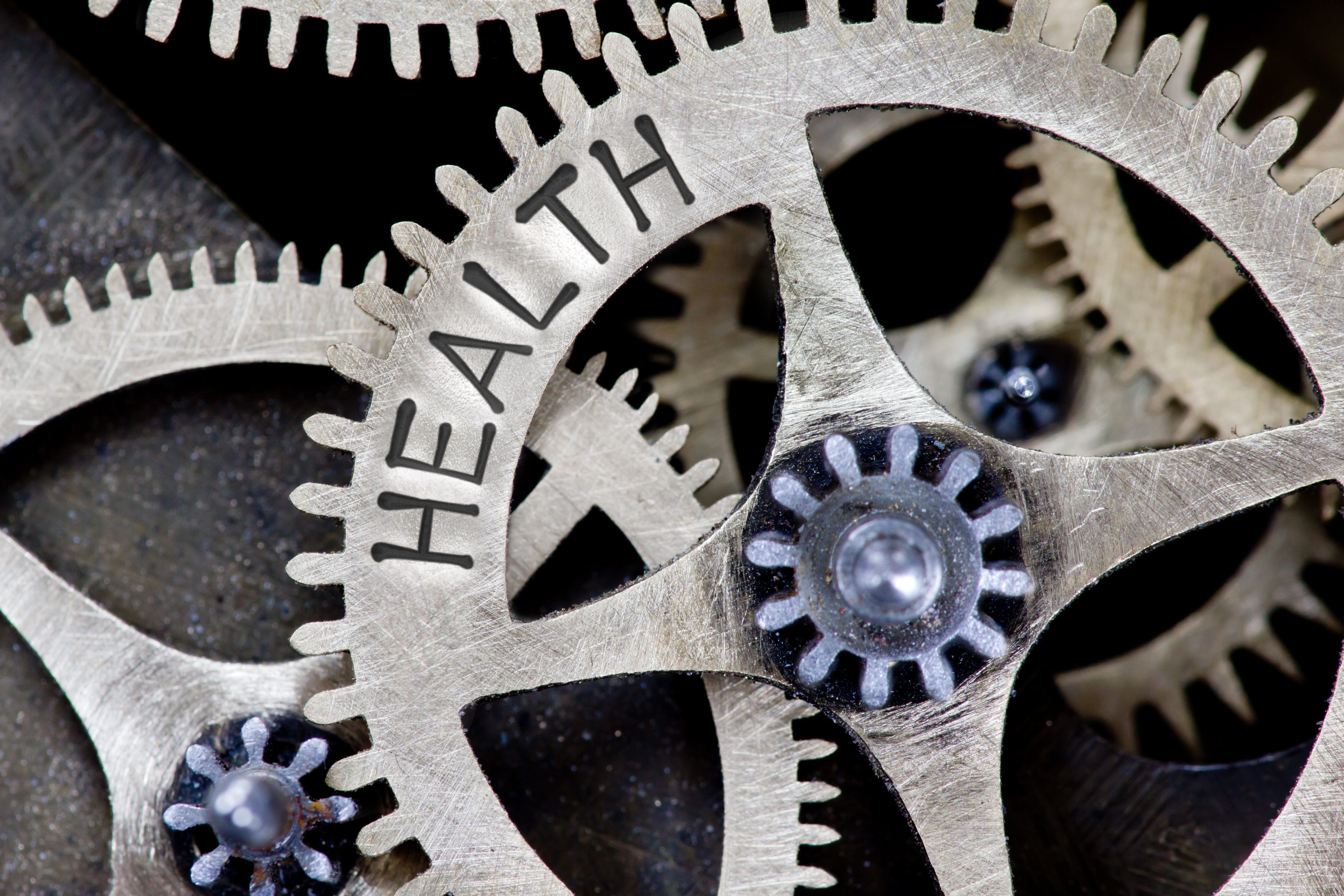 Last week, the Trump administration approved Florida's request for the long-anticipated Medicaid 1115 waiver. The waiver increases funding in the Low Income Pool to $1.5 billion, which will help cover the costs of uncompensated care in our state.
Tucked into that significant budget is a comparatively small – but incredibly important – budget crumb of $50 million per year for the next five years. This budget item goes to help provide funds for the state's 40-plus federally qualified health centers (FQHCs), which provide health care to the poorest of the poor in Florida, with a requirement to take all comers.
The Legislature has identified community health centers as a key part of the health care safety net, and they operate on razor-thin margins. For many health centers, accessing these additional dollars is crucial to being able to provide quality care and a reliable medical home to more patients – for some, it could tip the scales on whether they are able to continue serving communities at all.
But the state Agency for Health Care Administration has erected an impossible obstacle in the FQHCs' ability to access this money by injecting managed care organizations as a funding hurdle.
Managed care organizations have no incentive to make the payment process easy. If FQHCs don't successfully clear all compliance hoops, the managed care organizations can keep the funds for themselves, padding their own bottom lines.  And there is no single standard applied uniformly by all managed care organizations, and it's apparently difficult for AHCA to police or enforce the payment process.
Some centers are currently owed more than $1 million for care they previously provided to patients, and that's a big deal for small centers. It's definitely appropriate for AHCA to be a demanding authority that insists on accountability for every dollar these health centers spend. But it doesn't make sense for AHCA to allow managed care organizations to hold this $50 million hostage.
The bottom line is that these health centers are required to treat just about every patient who walks in the door – that's the law. Whether they get this $50 million or not, they will still continue to treat patients every day.
What is at stake, and is something the folks at AHCA need to look at carefully, is the viability of these health centers if they don't get this money. These health centers already operate on slim margins of just a few percent – if they don't receive this money they've already been promised, people in communities across the state who look to these centers for quality care will feel the consequences.
This fact should get the attention of state lawmakers: Health centers save the state more than $650 million each year by giving patients some option other than expensive emergency room visits. If just a handful of these centers experience tighter budgets and have to lay off physicians and staff or close down, it could cost the state millions.
There's only one solution: These two things must be separate. The $50 million in LIP funding must be provided to the health centers, and then everyone must be brought back at the table to work out a streamlined payment process that works for everyone – especially the hundreds of thousands of patients who rely on this care.
This issue represents an opportunity for AHCA Secretary Justin Senior to implement the Legislature's vision and make the right choice.
AHCA is hosting a meeting on LIP funding later this week, so it will be interesting to see if the sides can come together to find a solution that works for everyone.