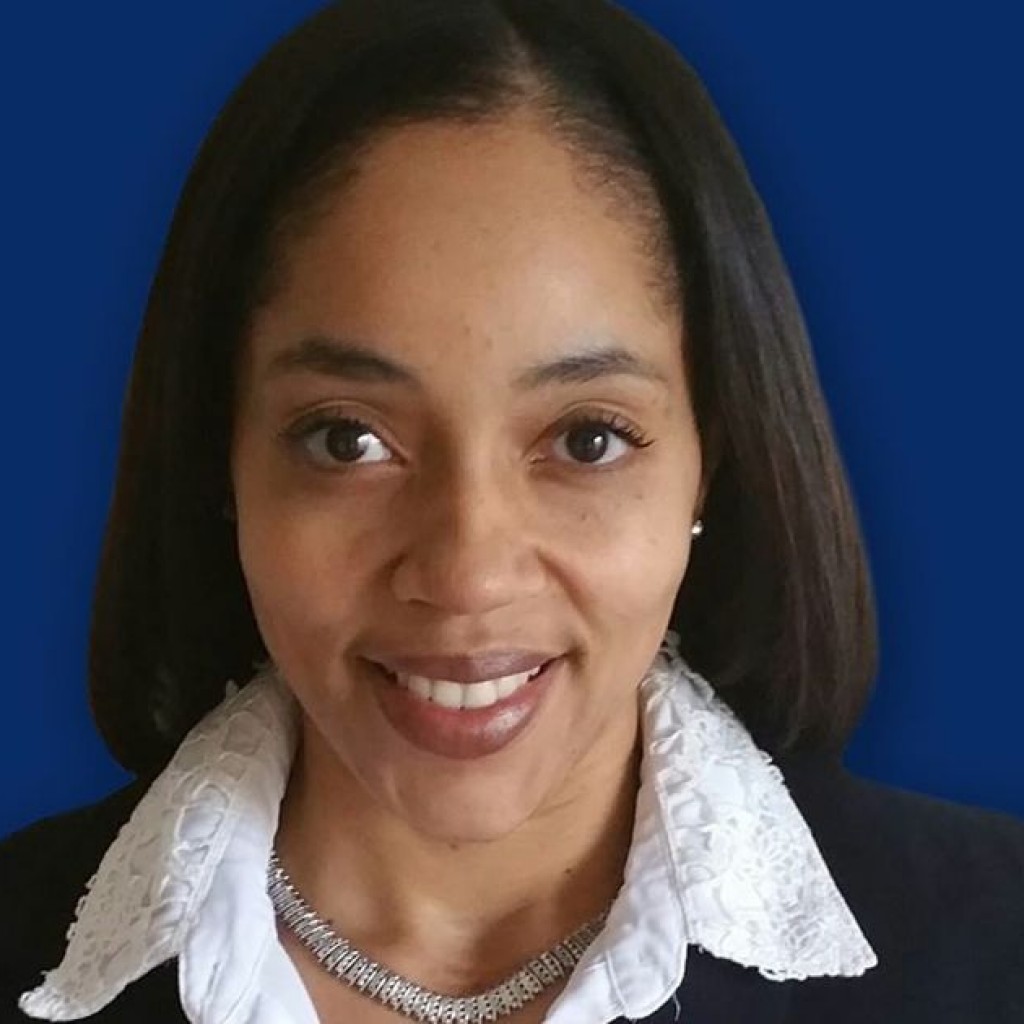 Orlando's State Attorney Aramis Ayala announced Tuesday she has reformed a key juvenile justice policy in Orange County so that juveniles who are subjects of police reports inquiring about criminal charges, yet who are neither arrested nor ultimately charged, will not have criminal court records.
Such cases involve situations where law enforcement officers decide they do not have enough to arrest a juvenile, but submit reports to the State Attorney's Office to let prosecutors review the facts and determine whether they want to file charges, according to a news release issued Tuesday morning by Ayala's office.
In the past, and in other judicial circuits, even when prosecutors decline and no charges are ever filed, the criminal records still go to the county Orange County Clerk of Court's office, where they can remain an official part of that person's history.
As part of what Ayala said is her broad efforts to reform the justice system in Florida's 9th Judicial Circuit, she and her Juvenile Bureau Chief Teri Mills-Uvalle decided to have such reports bypass the clerk's office unless and until charges are actually filed. They call it Project No/No.
An earlier Ayala justice reform, her abolition of the use of capital punishment, turned into one of the biggest controversies in Florida earlier this year, and awaits the Florida Supreme Court ruling on a battle between her and Gov. Rick Scott over whether it is permissible.
The new juvenile policy quietly went into effect in April.
"There are occasions when law enforcement decides that a juvenile should not be arrested, and in lieu of arrest submit a report to my office for review.  In many of those cases, we ultimately determine that we cannot prove the case beyond a reasonable doubt. Under those circumstances, there should be no criminal record that follows juveniles into adulthood. We are giving those juveniles the opportunity to have a clean record," Ayala stated in the release. "We believe this program will make a difference in the lives of our youth and eliminate unnecessary case processing by the clerk."
Similarly, if the State Attorney's Office deems a diversion program is warranted and offers it to the individual in lieu of formal criminal charges, those cases also are not being submitted to the county clerk's office to become part of the official record for the individual.
"As I was working on cases, I found instances where juveniles had official court records despite insufficient evidence to charge" Mills-Uvalle stated. "I asked myself: 'Why are we treating juveniles more harshly than we would treat adults? In the adult system all cases bypass the clerk's office and go directly to the State Attorney's Office for review, when the adult is NOT arrested by the police. Why are we applying a different procedure with juveniles?
"Additionally, if the State Attorney's Office elected to send a juvenile to one of the eight diversion programs, in lieu of filing charges, the juvenile would still have an official court record even after successfully completing the program" she added.
The broad policy already has been used for 767 individual juveniles in Orange County, according to the news release. Florida's 9th Judicial Circuit also covers Osceola County, but Project No/No is not yet being used there.
Ayala's office offered the anecdote of Kent Johnson, a former Winter Park High School student, who was sent to Orange County Teen Court (a diversion program) after being charged with battery, stemming from a scuffle with a school resource officer in 2015. Johnson successfully finished the diversion program but still has an official record, according to the news release. Now age 19 and a sophomore at Ohio State University, Johnson plans to go into the medical field but he worries about the impact his record will have on career opportunities after he graduates, the release stated.
"I believe if you finish the diversion program successfully, you shouldn't have an official record," Johnson stated in the release. "If this program [Project No/No] was in place when my case was processed, I wouldn't be concerned about a mistake I made in the past getting in the way of my future."