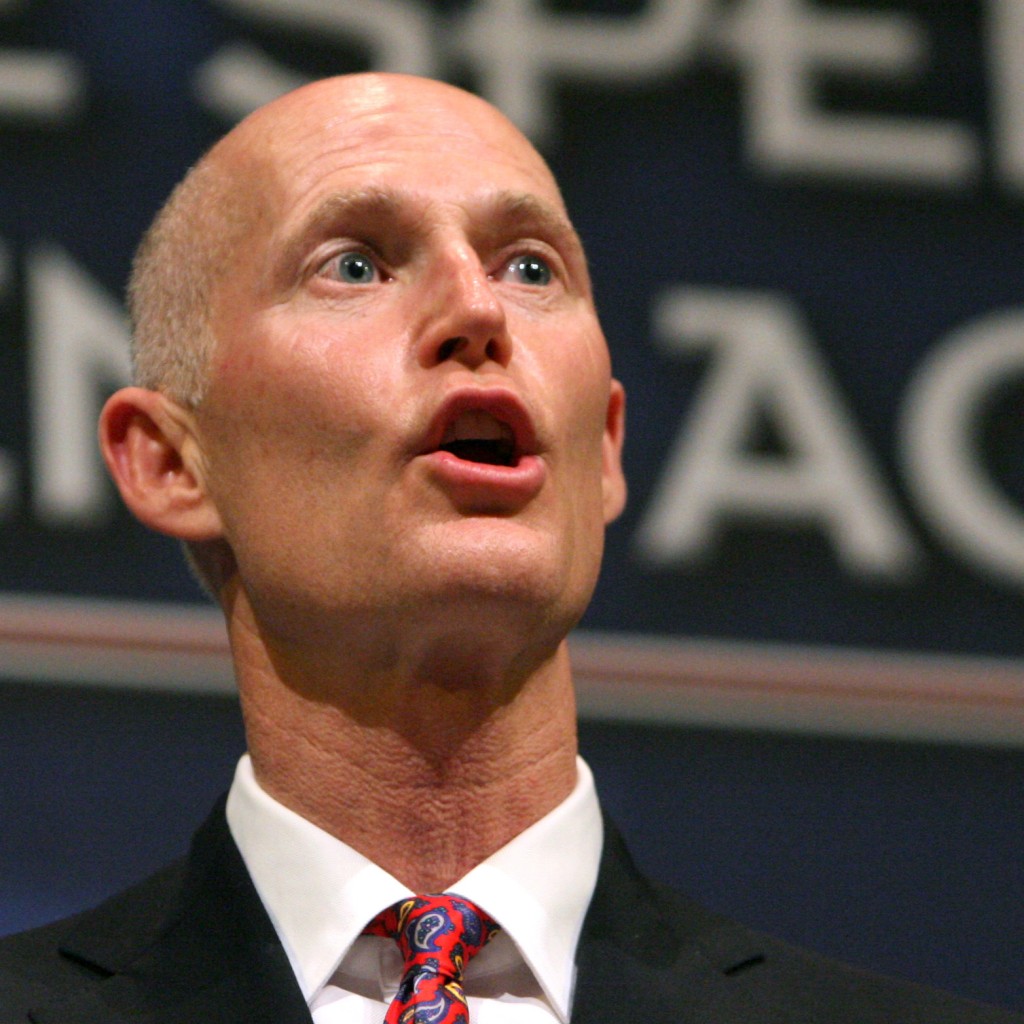 Protecting Gov. Rick Scott, First Lady Ann Scott, their family, and the Governor's Mansion and grounds cost the state nearly $3 million last fiscal year, up from $2.6 million the year before.
The annual Report of Transportation and Protective Services, issued Tuesday by the Florida Department of Law Enforcement, showed the cost to safeguard the governor alone rose roughly $218,000 from 2015-16, to almost $2.3 million in 2016-17.
Also last year, 75 "protective details were performed" at a cost of $304,000, the report says. All costs include agents' and officers' salary and any overtime, plus the cost of transportations and other expenses.
Those include "dignitary protection" details at the Republican Governors Association Policy Summit in Miami this May ($33,578), the Republican Governors Association Annual Conference in Orlando last November ($63,674) and a visit to Jacksonville that same month by former President Bill Clinton ($402).
Another $137,000 was spent to protect individual governors, their wives and other family members who attended the Orlando conference, including New Jersey Gov. Chris Christie ($5,646, who came without wife Mary Pat).