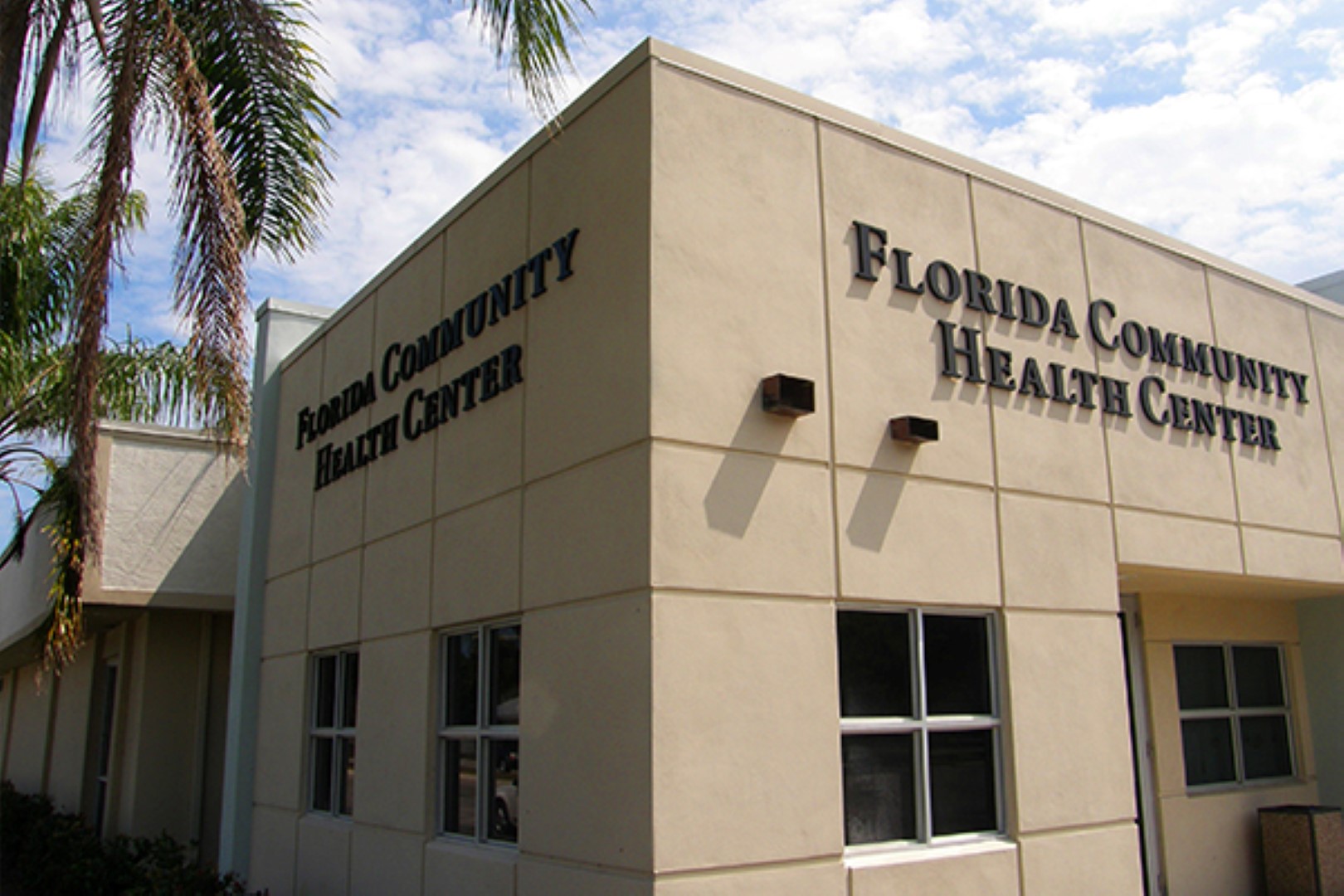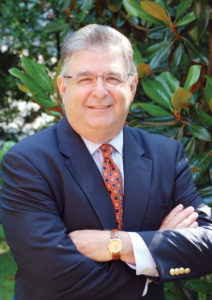 With governments wrestling with the ever-increasing costs of health care, it is critical for all of us to consider ways Florida can save money while still serving those with limited access to care. This is why we should all support the mission of Florida's 49 Federally Qualified Health Centers (FQHCs), which serve over 1.4 million low-income, uninsured patients and save the state hundreds of millions of dollars that otherwise would be needed for costly emergency room services.
Unfortunately, the ability for our centers to continue to provide critical services to even more uninsured patients is in jeopardy because of an unnecessary bureaucratic rule that would expand significant inefficiencies in the state's existing reimbursement system.
Earlier this month the Trump administration approved a Florida Medicaid waiver increasing Low Income Pool (LIP) funding to $1.5 billion. A relatively small portion of this, $50 million per year for the next five years, was specifically designated to help FQHCs cover the significant costs of uncompensated care for low-income or uninsured patients. This funding is absolutely crucial for our centers' ability to serve vulnerable communities. The Florida Agency for Health Care Administration's proposed reimbursement system would create unwarranted administrative hoops and delay our ability to serve these Floridians.
Our centers are a key part of Florida's health care safety net. We operate in every Florida county, with over 460 locations across the state, and by law cannot turn away any patient who needs our services. Our doctors treat patients who desperately need access to care but cannot afford it. More than one-third of our patients are uninsured, and another half depend on Medicaid or Medicare.
By seeing these patients in our centers, we avoid the need for visits to hospital emergency rooms — saving the state hundreds of millions of dollars each year. Despite this tremendous return on investment, the state has dramatically cut our funding to a mere $9 million last year and then, to make matters worse, reduced it further to $6 million in the current fiscal year.
The recently approved LIP funding is absolutely essential for us to be able to continue operations and serve Florida's communities efficiently. But forcing all reimbursements to go through managed care organizations, rather than state paying bills directly, will lead to delay and inefficiency making it difficult for our centers to operate.
Since our centers are required to see every patient who comes in the door, they will continue to do so for as long as they possibly can. However, it is fair to be concerned about the potentially dire consequences. Many community health centers are struggling now to make ends meet in the face of delayed and disputed reimbursements, and we fear this will only worsen if the managed care organizations are given even more authority over payment decisions.
The money is available, and our centers are ready to meet the ever-growing need for their services. If freed from burdensome requirements on the new funds, our centers can provide additional medical care, which in turn will lead to even greater savings for the state. AHCA must allow our centers to access the funding, without unnecessary roadblocks that delay the ability to provide the care our communities so desperately need.
___
Andrew Behrman is president and CEO of the Florida Association of Community Health Centers.