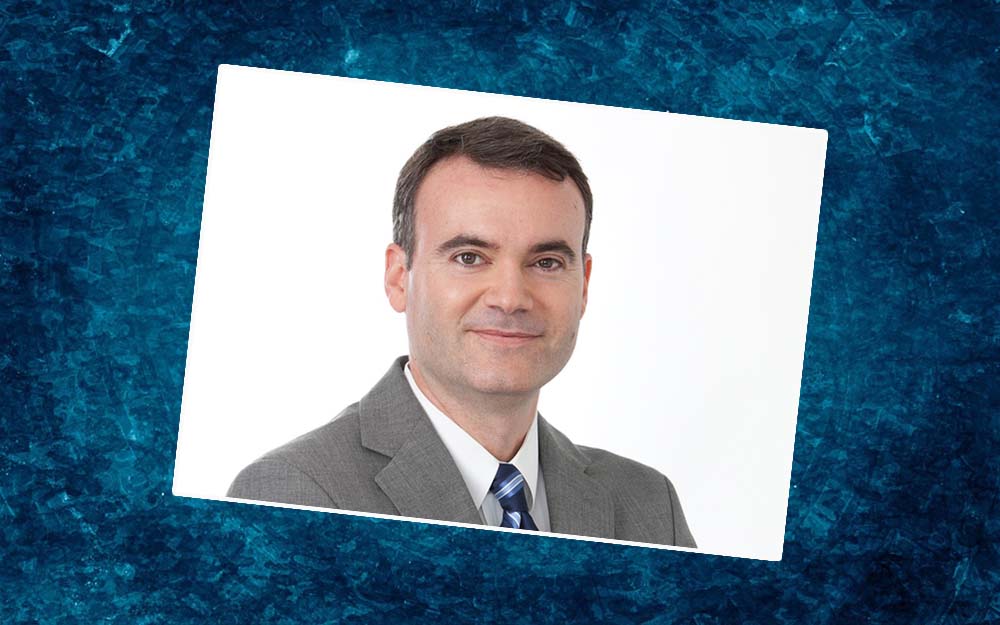 In Jacksonville's House District 15, lawyer Wyman Duggan is making all the right moves in his bid to replace Rep. Jay Fant.
The latest big reveal from the Jacksonville Republican: some of Jacksonville's best and brightest — and most well-heeled — on his campaign finance committee.
Co-chairing the committee: Jacksonville Republican legend John Falconetti (instrumental in getting Duggan to run in the first place) and Marty Fiorentino.
Those names set off a list of equally impressive names: Peter Rummell, Howard Korman, Husein Cumber, Aubrey Edge, John Baker, Mac McGehee, Jay Demetree, Mike Hightower, Ricky Caplin, Michael Munz, Tom Bryan, John Peyton, and John Rood.
Some cynics would suggest that this is the kind of finance committee the incumbent in HD 15 may want for his Attorney General race.
Duggan said he is "humbled that these community leaders have stepped forward and agreed to serve on the campaign finance committee to ensure we have the resources necessary to run a winning campaign."
"I am committed to being a leader for Jacksonville in the state house and fighting for our shared conservative values," Duggan added.
Duggan has been endorsed by Mayor Lenny Curry and has the support of the entire Curry machine — including his political operation.
Other key endorsers for Duggan: Rep. John Rutherford; State Rep. Jason Fischer; State Sen. Aaron Bean; City Councilman Jim Love, and others to follow, certainly.