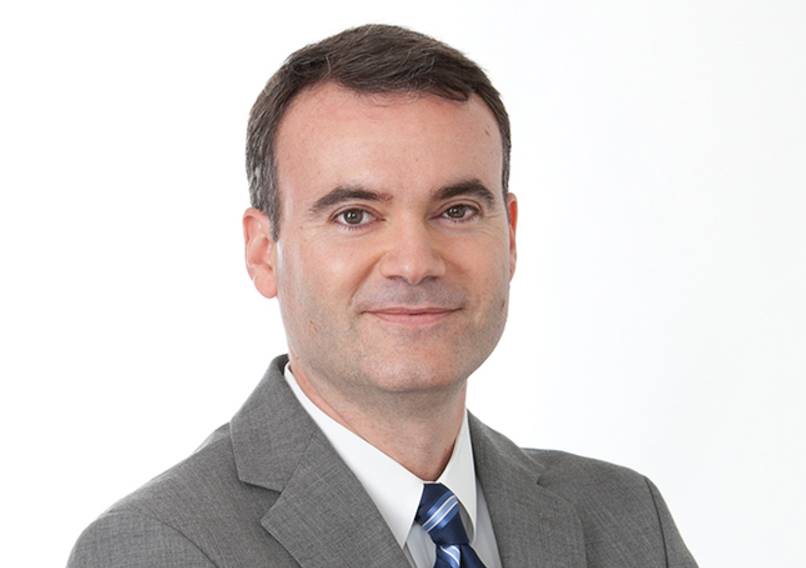 The rollout of Jacksonville lawyer Wyman Duggan's campaign to replace Rep. Jay Fant in state House District 15 was bolstered Monday with an endorsement from Duval Tax Collector Michael Corrigan.
Corrigan, a former Jacksonville City Councilman from 2003 to 2011, represented a district that overlaps much of the House district Duggan is seeking. He joins his successor, Councilman Jim Love, in endorsing Duggan.
"Wyman Duggan is a committed community leader and strong conservative. I know Wyman to be a man of integrity who is not afraid to stand up for what is right and that's why I'm proud to endorse him as our next state representative in District 15," Corrigan said in a statement.
"Michael Corrigan has been a dedicated public servant and leader for our community. His business experience and deep roots in Jacksonville will provide great resources for our campaign," Duggan asserted.
Duggan already had one roll-out regarding campaign resources — that being of his all-star campaign finance committee.
Co-chairing the committee: Jacksonville Republican legend John Falconetti (instrumental in getting Duggan to run in the first place) and Marty Fiorentino.
Those names set off a list of equally impressive names: Peter Rummell, Howard Korman, Husein Cumber, Aubrey Edge, John Baker, Mac McGehee, Jay Demetree, Mike Hightower, Ricky Caplin, Michael Munz, Tom Bryan, John Peyton, and John Rood.
Though chatter remains that another Republican may want to jump into this race, Duggan's campaign rollout is making a question of where that opponent would draw support.