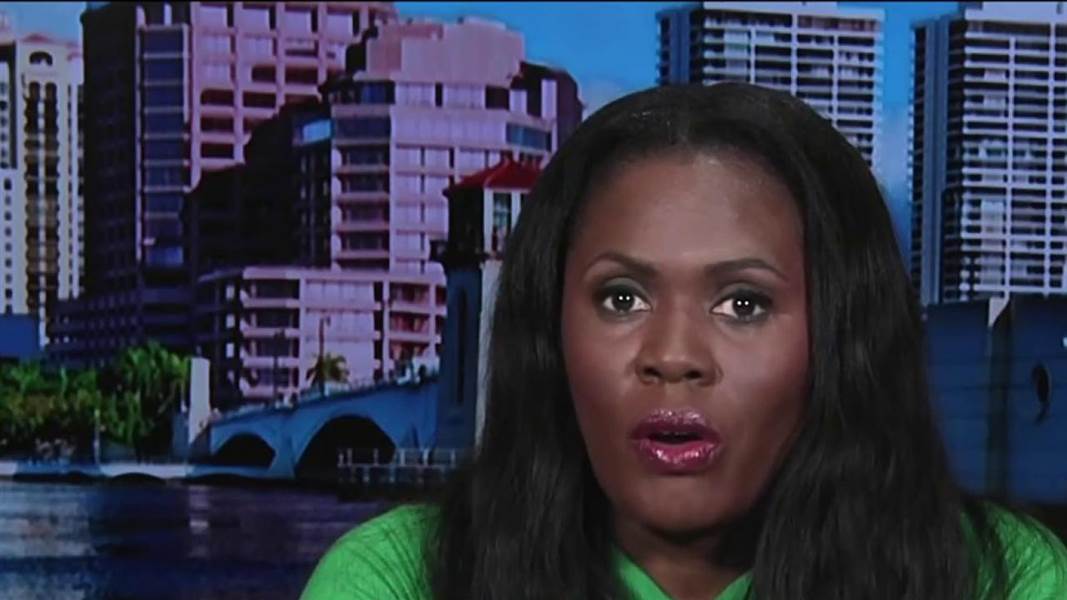 Of all of the surprises that occurred in St. Petersburg's mayoral primary on Tuesday — and there were a lot — one of the most intriguing to Democratic politicos in Florida has to be the appearance of Nikki Barnes and Leslie Wimes at Rick Baker's election watch party.
Picture of Leslie Wimes and DNC Member (Loyalty Oath violation?) with GOP Rick Baker. cc: @SaintPetersblog #stpetemayor2017 #FlaPol #Sayfie pic.twitter.com/B1Xfb1Gf09

— Sean Phillippi (@SeanPhillippi) August 30, 2017
Barnes is a member of the Democratic National Committee.
Wimes is the president of the Democratic African-American Women Caucus.
Although the St. Petersburg mayoral race is a non-partisan affair, it's well-known that Baker is a staunch Republican and his opponent, Rick Kriseman, is a loyal Democrat, so much so that his re-election was endorsed by former president Barack Obama.
And while every Democratic operative in the region and some, like Steve Schale, from throughout the state were nervously awaiting election results at Kriseman's party at the State Theatre, Barnes and Wimes were at Baker's event at the Staybridge Hotel.
Sure, Baker is that rare Republican who attracts a disproportionate amount of support from African Americans and St. Pete Democrats, but Barnes is a DNC member! And Wimes spends half of her time writing on Sunshine State News about what Democrats need to start doing if they're going to ever reclaim majorities in Florida and D.C.
So, Florida Democrats, you might want to remember where Barnes and Wimes (who seemingly is never on the winning side) decided to spend election night. Not by your side, that's for certain.