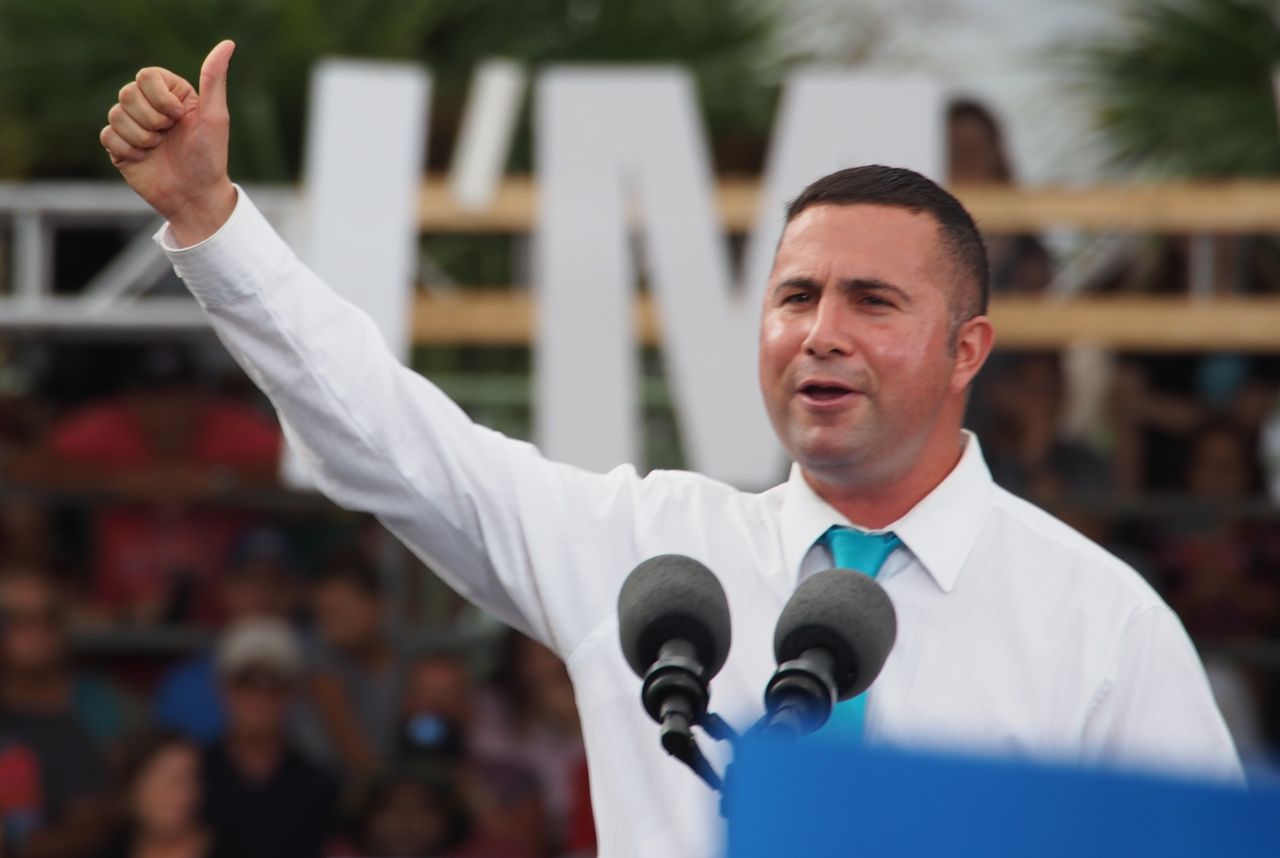 U.S. Rep. Darren Soto of Orlando has been named one of four co-chairs of a new jobs task force created by the Democratic Caucus in the House of Representatives.
Soto, a freshman, joins U.S. Reps. Susan DelBene of Washington, Debbie Dingell of Michigan, and Raja Krishnamoorthi of Illinois as co-chairs of the newly-formed House Democratic Caucus New Economy Task Force, Soto's office announced Wednesday.
"In developing legislation to strengthen our economy, we need to think long-term – beyond the next election cycle and beyond the present," Soto stated in a news release. "Our priority must be on preparing the American workforce for the jobs of the 21st Century."
The Democratic Caucus charged the New Economy Task force with, "looking at rapidly advancing technology, artificial intelligence, advanced manufacturing, and ensuring workers are trained for the jobs of tomorrow."
"We'll be working together on legislative solutions to create new jobs and boost our local economies, while keeping America a strong competitive market in a technologically advanced world," Soto stated.
The New Economy Task Force is one of five newly-created panels under the Democrats' Jobs for America Task Forces, which the caucus announced as a unified effort from Democrats to craft a legislative agenda. The others are called the Rebuilding America, Jobs With Dignity, Access to Jobs, and Reinvesting in Our Returning Heroes task forces. Soto is the only Florida Democrat named to any of the task forces' co-chair positions.