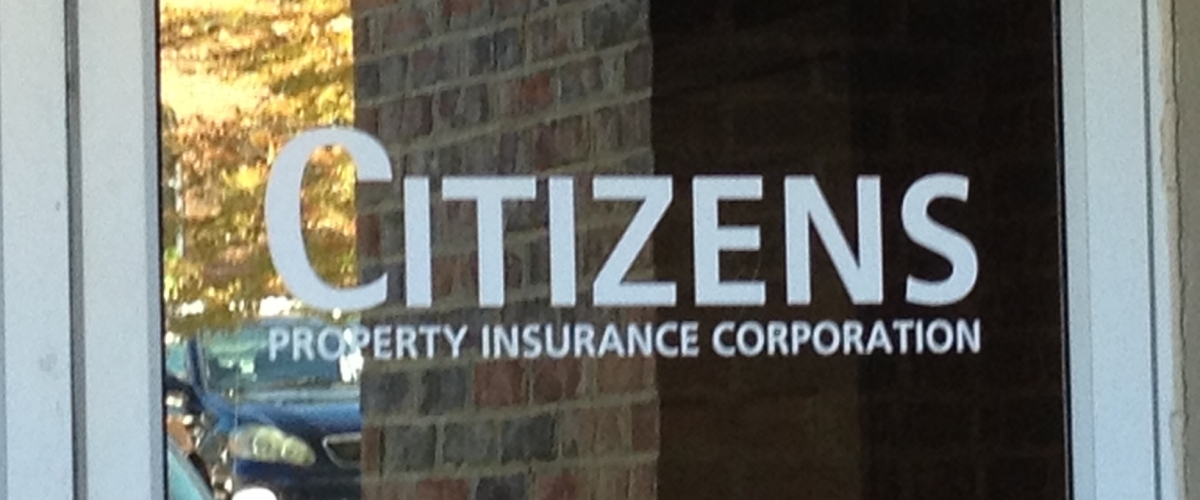 With all of the damage done by Hurricane Irma, the Board of Governors of Citizens Property Insurance is too busy to meet in person.
Instead the nine-member board will conduct a conference call on September 27 for updates on recovery efforts and to conduct necessary business.
The committee meetings that had been scheduled in Maitland have been cancelled.
"Our policyholders are our immediate and top priority right now," said Chris Gardner, chairman of Citizens Board of Governors. "We want all of our resources dedicated to helping our customers recover from Hurricane Irma as quickly as possible."
Citizens' Board of Governors met September 6 to approve an emergency authorization that allows the state's insurer of last resort to respond more quickly to Irma. The authorization gives Citizens staff more authority to enter contracts and make purchases of goods and services to prepare for and respond to Irma.
The emergency action mirrors an executive order signed last week by Gov. Rick Scott that gave state agencies broad discretion and flexibility in responding to Irma.