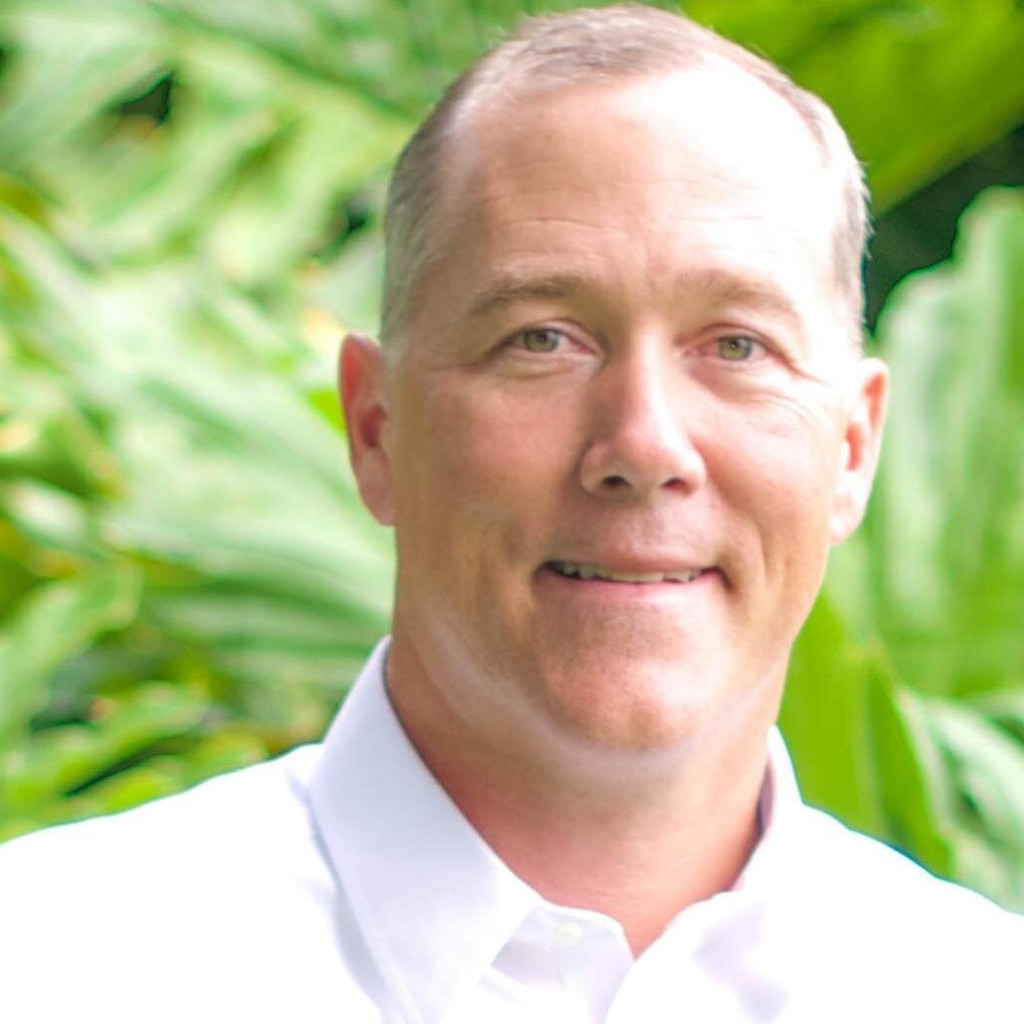 Former U.S. Sen. and former Orange County Chairman Mel Martinez has endorsed state Rep. Mike Miller of Winter Park in the battle for Florida's 7th Congressional District, Miller's campaign announced Wednesday.
"Mike Miller knows that a strong America is a prosperous America and I'm proud to support and endorse him to represent us in the U.S. Congress," Martinez stated in the release. "Mike is a conservative Republican who will cut taxes and government spending while making sure we completely destroy ISIS and those who would do Americans harm".
Miller, a Republican, worked for Martinez during his U.S. Senate tenure, 2005-'09. Martinez, of Orlando, also was chairman of Orange County from 1998-'01, and served as U.S.  Secretary of Housing and Urban Development.
"As a resident of Central Florida and former Orange County mayor I will be proud to have Mike represent me and my family in Congress," Martinez stated. "I know we have challenges at home and abroad and that Mike Miller is the right person to represent us at this critical time. Kitty and I wish Mike and Nora the best during this campaign and look forward to voting for him in the primary and the general election."
Miller aims to unseat Democratic U.S. Rep. Stephanie Murphy of Winter Park. Also in the race is Republican Sanford businessman Scott Sturgill.
"One of the many things I admire about Senator Martinez is his leadership on tough local issues," Miller stated in the release. "During his time as Orange County Mayor, he led the fight to cut property tax rates twice, the first such cuts in twelve years. We share similar conservative principles that will guide my decisions in Washington. I am proud to have his support."