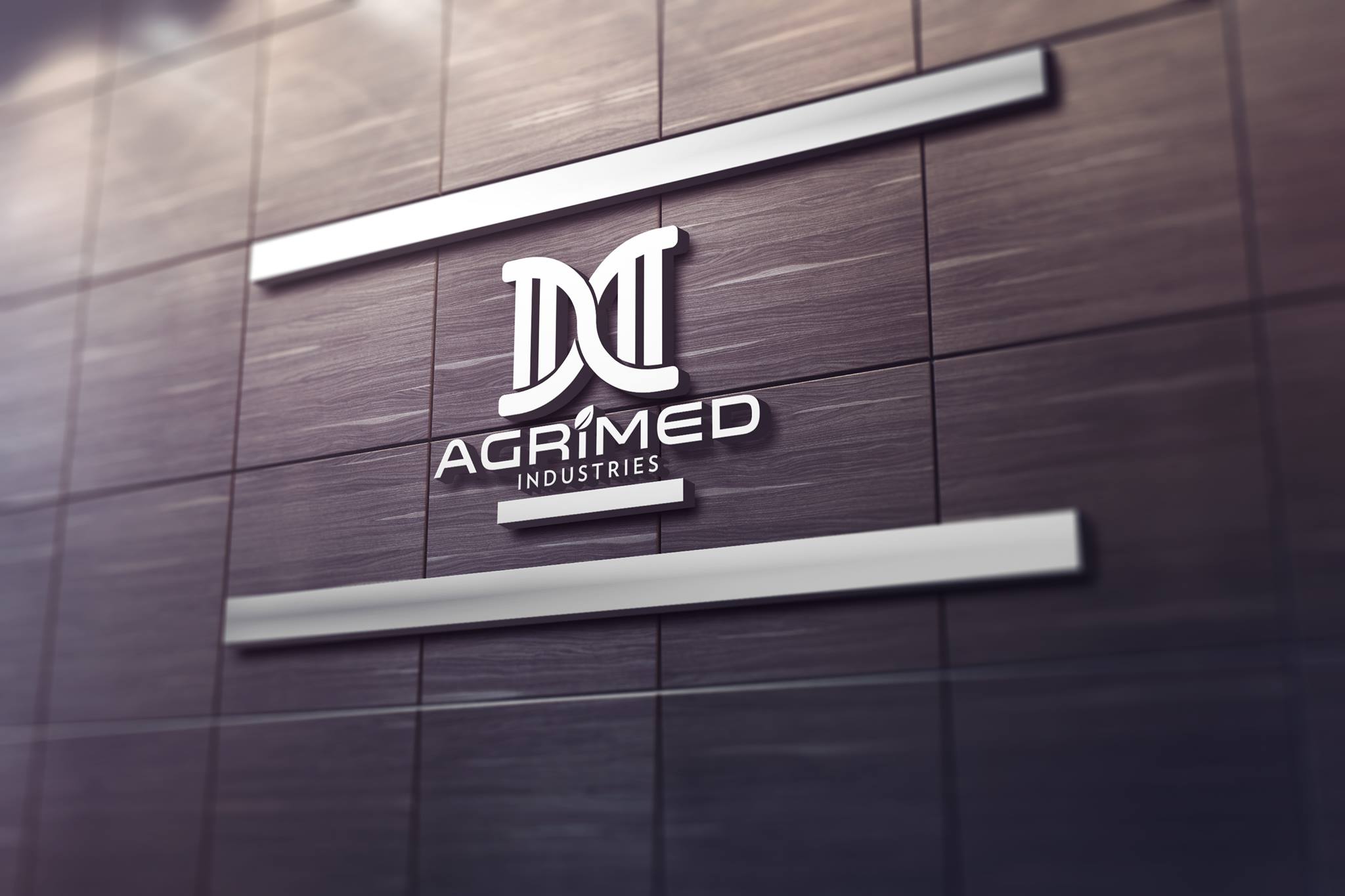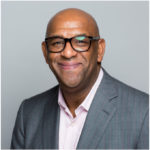 Last November, Florida voters revolutionized the way patients with debilitating diseases can pursue their road to recovery.
Following passage of Amendment 2, the Florida Constitution now allows licensed physicians to administer cannabis-derived medicines to individuals who suffer from a number of significant medical conditions.
In just a few short weeks, the Florida Department of Health – the agency responsible for regulating medical cannabis production and distribution centers – will issue licenses to five additional companies allowing them to grow and process cannabis plants.
The company I co-founded with my business partner Bruce Goldman, AGRiMed Industries, is among the applicants being reviewed by the department for these five licenses. For me, this is not just business – my desire to serve patients in need stems from a deeply personal family experience.
My journey with AGRiMED began shortly after I experienced the joy of learning I would be a grandfather, when my daughter Nicole was diagnosed with kidney cancer. Three weeks after giving birth to my first grandchild, Nicole had a kidney removed and began a 16-week regimen of chemotherapy. My daughter suffered nonstop from the symptoms associated with chemotherapy and the cancer itself, stealing precious time she should have been sharing with her newborn daughter.
Amid this adversity, medical cannabis gave Nicole a second chance to enjoy life in a way nothing else could. Thanks to the effective medical treatment she received, Nicole is now tumor-free and raising her beautiful daughter. After witnessing the significant medical benefits cannabis provided to her, the idea for AGRiMED was born.
Years later, our company is a fully integrated organization, bringing medical cannabis from cultivation to patient care. We're not in the industry simply to grow it, sell it, and move on – we take great pride in our dispensary operations that put our legal product in the hands of patients who need it.
AGRiMED's therapeutic professional-grade cannabis products are produced in state-of-the-art greenhouse facilities, ensuring consistent, contaminant-free medicines designed to treat a variety of patient conditions. Beyond that, our team of distinguished business and medical professionals, including acclaimed neurosurgeon Dr. Julian Bailes, fully integrates with the communities we serve, working with and educating local caregivers.
AGRiMED submitted the top scoring application to be awarded a grower/processor license in Pennsylvania, and we intend to bring that same level of professionalism to Florida. As a minority-owned company, we also are committed to supporting research into the use of cannabis for sickle cell anemia and working with historically black colleges and universities to provide training and internships to students for early experience in the industry. Our relationship with Lincoln University generates a knowledge center for cannabis-related research and development fueled by minority students, the first of its kind in the country.
As the medical use of cannabis becomes more common, it seems unreasonable to brand the plant's qualities based on negative stereotypes. Our industry is extensively regulated and patient-centric, providing tangible relief to those who, like my daughter, truly need it.
AGRiMED is in the business of producing and selling high-quality medical cannabis, but to a greater degree we are really in the business of helping people whose ailments often make normal life unbelievably challenging. Whether by improving the health of patients or empowering underserved communities, we are committed to improving the health and wellness of ailing patients who can benefit from the positive effects of cannabis-derived medicines.
___
Sterling Crockett is CEO of AGRiMED Industries. AGRiMED Industries is a leading medical cannabis company committed to improving the health and wellness of ailing patients.