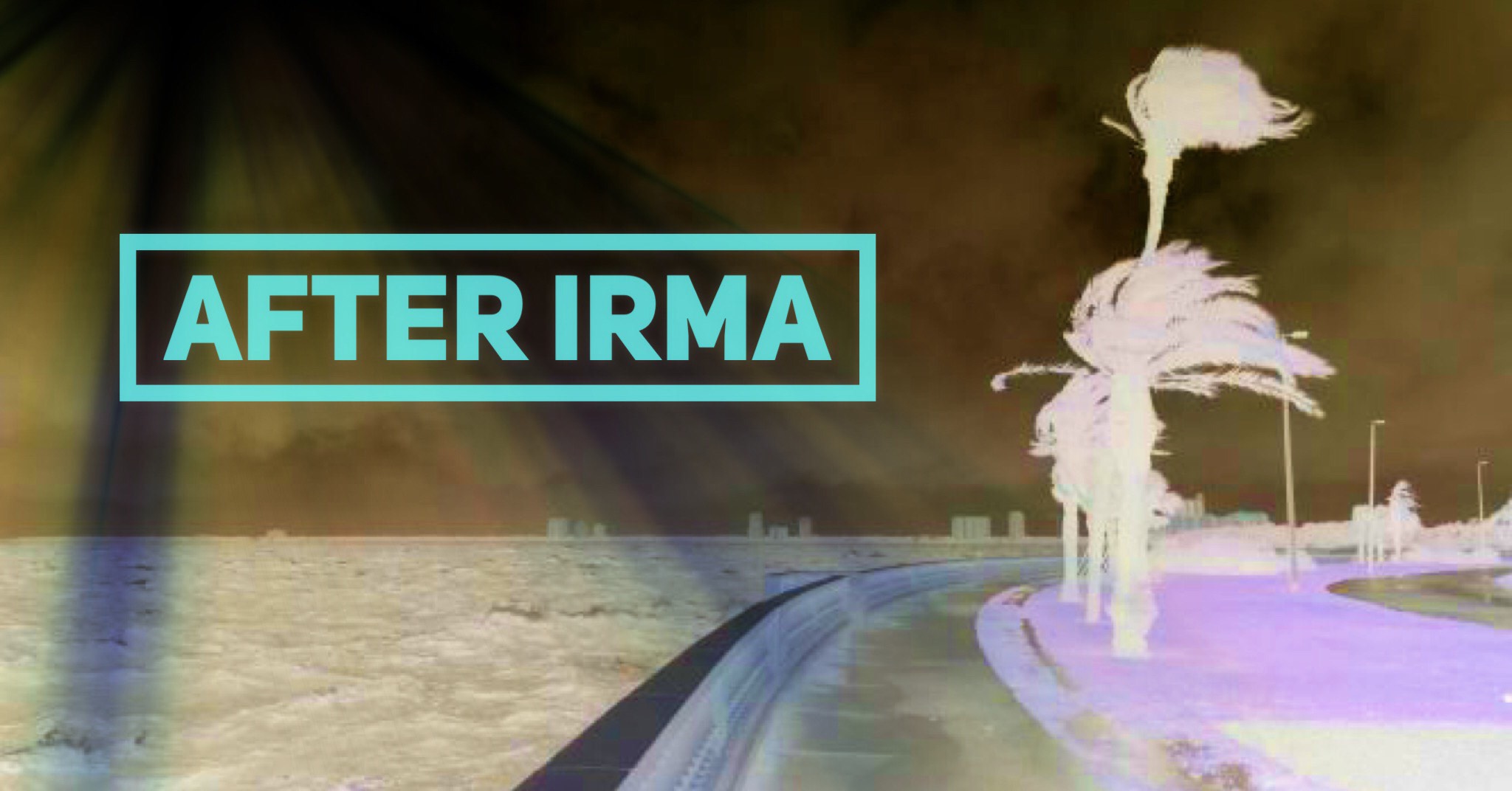 House Speaker Richard Corcoran rolled out his select committee on hurricane preparedness Tuesday, and one of the more interesting members is Rep. Cyndi Stevenson.
Stevenson came to the Florida House after a stint as a St. Johns County Commissioner, in which she dealt with the unique needs of a rapidly-growing county, one that has felt the wrath of Hurricanes Irma and Matthew both in recent years.
We got her perspective on storms, and what unique perspective she will bring to the committee.
Stevenson asserts that St. Johns County was well-positioned for Irma's onslaught.
The county "prepared to take care of their own as well as how to give and receive support from outside agencies," Stevenson said.
In a statewide event like Irma, self-reliance was critical, as was effective disaster management.
"This storm threatened the entire state, as a result," Stevenson asserted, "preparation to be self reliant was critical. Resources from counties across our state were locked down, because most of our counties were in the path during the storm. We were all under the gun."
St. Johns County was aided by some forward thinking, Stevenson related.
"Because of the size and path of this storm," she asserted, "having a centrally located storm worthy Emergency Operation Center and strong emergency radio communications was key."
The Sheriff's reverse 911 notification system also helped save lives," Stevenson added, "and was the primary way some people got information during the storm including notice that they were in an evacuation zone."
"Because of this infrastructure we were able to communicate within the county between our residents, traditional first responders, public works, water and electric utility providers, animal control, department of health, SJC Schools, and charitable agencies so we could respond to needs within the county and to the State EOC and other agencies," Stevenson continued.
All of that bodes well. Yet improvement is possible, Stevenson contended.
"We have a real opportunity to learn from these recent storms and be even better prepared to deal with the next one.  That is not just state or local government's jobs or our utilities.  That duty lies with every family and businesses in Florida.  It always has."
Some families and businesses are better positioned than others. Those with the most damage are often in "older parts of our development area, built before storm water management systems and the adoption of stronger building code standards," Stevenson asserted.
As well, there is a bit of a cash crunch from last year's storm.
"My understanding is that the county is still waiting for FEMA to reimburse for Mathew debris removal. This was discussed with our DC delegation when they came to visit after the storm," Stevenson said.
In Jacksonville Wednesday, members of the Florida Delegation asserted that money would be fast-tracked. This goes along with Gov. Rick Scott's assertion Tuesday that advance funds would be available for reimbursement requests in process.