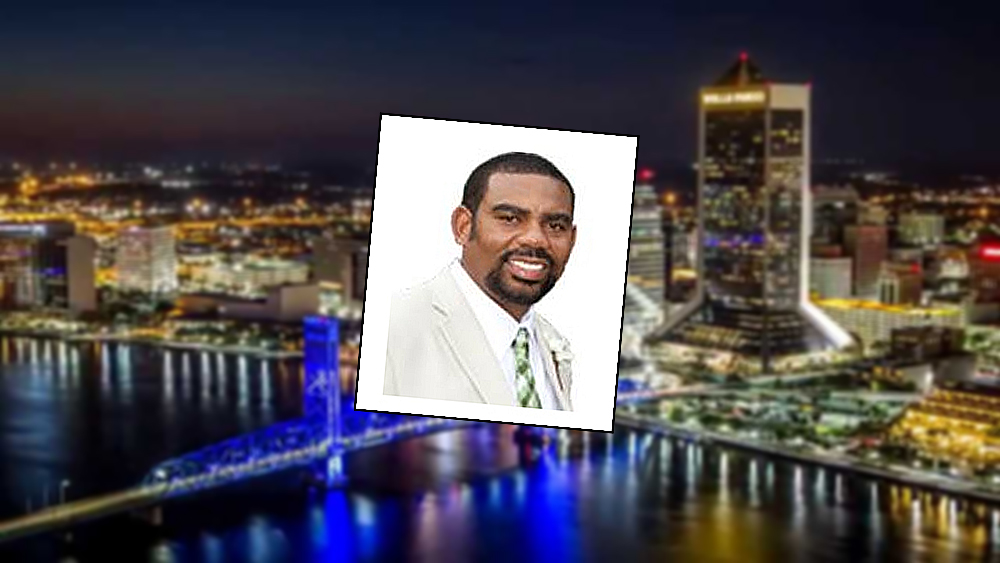 Last week, the first candidate entered the race to succeed Lori Boyer in Jacksonville City Council District 5.
Democrat James Jacobs has had little to do with the party structure, but he believes his experience in the community makes up for a lack of political experience.
Jacobs, who coaches two sports at Southside Middle School and works with elderly people as well, is steeped in community work and volunteerism.
And he believes that incumbent Council members could stand to be more "hands on" in their approach to their districts, rather than "someone in a shirt and tie who wants a vote."
This includes the incumbent — though she typically eschews neckties.
"I would have loved to have seen her get out more during Hurricane Irma," Jacobs said. "I didn't see her."
"Certain areas [of the district] were overlooked," Jacobs added, suggesting that the overlooking was done to make "certain people happy."
Jacobs asserts also that there has been a shortfall in after school programs, programs for the elderly, and community services — and sees his run for Council as a way of redressing those problems.
His "hands on" work in the community separates him from better-funded candidates who would be "just getting the seat because they have money in their pocket."
"You just can't show up and say 'I've got money, vote me in'," Jacobs added. "We have to stop giving seats away to people who just sit there and say things."
It is all but certain at least one candidate with money will be in the race; one possibility discussed has been Leanna Cumber, one half of a Jacksonville power couple with deep roots in the donor class.
"Anybody who debates me," Jacobs said, will get asked "what have you done" in the community.
"At the end of the day, that's what I'm about. I've been in the trenches."