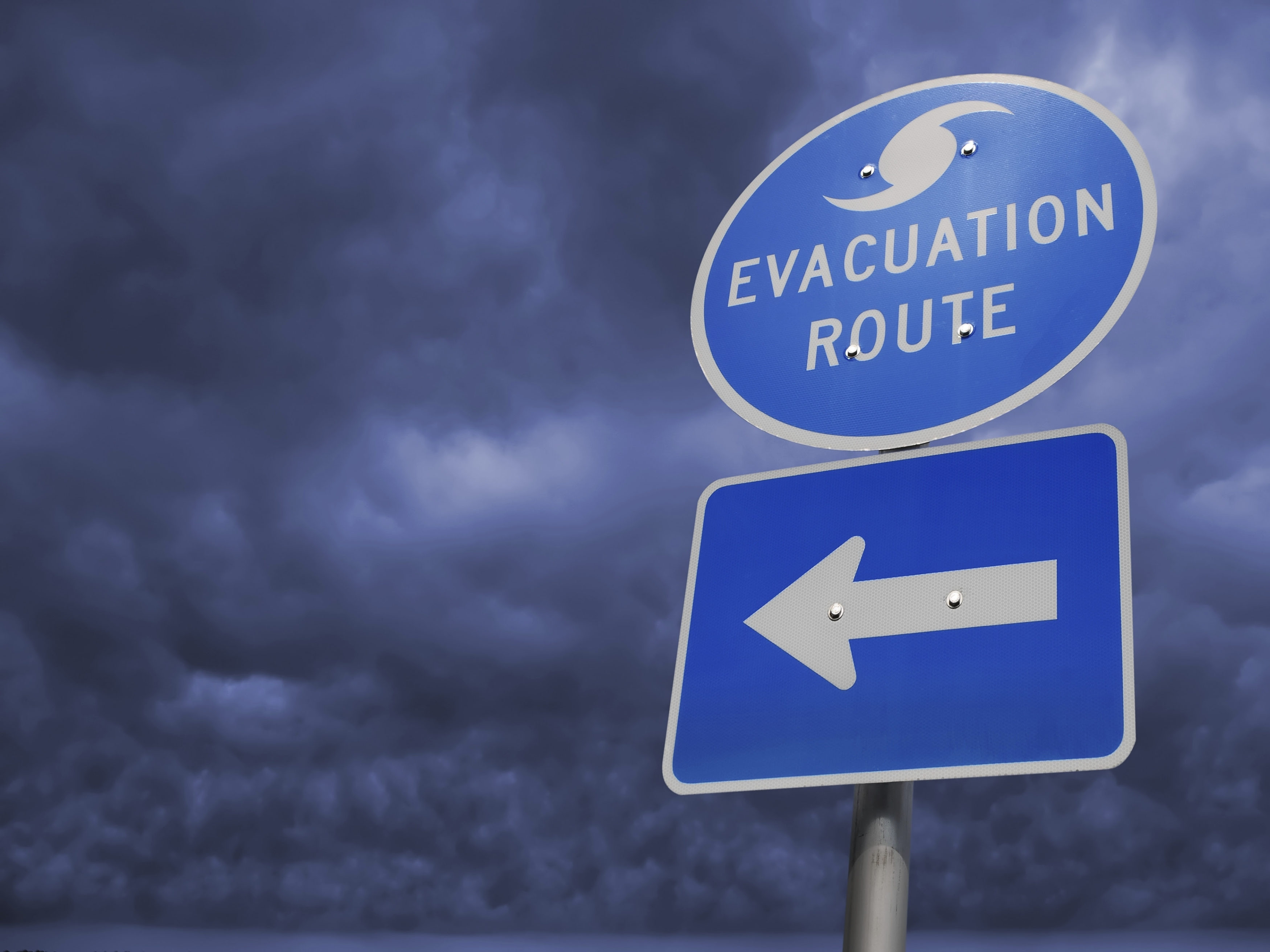 With a little more than two months left in the 2017 hurricane season, Florida's emergency management head is leaving his job "to pursue an opportunity in the private sector," the Governor's Office announced Tuesday.
Gov. Rick Scott announced Bryan Koon's resignation as director of the Florida Division of Emergency Management (DEM), effective next Sunday.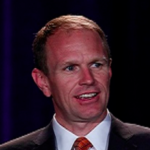 "On Sept. 1, Koon notified Gov. Scott of his intention to resign to pursue an opportunity in the private sector," said a release from Scott's office. "The Governor asked him to remain in his position throughout the month of September due to potential hurricanes forming in the Atlantic."
"I appreciate Bryan's willingness to stay on as we prepared for, responded to and now recover from Hurricane Irma," he added. "I wish Bryan and his family the very best in this next chapter of their lives."
Koon has served in the position since 2011 and was one of Scott's initial appointments as governor. He came into the position having worked as the chief of emergency response for mega retailer Wal-Mart, "where he was responsible for the emergency management operations of over 8,500 facilities worldwide" according to the news release, which also detailed past positions Koon held at the White House Military Office and as a Surface Warfare Officer in the United States Navy.
Prior to his appointment, Koon said his job with Wal-Mart gave him experience coordinating private organization efforts with those of state and local governments. His salary from the state was $141,000 a year.
His tenure coincided with the back half of a decade-long stretch where no hurricanes hit Florida. That streak snapped in 2016 with Hurricane Hermine's landfall south of Tallahassee followed by Hurricane Matthew's close pass on the Atlantic Coast. So far, Hurricane Irma is the only major storm to make landfall in Florida this year, but it's pass through the state earlier this month caused untold billions in damage.
"Under Bryan's leadership, Florida has been recognized as a national leader in emergency preparedness," Scott said in a statement. "Since day one, Bryan has done an excellent job ensuring our state is prepared and able to respond to countless weather events including Hurricanes Hermine, Matthew and Irma.
Scott said Wes Maul will serve as interim Director. Maul spent about three years working as a special assistant to Scott, with duties ranging from running the governor's daily schedule and coordinating his travel, before joining DEM about a year ago. His salary from the state is listed at $116,000 a year.
Before joining Scott's office, Maul attended law school at the University of Florida and worked as a delivery associate at Mattress Town of Gainesville. According to his LinkedIn profile, he increased "average daily delivery capability by 211% through improved inventory analysis, logistics, and sales operations."
Hurricane season ends Nov. 30.