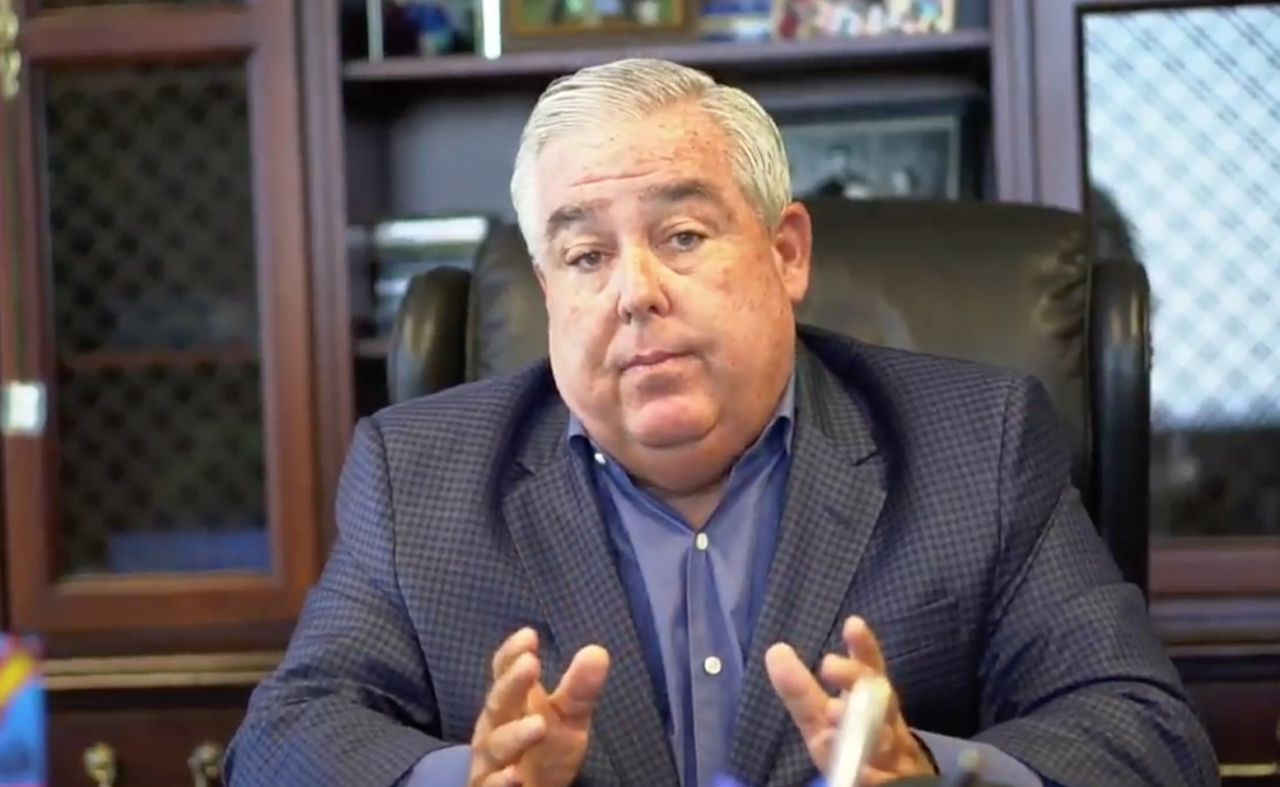 John Morgan — who has been flirting a political campaign — is leading the Democratic field in the Florida governor's race.
In a new poll of 263 likely Democratic voters by the Florida Chamber of Commerce, the Orlando-based trial lawyer has the support of 23 percent, a number putting him well ahead of former U.S. Rep. Gwen Graham, who is in second place at 15 percent.
At 6 percent, Tallahassee Mayor Andrew Gillum remains far behind in third, yet still ahead of Miami Beach Mayor Philip Levine and Chris King (with 4 and 2 percent, respectively).
If there is any solace for the non-Morgan candidates, it's that most people have not yet made up their minds; 44 percent of those 263 Democrats polled between Sept. 14 and 21 are undecided.
Morgan also has the best name identification of anyone in the race. Only 35 percent of Democrats in the poll have never heard of him.
And with 26 percent favorable (against 20 percent unfavorable), Morgan possesses a positive image he can build upon — should he choose to enter the race.
Also notable: the Chamber found that marijuana — Morgan's pet issue — barely registers with survey respondents.
Interestingly — especially when asked which person respondents support — Levine and Graham are fairly even in terms of favorability. Both Levine and Graham hold steady at 19 percent favorability, though Levine's 9 percent unfavorable is slightly over Graham's 7 percent.
Three out of four respondents either "never heard of" or "couldn't rate" Graham (75 percent) and Levine (73 percent), suggesting both candidates need to ramp up outreach efforts and diversify their media strategies.
While Gillum and King both enjoy a net single digit favorability, it has yet to be seen when in the context of most voters not knowing who they are.
As for King, 89 percent of respondents "never heard of" or "couldn't rate" him. For Gillum, that number is 86 percent.