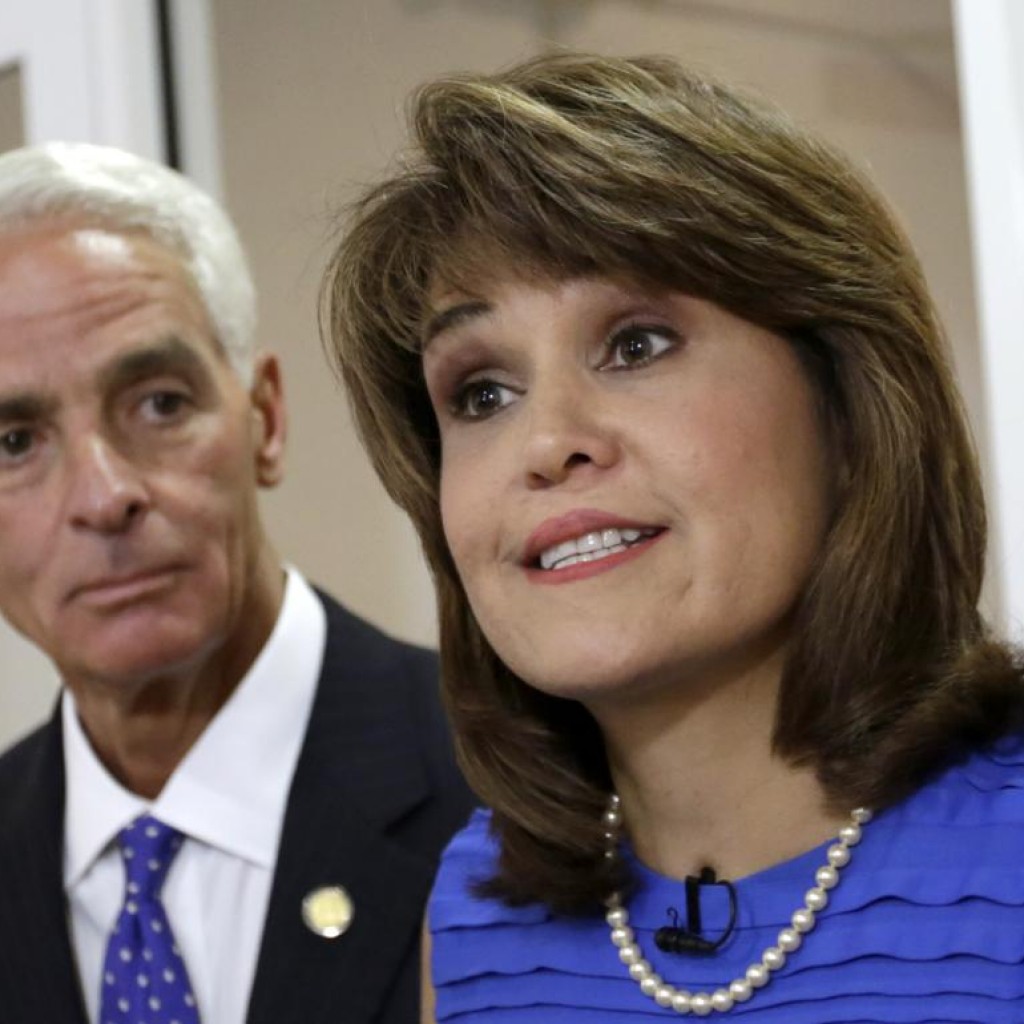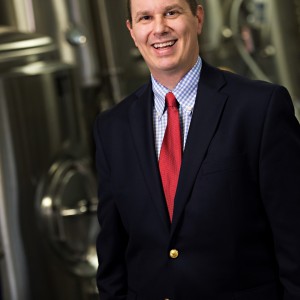 Last night, the train of Democratic state legislative wins around the country came to Florida, as Annette Taddeo defeated Jose Felix Diaz in the special election for Senate District 40, picking up a key seat for Florida Democrats.
How big of a deal is this for Florida Democrats?
This is the first legislative special election pickup since 2008, and the first time Florida Democrats have won a special in the state Senate probably since about the beginning of the Republic.
When I wrote about this race back in the summer, my belief was this race meant a lot more for Democrats than it did for Republicans. This is a race Republicans should win. Outside of the Hillary Clinton numbers in 2016, this seat leans a little Republican down the ballot, they fielded an outstanding candidate, and they had more money — which becomes a bigger factor in a short sprint election in a really expensive media market.
Taddeo's win, if my text messages last night are any indication, sent a pretty loud shock wave through political circles. And it should.
Here are some of my takeaways.
Winning breeds winning.
I know this sounds trite, but one of the reasons why I felt this race mattered a whole lot more to the Democrats than the Republicans is because the Democrats needed to prove they can win, both to the outside world and to themselves. There is a confidence that comes from winning, and last night will make fundraising and candidate recruitment easier going forward.
Don't ever underestimate your opponent. Ever.
A lot of people in the Florida establishment didn't take Taddeo seriously. But I know Annette, and she is a tenacious campaigner. Moreover, even in her Congressional loss in 2016, she did quite well within this seat, allowing her to come into this race with a ton of name recognition, name ID that gave her an important leg-up against the wave of money she would face.
Donald J. Trump.
My friend Rick Wilson likes to say "everything Trump touches dies." This is a part of the state where immigration policy matters, and where Obamacare was always popular. To this point, Barack Obama had a 63 percent favorable in recent polling in the district, while Trump's very unfavorable was 50 percent with total unfavorable at 57 percent.
Absolutely nothing Trump has done over the last six months was good news for Republicans there.
As we saw in the St. Petersburg mayor's race, and again last night, Republican candidates who can't figure out how to deal with Trump have a hard time getting to those last 2-3 percent of voters who swing elections.
This was my reality in 2010 and 2014; Republicans have to figure out the two problems we often faced: How do you deal with increased enthusiasm on the other side driven by sending a message to the president of your party — and how do you talk to voters who want to use you to send that message. And here is the problem, as Alex Sink learned, sometimes, no matter what you do, you can't solve it.
Dear Democrats: Recruit. Recruit. Recruit.
Just like for Democrats in 2006, 2008, and 2012 — and Republicans in 2014 and 2010, there is currently a dividend to just being a Democrat on the ballot. I would argue SD 40 is, in a generic election, a +1 or +2 GOP seat in a legislative or congressional race, and based just on likely partisan turnout, should be an even to +/-1 point advantage for either party. Taddeo won by 3, despite being vastly outspent, which is basically a 5 point shift from the generic performance. What does that mean? Every seat you think is currently out of play, add a few Dem points to the generic performance and see what happens. In other words, a lot of places are potentially in play. In 2006, we approached the cycle with two goals: recruit the best possible candidate in as many seats as could potentially be in play, then be smart about where you spend money.
We don't know what November 2018 will bring yet, but waves start with having a lot of good candidates out there, and right now, there is work to be done. Fortunately, for Democrats, there is time.
There are no sure rules anymore.
Republicans have done well on Election Day of late, in part because Democratic voters have tended to take more advantage of in-person early voting than Republicans. But this led virtually every Republican I spoke to over the last few days to believe it was a sure thing they would win Election Day. Instead, Taddeo won it by a yuge margin, driven by an enthusiastic turnout operation. There was hardly an activist on my Facebook feed that wasn't checking into some canvass or virtual phone bank this weekend.
The Florida Democratic Party, Senate Democrats (congrats to my old '08 Obama/Biden organizer Josh Weirebach), Team Taddeo and various outside groups came together and instead of fighting each other Democrat-style, blew it out together on the ground. And it won Taddeo the race.
As I said in my piece this summer, I do think people tend to read too much of the future into these special elections, and I still believe that to be true. The fact Taddeo won doesn't mean Democrats are going to sweep the ballot in 2018. Nonetheless, it was a big win, a yuge win, and in the words of my once — and maybe future — boss, a pretty big f'n deal.
I want to close with one last thought. Often times, we complain about the quality of choice in an election, and races are too often framed as the lesser of two evils. In reality, most people in public life are good people, and in the case of Senate District 40, voters had a choice between two outstanding citizens.
Both Annette Taddeo and Pepi Diaz are friends of mine, friends who I hold in the highest regard, and while I personally hate they ended up in a race against each other, I am glad for democracy that they did. This is how it is supposed to work.
Congratulations Annette — you truly deserve this and I know you are going to make your friends, family and supporters proud.
And Pepi, thank you for putting yourself in the arena. You are (as Teddy Roosevelt would say) a man who "spends himself in a worthy cause; who at the best knows in the end the triumph of high achievement, and who at the worst, if he fails, at least fails while daring greatly, so that his place shall never be with those cold and timid souls who neither know victory nor defeat."