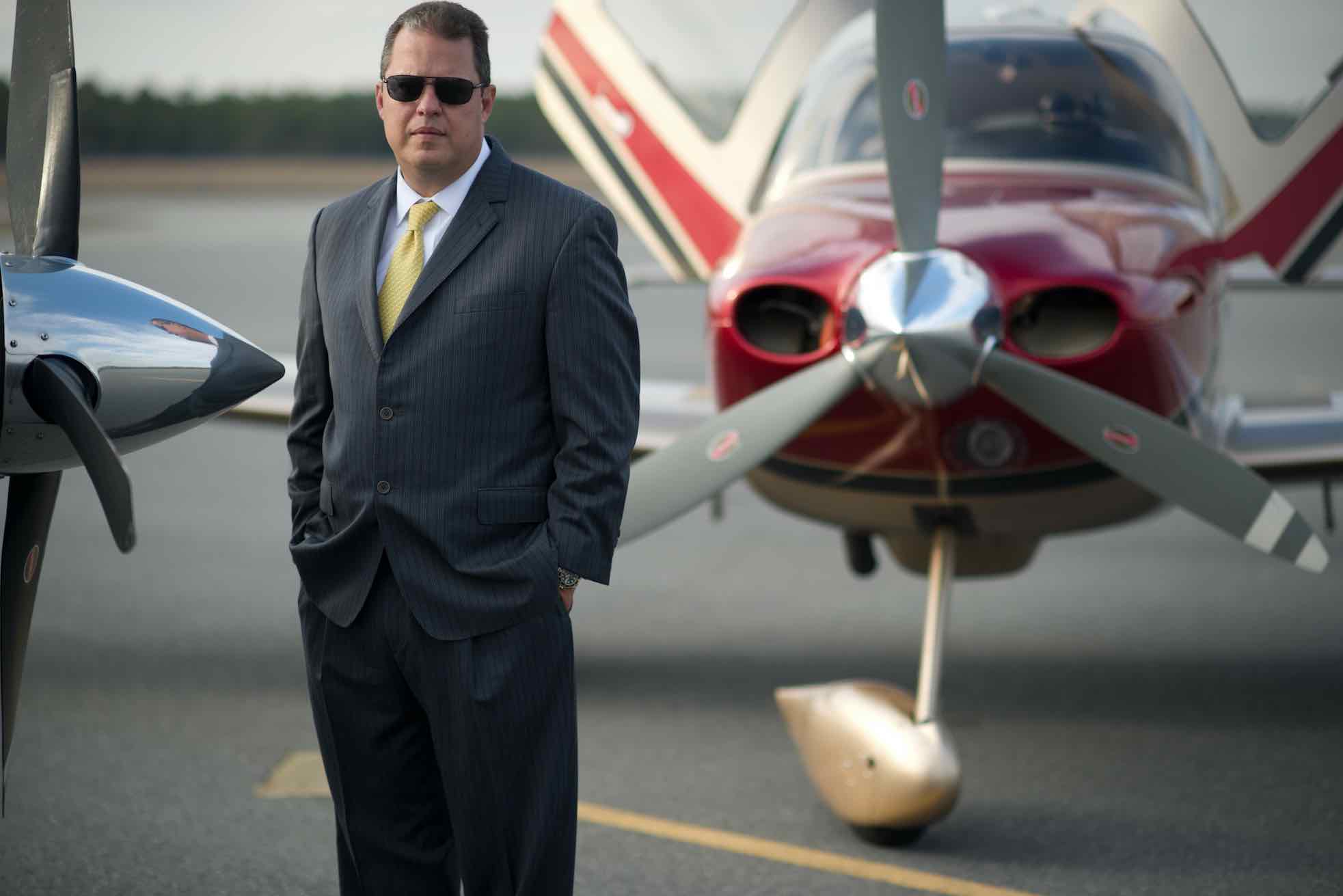 Thomas Hobbs is the newest lobbyist with Ramba Consulting Group, and will become Chief Pilot and Operations Manager for Capital Air Service, according to a Thursday press release.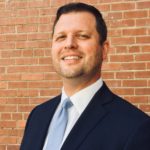 Hobbs, a captain in the Florida Army National Guard, is just back from National Guard duty in the Florida Keys after Hurricane Irma, and less than six months after a deployment in Iraq.
"We could not be more excited to have Thomas joining our team," said David Ramba, founder of Ramba Consulting Group.
"His devotion to country, his commitment to serving others, his depth of policy experience, and his natural leadership abilities make him a tremendous asset, both as an aviator and a government consultant," he added. "Florida and the nation have benefited from his prior service, and we are thrilled to have the opportunity to benefit from his expertise now."
Here's the rest of the release:
Hobbs is a UH-60 Blackhawk pilot and Future Operations Planner for the 1-111th Aviation Battalion of the Florida Army National Guard, based out of Cecil Field in Jacksonville.
He most recently spent 10 days based in Opa Locka on state active duty in support of Hurricane Irma activities as the officer in charge of aviation recovery operations for the Florida Keys. He returned home in May from deployment to Taji, Iraq, in support of Operation Inherent Resolve.
That other "hat" Hobbs wears with pride puts him squarely into the public policy arena, and he will be able to pursue that interest with Ramba Consulting.
Hobbs earned his bachelor's degree in Interdisciplinary Social Science and a master's degrees in Applied American Politics and Policy, both from Florida State University. He interned in the office of then-Gov. Jeb Bush before working in the Office of Policy and Budget. He then served as deputy director of the Majority Whip's office in the Florida House.
Drawn by his desire to serve his country, Hobbs attended U.S. Army Flight School. After graduating, he worked at a lobbying firm prior to being deployed overseas.