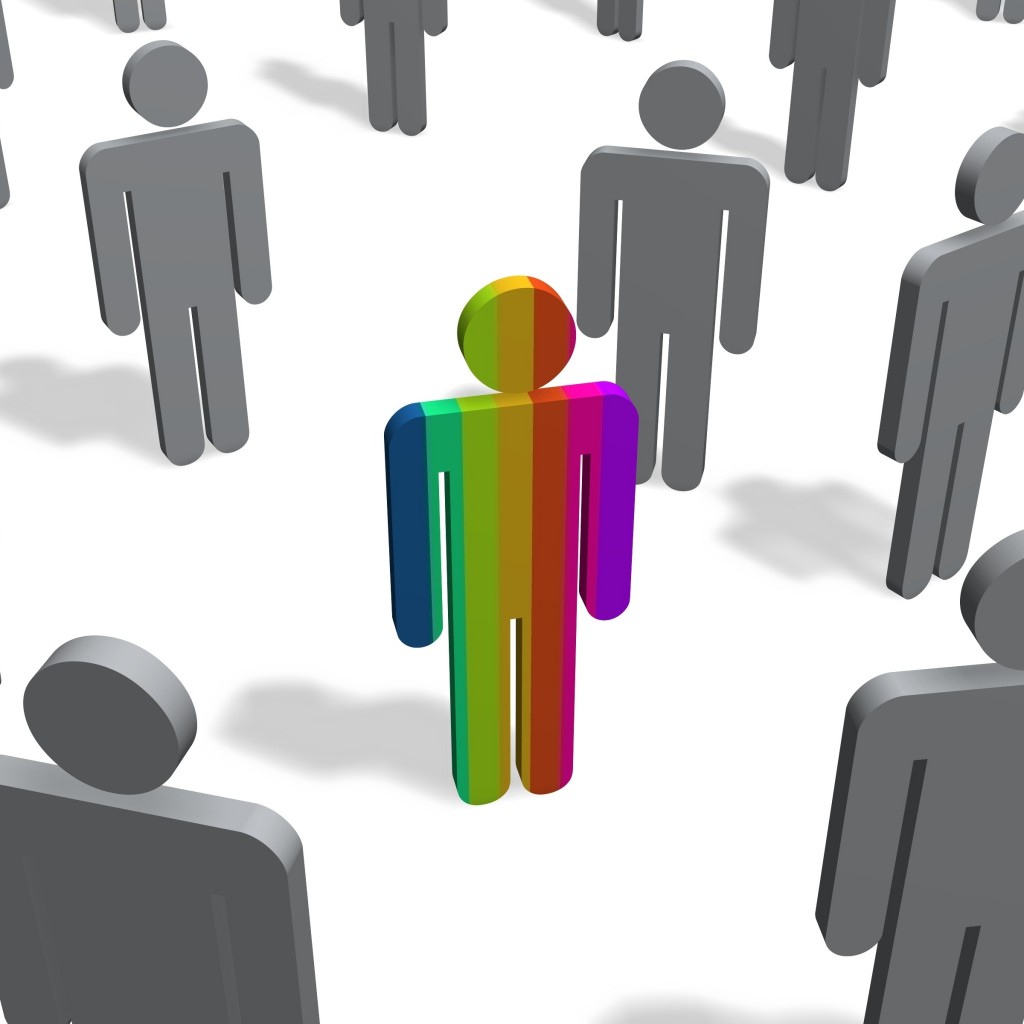 FloridaPolitics.com obtained a confidential copy of a draft version of the Human Rights Campaign's municipal equality index.
And Jacksonville is better positioned than ever before, scoring a 67 out of a potential 100 — a clear consequence of the city adding LGBT citizens to its Human Rights Ordinance this year.
The leadership gets 4 out of a possible 5 points for its "public position on LGBT equality," and 3 out of 5 on "pro-equality legislative efforts."
The city loses points, by and large, in one key area: law enforcement. A total of 22 points are lost because of a lack of the LGBTQ police liaison or task force, and a reported failure to report 2015 hate crime statistics to the FBI.
In the past, there have been improvements from the draft document to the final iteration.
In the Human Rights Campaign's 2016  Municipal Equality Index, Jacksonville earned a rating of 49 out of 100. FloridaPolitics.com reported a draft version of the MEI had Jacksonville as a 31 that year, pointing out then that key metrics were left out.
Jacksonville's score of 67 on the Human Rights Campaign's Municipal Equality Index — even in draft form — is much better than the city was positioned at the end of the Alvin Brown era, when it had an anemic 25 out of 100 points.
There is an emergent challenge to the HRO expansion mentioned above.
Empower Jacksonville, a group of social conservatives backed by the Liberty Counsel, is advancing a ballot measure that could lead to a challenge of the current law.
Empower Jacksonville seeks to have two ballot items in Aug. 2018. The first: a referendum to change the city's charter to allow citizens to challenge any law via referendum.
The second measure: a straw ballot on whether or not the HRO should be subject to citizen referendum. The specific area of contention: the additions to the law this February, not the previously extant law.
Fundraising is torpid for the group, which has just $5,000 banked as of August's finance report.