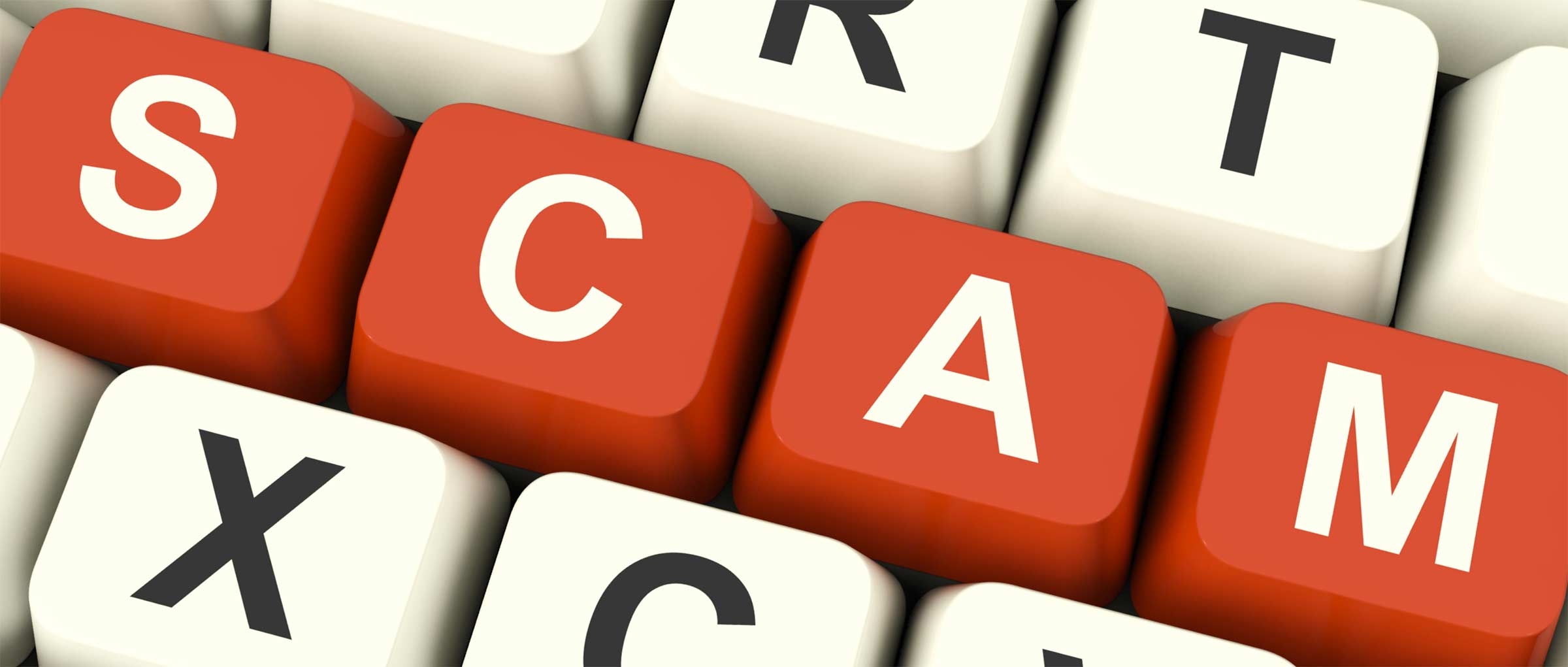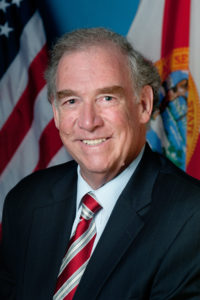 In the wake of Hurricane Irma, beware of scammers perpetrating fraud. Advertisements that guarantee a loan for an advanced fee can be tempting, and the websites associated with these offers may even look legitimate, but don't be fooled. It is probably a scam. In Florida, it is illegal for a loan broker to charge any fees in advance of a loan closing.
Usually, companies and individuals involved in this type of scam are not licensed to do financial business, but will try hard to appear legitimate to trick consumers. Scammers may present fake application documents, and may even falsify addresses or use a name that is similar to the name of a legitimate company.
In advance fee scams, scammers may tell you that you qualify for a loan, but you must first pay a fee, "deposit" or "insurance" in order to process the application. You will typically be directed by the scammer to pay the advance fee using a reloadable debit card or wire transfer. Once the fee is paid, the scammer walks away with your money and leaves you without a loan.
Please keep these tips in mind when shopping for a loan:
– Verify the license. You can verify the license of financial services businesses and individuals with the Florida Office of Financial Regulation (OFR) online, or by calling (850) 487-9687.
– Get your agreement in writing. Be sure to get everything in writing, including any fees being charged. You may be asked to pay processing or application fees, but these will be assessed at closing.
– Ask questions. Be sure to ask questions if there is something you don't understand.
– Remain vigilant. Be cautious of phrases like, "No Credit Check," or "Guaranteed Loans." No loan is ever guaranteed. Be wary of a fee assessed prior to closing. Under Florida law, there is no legitimate fee for the promise of a loan.
Legitimate loan products do not require money up front. If you're a victim of a financial scam, you should report your experience. File a complaint with the OFR online, www.flofr.com, or call (850) 487-9687.
The OFR is a valuable resource for consumers, offering an online Consumer Knowledge Center, where Floridians can learn more about a variety of financial literacy topics, including how to spot potential scams.
___
Drew Breakspear is commissioner of Florida's Office of Financial Regulation.