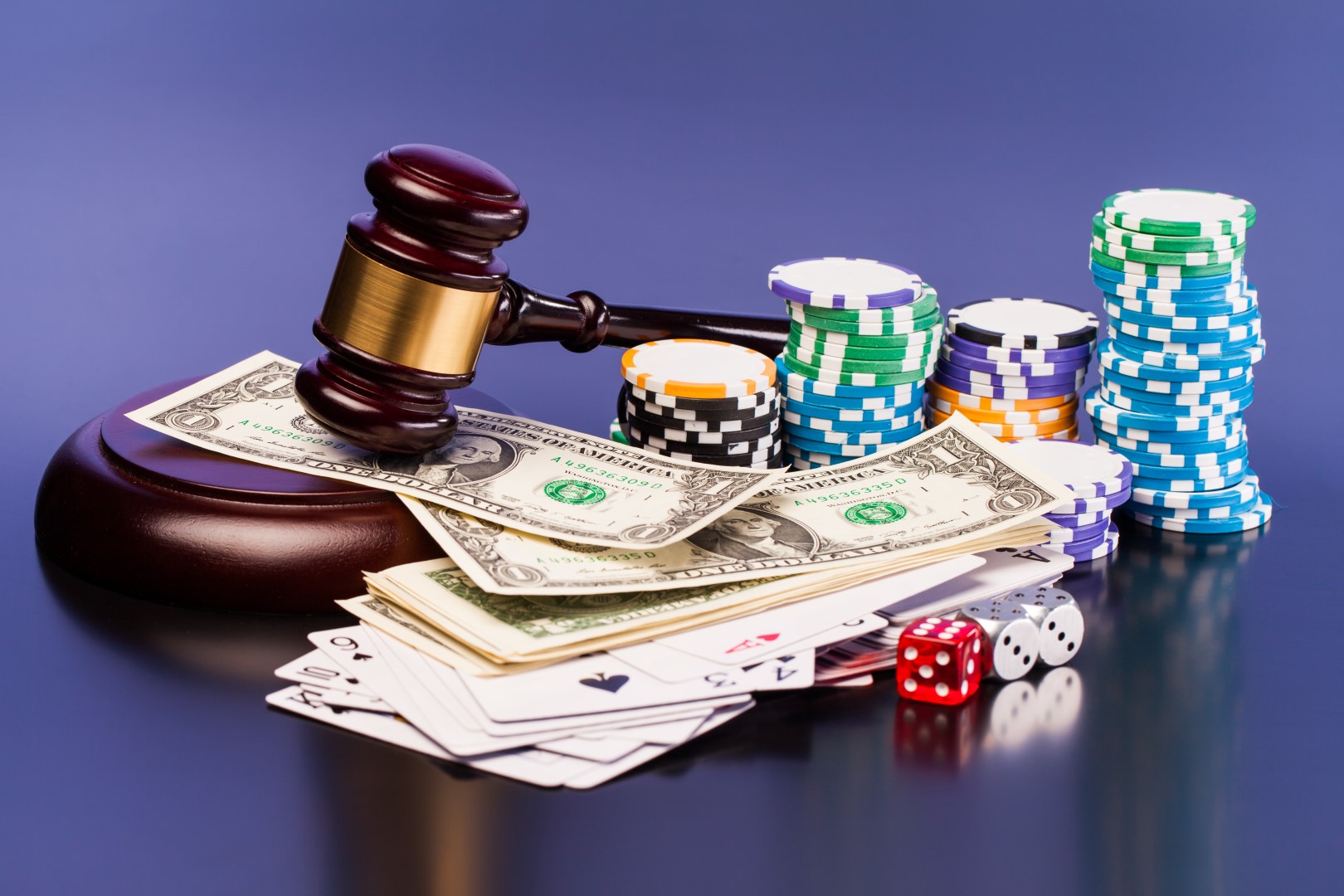 Disney isn't a fan of casino gambling coming to the Sunshine State, and the House of Mouse hasn't shied away from putting its money where its mouth is with its support of the committee backing a proposed ballot initiative that would limit gaming expansion.
Disney Worldwide Services contributed another $575,000 to "Voters in Charge" last month, bringing its total support to $2.33 million since March. Disney is virtually the only major backer of the committee, too.
Over its lifetime, Voters in Charge has brought in just $232,500 in monetary contributions from other sources, including the $195,000 check from major stakeholder No Casinos Inc. which kickstarted the fund in 2015, as well as $30,000 from the Florida Restaurant and Lodging Association in April, soon after the Florida Supreme Court signed off on the proposal's ballot wording.
No Casinos still provides heavy support to Voters in Charge through "in kind" contributions, mainly for staffing, legal fees and advertising.
The proposed amendment, titled "Voter Control of Gambling in Florida," would remove casino gambling from the purview of state lawmakers by requiring any potential expansion to go directly before Florida voters.
Lawmakers have tossed around gambling bills in the legislature for several years, and casino companies such as Sheldon Adelson's Las Vegas Sands have tried to ply legislators with tens of thousands of dollars heading into re-election campaigns and committees as well as promises that casinos would bring jobs to the state.
None of those bills found much success, however, and lawmakers have also been slow to respond in the other direction as state pari-mutuels have slowly expanded their offerings in profitable card rooms while minimizing their loss leaders such as jai alai matches.
For the proposed amendment to make the ballot next year it will need 766,200 petition signatures across Florida's 27 congressional districts, which is the equivalent of 8 percent of the turnout in the 2016 elections.
As of Tuesday evening, 285,526 valid petition signatures had been submitted, which is a gain of about than 73,000 signatures over the past month.
CD 13, which covers part of Pinellas County, has also became the first district pass its signature quota for ballot access. CD 14, which covers parts of Hillsborough and Pinellas, looks like the next district to pass the mark.