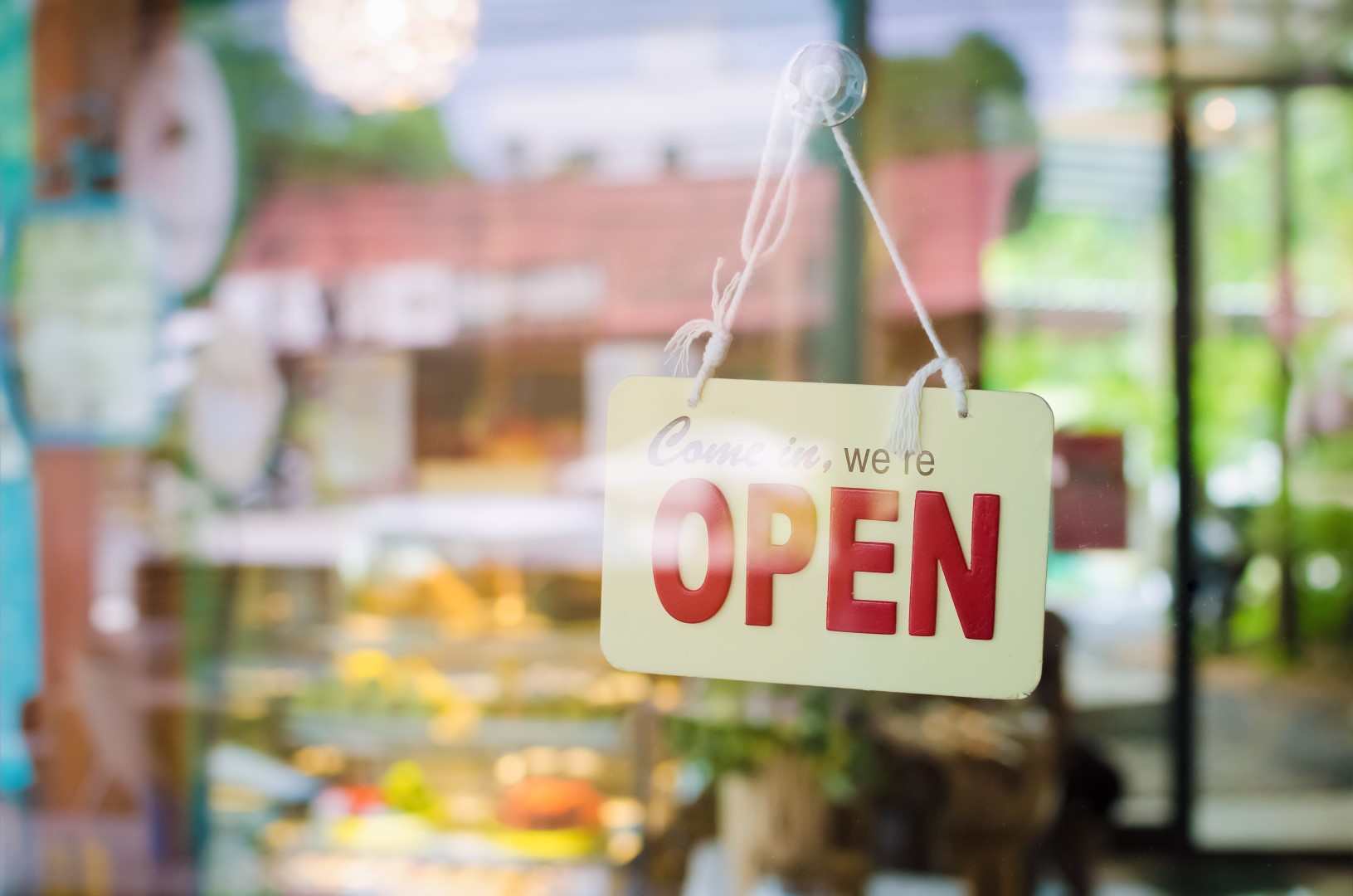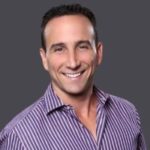 In the wake of this year's hurricane season, many Floridians face an unexpectedly challenging holiday season. No one public policy can fix the physical and emotional toll of the last few weeks.
But with a few long-overdue improvements to America's unfair tax code, Congress can ensure that small businesses give Americans more bounteous returns on all their hard work.
As the president and CEO of Pinta, a full-service marketing agency with clients including Amazon, Humana, McCormick, NFL and T-Mobile, I can attest to the challenges of running a startup, scaling to competitive levels and making payroll.  It's what small business does every day for Americans of all kinds on Main Street. Nationwide, Florida is a top-three state for minority and African-American small business ownership. In the Miami area, we boast similar numbers for Hispanic ownership.
Small firms are so prevalent here that they make up about 90 percent of the whole economy in southern Florida. Statewide, roughly half of our 6 million workers are employed by small business.  Why would we ignore the unique needs of such a critical element of our society?
The outsized importance of Florida small business is reflected in the priorities of all branches of our state government. Gov. Rick Scott has been a small business champion, supporting a $180 million tax cut package the state Legislature wisely passed into law earlier this year.
Floridians are uniquely aware that small businesses need all the help they can get: While no business owner wants to shrink their business, nearly half of South Florida's small businesses don't last more than five years.
How can such a large sector of our economy experience such instability? The culprit is hiding in plain sight. It's the outdated tax code. Burdensome tax rates foisted on small businesses from Jacksonville, FL to Juneau, Alaska. Under the current tax system — last updated in the days of the Reagan administration — many small businesses are forced to pay the highest possible marginal individual tax rate.
This so-called "pass-through" taxation takes a gigantic bite out of the revenue owners like me typically seek to invest right back into their business. With as much as 40 or 50 percent of business income disappearing before they even have that chance, even successful small businesses can struggle to do the things all Americans count on them to deliver — such as new jobs, increased wages, improved facilities and more locations statewide.
Recent polling proves that voters know if these burdens are left in place by legislators, it's going to be harder for all of us until the tax code changes. Three in four say it's important for Congress to pass a comprehensive tax bill, while more than two in five say it's the most important thing lawmakers can do, according to a new survey by the American Action Network.
By seven points, voters agreed today's old system is unfair to businesses. Four out of five said we need tax laws that incentivize businesses to create jobs right here at home. The math is simple: The more unfairly small businesses are taxed, the harder it is for them to add American jobs, and to keep the ones they've already created.
People on both sides of the aisle are looking to Capitol Hill for solutions, and closing out this year with a win. Passing tax cuts for America's small businesses is the way to get it done.
___
Mike Valdes-Fauli is the president & CEO of Pinta, a national marketing agency with its headquarters in Miami.