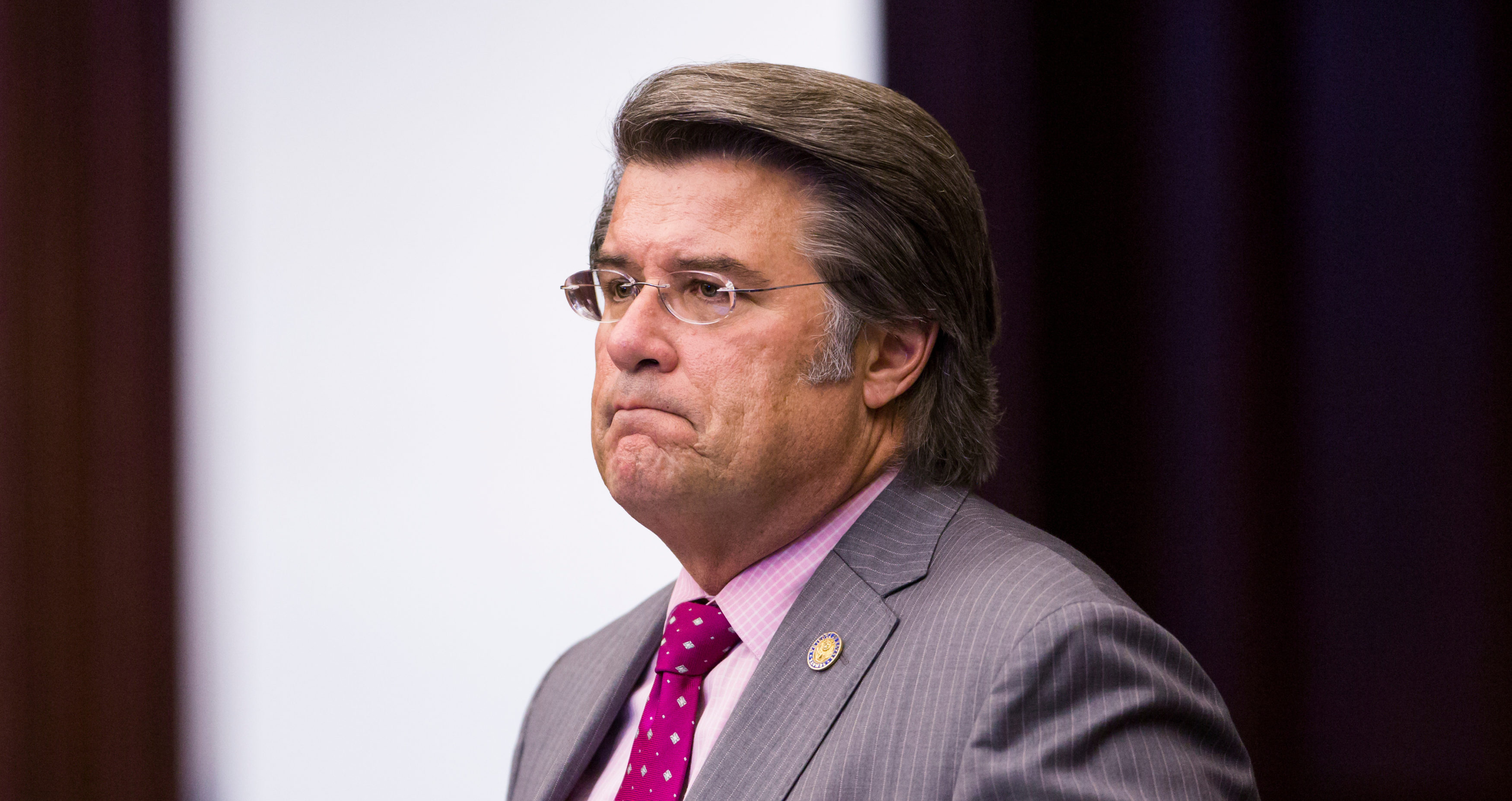 State Sen. Gary Farmer was taken off the chamber's Banking and Insurance Committee, but Senate President Joe Negron told Florida Politics there was "nothing nefarious" about the removal.
Capitol insiders buzzed that Senate leadership was looking to exact revenge on the trial bar because of its financial support of Annette Taddeo, the Democratic opponent of popular Republican Jose Felix Diaz, in a special election. Farmer, a Fort Lauderdale Democrat, is  a trial lawyer.
Negron says that's not the case.
Indeed, newly elected Sen. Taddeo made a "compelling" case that she should be added to the committee, Negron said.
Committee chair Anitere Flores, also the Senate President pro tempore, said B&I "is one of the top committees in the Senate."
"Sen. Taddeo's district has a history of being hard hit by hurricanes and other insurance issues in her community," said Flores, a Miami-Dade Republican. "I understand she made a compelling case (but) when a new senator joins the Senate, some of the committee have to be shuffled."