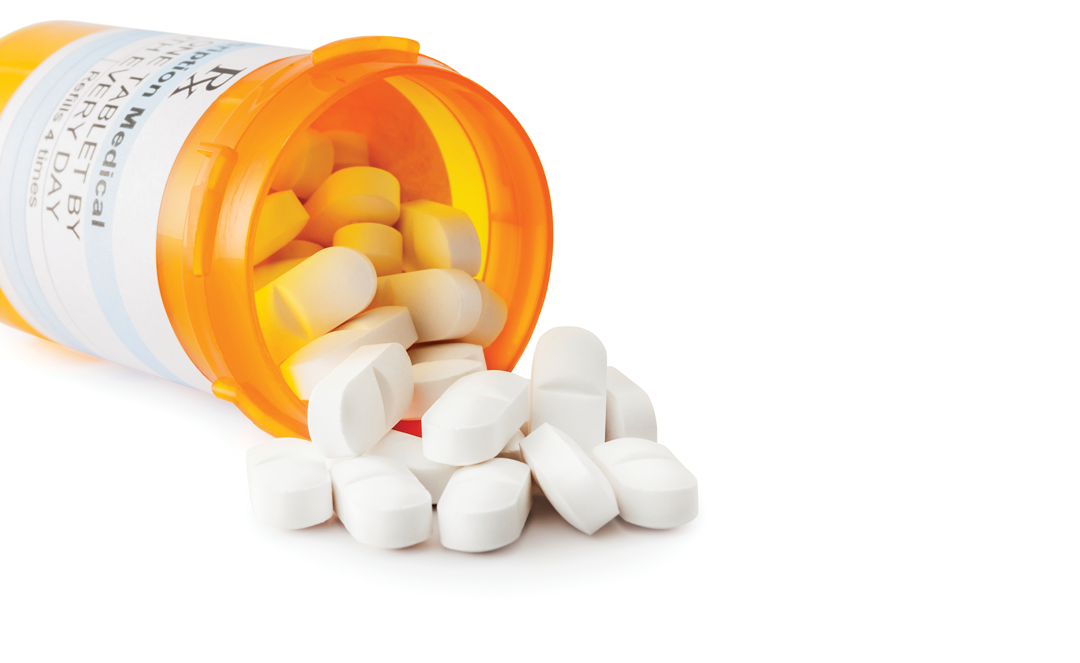 On Monday and Tuesday, Jacksonville City Council panels OK'd a resolution (2017-674) to allow the city's general counsel to "investigate and pursue" a lawsuit against opioid manufacturers.
Full Council approval will be a formality and will almost certainly be conferred next week.
The resolution calls out "pharmaceutical manufacturers and distributors" as potential lawsuit targets, yet does not rule out other targets.
Resolution sponsor Bill Gulliford has pushed for a concerted local response to the overdose epidemic, one that has seen myriad fatalities, along with budgetary and manpower burdens imposed on the city's Fire and Rescue department.
$1.5 million dollars have already been budgeted for a treatment program. However, Gulliford has sought to see the city join other governments in suing Big Pharma.
Guilliford said Monday the bill allowed for general counsel to consider outside representation. Each firm's financial capability to pursue the matter is among criteria considered by general counsel, he said.
Purdue and other pharmaceutical companies, said Gulliford, claimed that these products were non-addictive — leading to $17 billion profits for just Purdue alone.
There's no out-of-pocket cost for the city, a representative from the general counsel said; if an award was made to the city, there would be a contingency payment.
Despite many jurisdictions suing Big Pharma, Jacksonville's lawyers believe that "independent damages" suffered by the city provide rationale for a standalone suit — regardless of whether or not the state takes action eventually.
The city would need its own legal action to secure its own potential recovery. This would not be a class action suit, as each city has its own impacts.
Those "independent damages" have yet to be calculated.
The city lawyer on hand likened this suit to the "Big Tobacco" suits years back, in terms of approach.
The mayor's office will be "evaluating this legislation" should it pass, a staffer said.