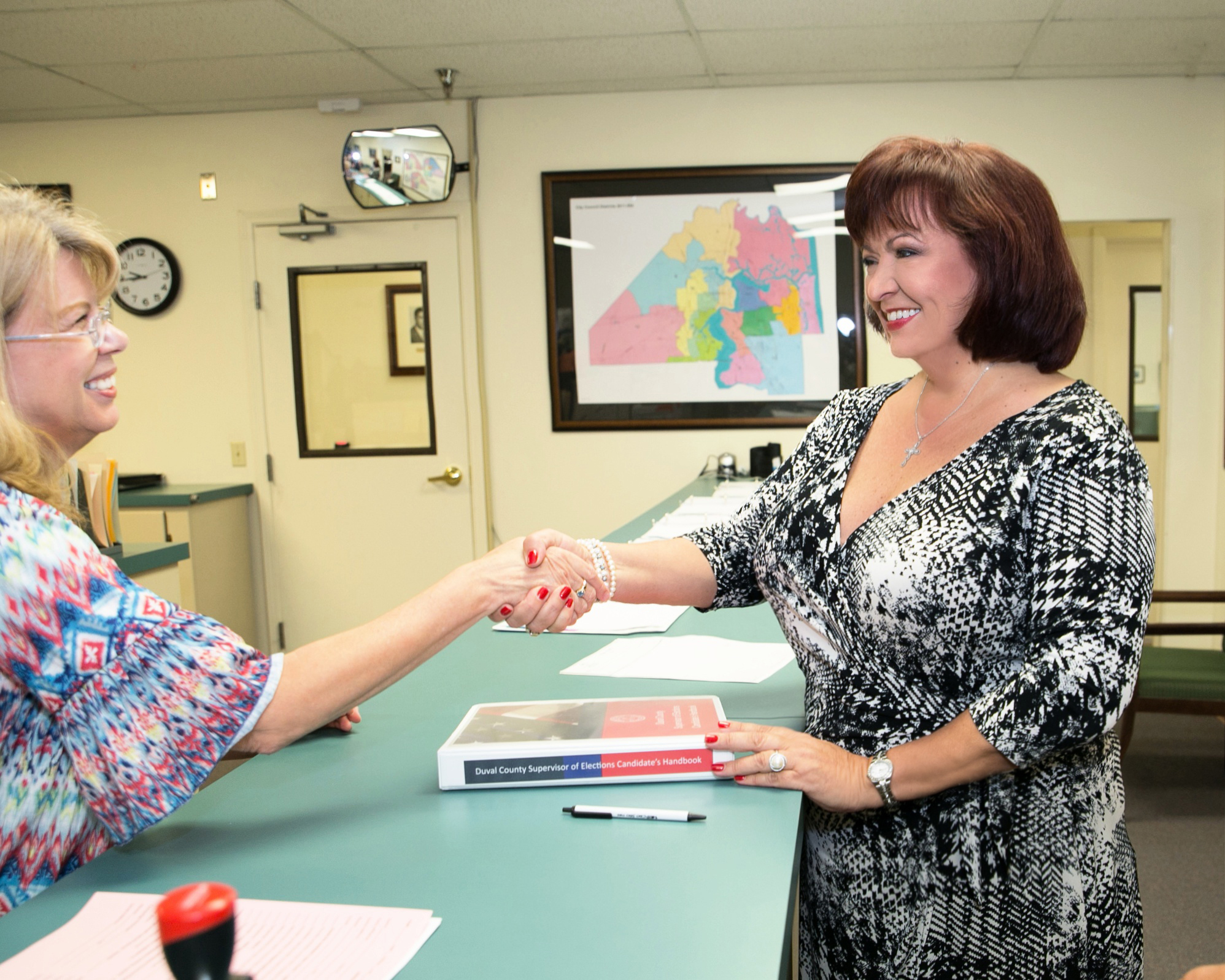 Another establishment Republican is in the Jacksonville City Council derby for 2019.
Rose Conry, CEO and co-founder of StaffTime in Jacksonville, filed Tuesday to replace termed-out fellow Republican Matt Schellenberg in his Southside Jacksonville seat.
Conry has been regarded in the business community for her acumen: she won the Jax Chamber Small Business Leader award in 2014, and will almost certainly be a Chamber-friendly candidate.
Expect robust fundraising early, as a preemptive measure against other aspirant candidates.
Conry is alone currently in the District 6 race, but won't be for long. Word is that former WJCT CEO Michael Boylan is looking at the race, along with former Council candidate Geoff Youngblood.
All three candidates would be Republicans.
Conry — as is the case with a functional slate of Council candidates that includes Rory Diamond, Ron Salem, LeAnna Cumber, and Randy DeFoor — will have her campaign handled by Tim Baker and Brian Hughes … the Mayor's political team.
With eight Council seats open, it is notable that five of those seats have candidates whose bids will be managed by a team uniquely suited to microtarget messages to specific audiences in these Council districts.