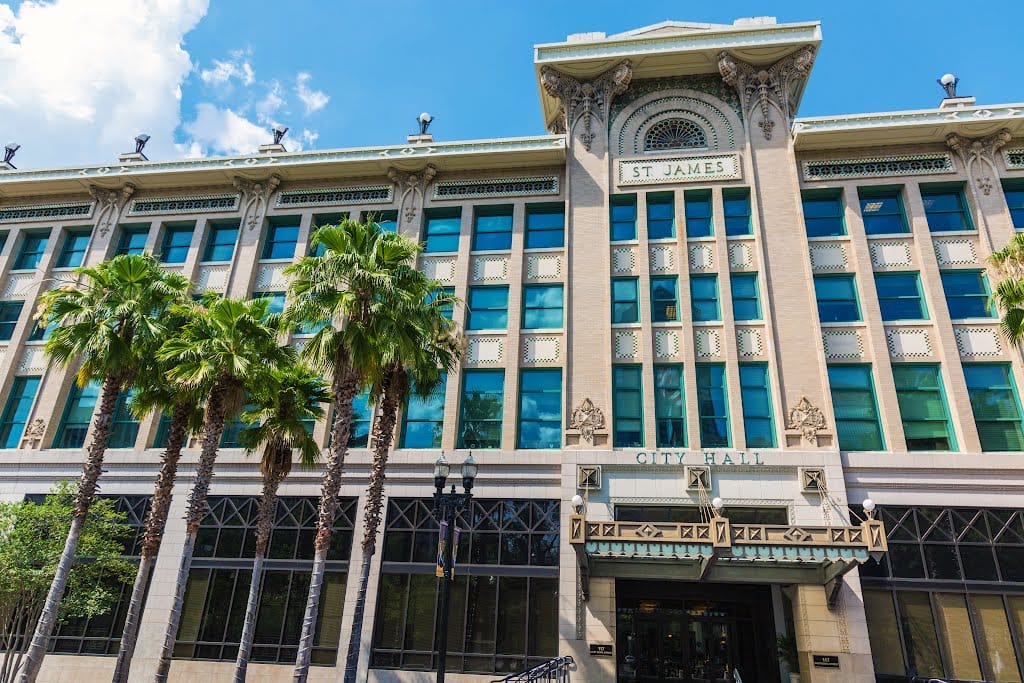 Cancelled: the Friday meeting of the Duval County Legislative Delegation to discuss a potential local bill mandating crossing guards for students in Grade 6.
Rep. Kim Daniels, a former Councilwoman, sought to have the state mandate these in a bill that would impose a specific requirement on Jacksonville that wouldn't apply statewide.
Councilman Reggie Brown, who carried the bill in committee discussion, noted that because of changes in school structures in Duval, these students — in middle schools in Duval County — are deprived of crossing guards.
"Most people think middle school aged youth are responsible enough to cross the street. That's probably true when you get to 14 years of age," Brown said, but given Jacksonville's history of pedestrians being hit by cars, caution should prevail.
Council members wondered why this needed to go to Tallahassee, and wanted to know how the city would handle recurrent cost impacts. As well, the estimated cost of $300,000 per year turned out to be a low projection.

Given that the resolution of support for this bill didn't clear committees, there was only one thing left to do: cancel the meeting of the delegation slated for Friday.
"City Council has indicated the proposal can be accomplished by local authorities," read the cancellation notice.
We asked Delegation Chair Rep. Jay Fant for his take, including on whether or not the bill would constitute an unfunded mandate.
"The crossing guard bill doesn't appear to be coming to the delegation via local bill route. It may very well be that such an idea is an unfunded mandate but until any bill language is submitted in Tallahassee, if at all, we cannot be certain. If a bill is filed I will review."
____
The frustration with the local bill was of a piece with a larger disconnect between the Delegation and the City Council,
Duval County has many needs from the state of Florida.
Money for septic tank remediation, an issue addressed by Jacksonville Mayor Lenny Curry before last session, is one.
"The city's looking for a match – a big match. That is an issue that's environmental … that will help us honor promises that were made pre-Consolidation," Curry said earlier this year.
Ultimately, Rep. Travis Cummings carried the bill — an Orange Park Republican. And Duval didn't get the $15M it wanted from the state.
Money to change traffic patterns coming off the Hart Bridge: another ask that the delegation didn't carry last year, and one that the city will want $12.5M at some point (matching funds for a federal grant, designed to help with freight transport).
Most people around City Hall weren't willing to evaluate the performance of the Duval Delegation on the record — though vivid, expressive language has abounded off record.
City Councilman Matt Schellenberg did, however, writing a blistering editorial in May that lambasted the Delegation's performance as a "huge disappointment."
"The Duval legislative delegation received crumbs for Jacksonville during this legislative session," Schellenberg wrote in the Florida Times-Union.
Schellenberg, who had been mulling a primary challenge to Rep. Jason Fischer, closed with a mic drop: "Let's fire the legislators who think they know better than local elected officials."