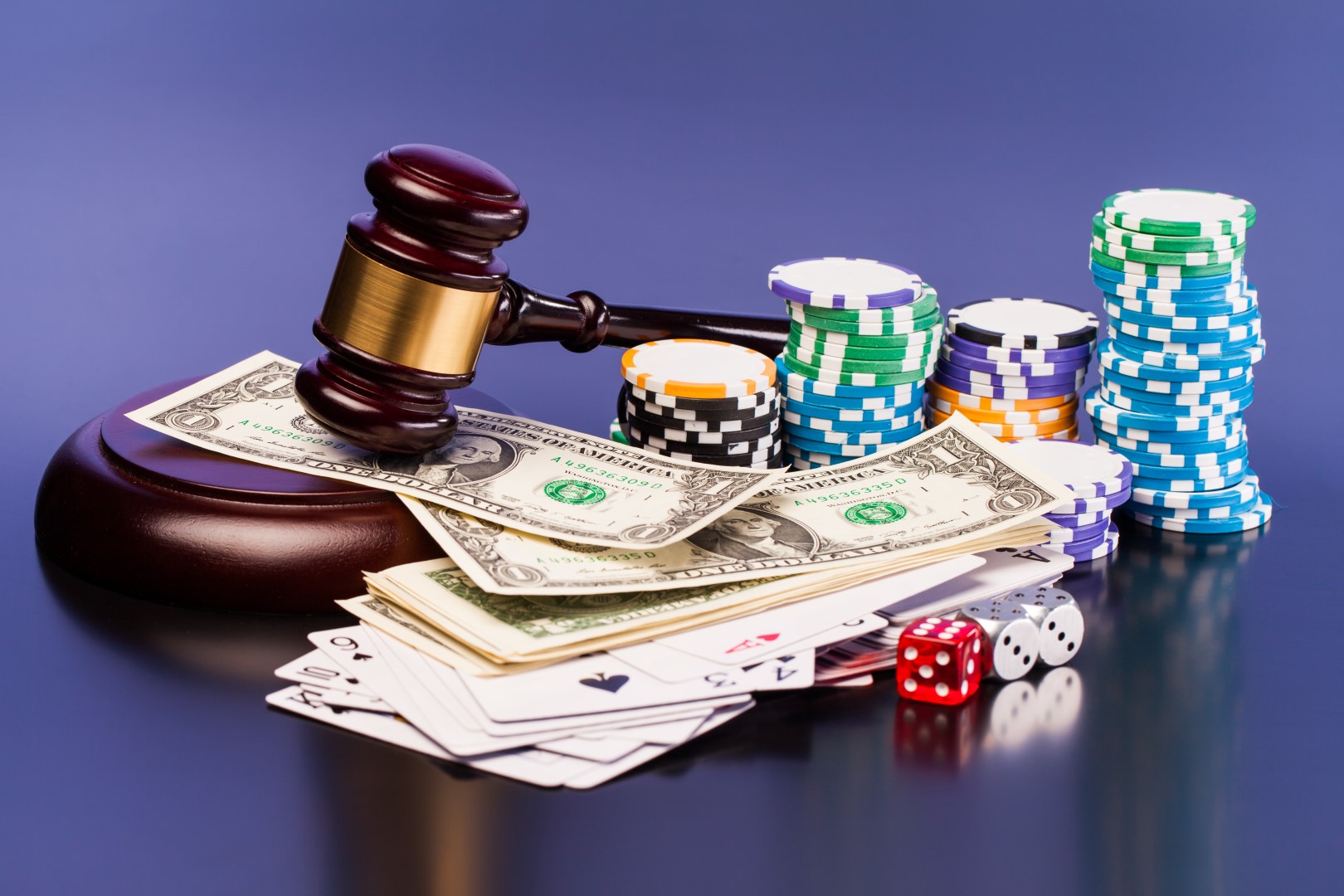 A proposed ballot initiative that would give Florida voters the final say in gambling expansion now has more than 300,000 valid signatures according to the Florida Division of Elections.
Voter Control of Gambling in Florida now has 301,370 valid signatures and has surpassed its quota in one of Florida's 27 congressional districts, Pinellas County-based Congressional District 13 held by former Gov. Charlie Crist.
The amendment would alter the Florida Constitution to give voters the "exclusive right" to authorize any casino gambling expansion by putting all future expansion measures up for ballot approval. The measure would not affect games offered by the Seminole Tribe of Florida or other American Indian tribes.
Amendments need to collect 766,200 valid signatures to make the 2018 ballot, a number pegged to 8 percent of turnout in the most recent presidential election. If amendments make the ballot, they need at least 60 percent of the vote to pass.
The committee backing the anti-gaming initiative, Voters in Charge, said earlier this month that it has collected more than 600,000 signatures and estimated it will need to gather about 1.1 million signatures in total before it exceeds the verified signature requirement.
The biggest backer of the amendment is Disney, which has almost single-handedly funded the signature gathering and verification efforts with $2.33 million in contributions since March, including $575,000 last month.
The only other backer of note is No Casinos, an anti-gambling group headed by John Sowinski, who also serves as chair for Voters in Charge. No Casino's $195,000 check to jumpstart the committee accounts for nearly every penny of non-Disney money raised for Voters in Charge.