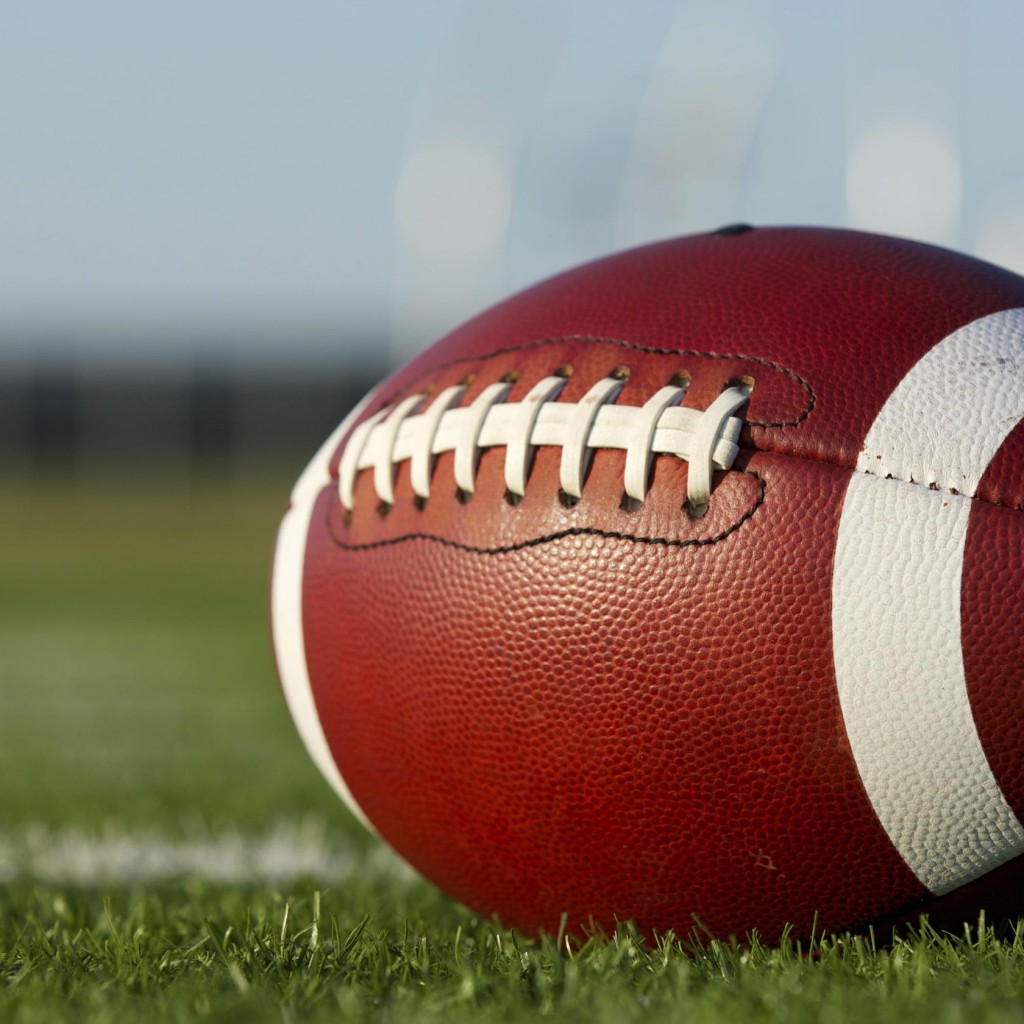 University of Florida football coach Jim McElwain has mishandled a potentially explosive situation, and that's true whether or not death threats were actually directed at him and those in his program.
Something isn't adding up here.
At his regular news conference Monday, McElwain dropped a bombshell about that subject in an almost offhand way. After being asked if his staff was "hanging in there" during a tough season for the Gators, he responded with this jaw-dropping revelation:
"There's a lot of hate in this world. A lot of anger, and yet, it's freedom to show it. The hard part is, obviously, when the threats are against your own players. Death threats to your families …"
Say again? Death threats?
McElwain nodded affirmatively.
But McElwain hadn't told the university about this beforehand, and apparently not much after the news broke, either. That prompted this rather cryptic statement from the UF Athletics Association:
"The University Athletic Association takes the safety of our student-athletes, coaches, staff and families very seriously. Our administration met with Coach McElwain this afternoon, and he offered no additional details."
Excuse me?
Repeat: he offered no additional details.
That led to speculation that McElwain was exaggerating the situation, but we don't know that. Here's what we do know, though.
If there were actual threats against him or anyone else associated with the program, common sense says his first call should have been to his boss, the athletic director, who would alert law enforcement for a thorough investigation.
It appears obvious from the university's statement that such a call was never made. If I'm the parent of a Gator football player, I would be screaming for an explanation. McElwain should be held accountable.
But it turns out that no such threat was ever made, then McElwain should face severe discipline for basically scaring the bejeebers out of everyone associated with the University of Florida.
It's not a stretch to say such a threat could have happened. We know the passion for college football in this state, and sometimes that gets out of hand. That played out last Saturday in Tallahassee, when Florida State Coach Jimbo Fisher got into a confrontation with a fan while leaving the field following a tough loss to Louisville.
Given everything in play about the disappointing season at Florida, I absolutely believe it's possible that McElwain received such a threat from an unhinged Gator fan. You don't blow those things off.
Whether he did or didn't is not the biggest issue now, though. McElwain's clumsy handling of this situation has become the story.
Nothing less than full transparency from him and the university on what happened, or didn't happen, will do. If there are additional details, everyone needs to hear them.