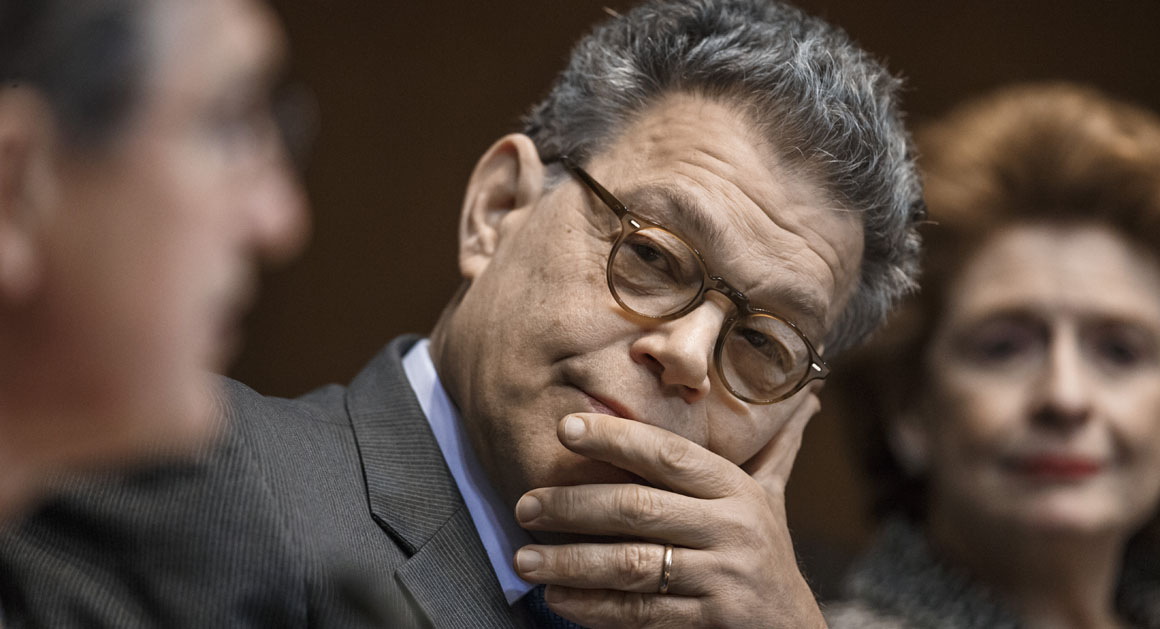 When Alex Sink throws a fundraiser, one thing is assured – it will attract some of the most prominent Democrats on the political scene.
In December 2015, the former Florida chief financial officer hosted Hillary Clinton in an event at her Hillsborough County home supporting the former Secretary of State's presidential bid.
Sink, a 2010 Democratic candidate for Florida governor, was a  longtime Clinton supporter.
In November, Sink brings a similar star power for U.S. Sen. Bill Nelson's re-election bid, this time with a luncheon fundraiser with special guest Sen. Al Franken. The event will be held Saturday, Nov. 18, at Sink's Thonotosassa home.
Franken, who has represented Minnesota in the Senate since 2009, is also well-known as a comic actor, writer and liberal political activist.
First elected in 2008 in a tight victory over incumbent Republican Norm Coleman — with a recount that lasted months — Franken won re-election in 2014. He was a longtime writer and performer on Saturday Night Live and hosted The Al Franken Show, a nationally syndicated, political radio talk show. Franken also is the author of six books, four of which were political satires blasting conservatives.
Nelson is seeking a fourth term in 2018; while he currently faces no opposition, it is likely Florida Gov. Rick Scott will enter the Senate race.
Suggested donation to the event is $250; to co-host the reception is $1,000, $2,700 to host and $5,400 to chair the event.
To RSVP or for more information, contact Christina Diamond at [email protected] or 850 363-3424.