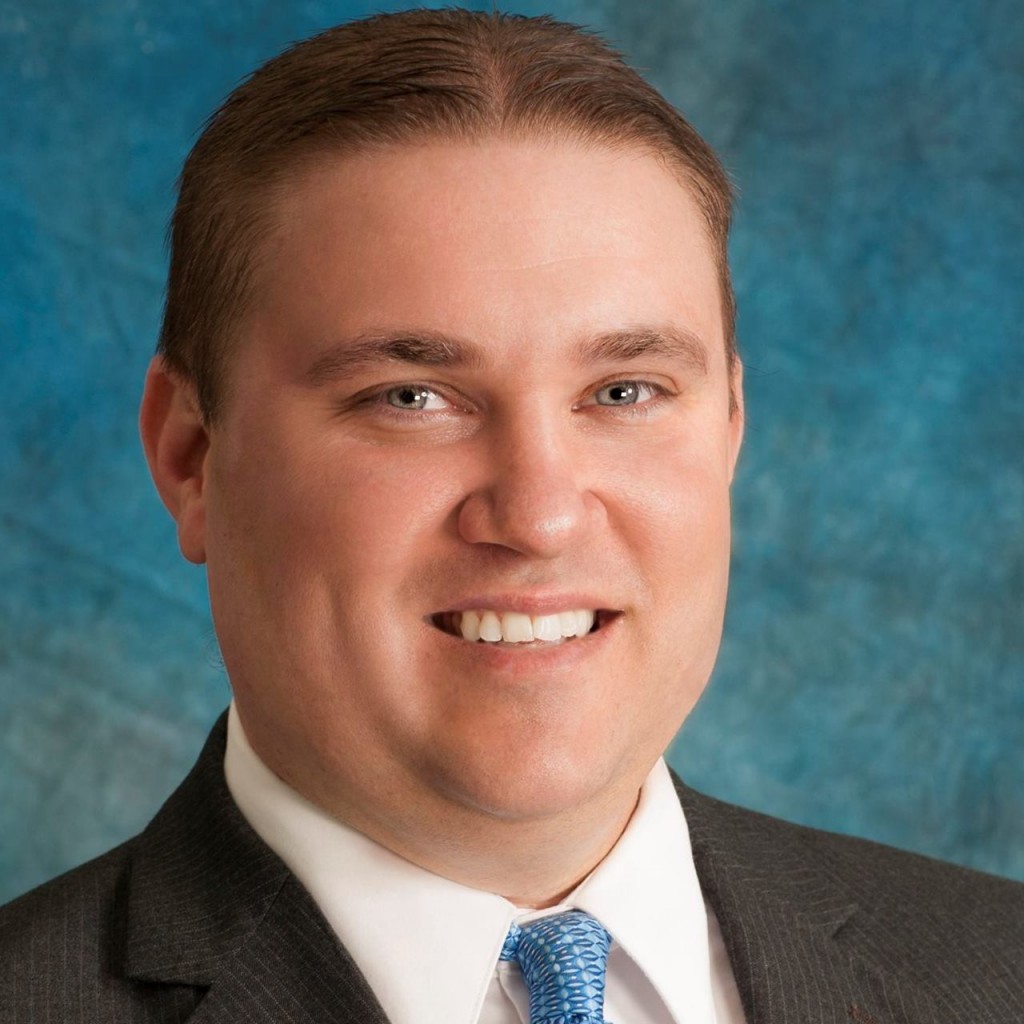 The hunting of black bear mothers of cubs under 100 pounds would be banned in Florida under a bill filed Wednesday by state Rep. Bobby Olszewski.
House Bill 559 also makes harvesting of saw palmetto berries, the primary food of Florida black bears, to be declared petit theft of the second degree.
Olszewski, a Winter Garden Republican who took office last month after a special election, stressed the point that bill would reduce the need for black bears to wander from their habitat into human-occupied areas, including parts of northwest Orange County where black bear-human encounters have been on a steep rise in recent years.
The bill also forbids prescribed burns in known black bear habitats during certain times.
"Central Florida has seen an increase in black bears becoming more prevalent in our residential communities," Olszewski stated in a news release issued by his office. "This bill will ensure saw palmetto berries, the main staple to a bear's diet, are not harvested on preserved state lands in addition to protecting young cubs and their nursing mothers. With these additional protections, we can reduce the need for bears leaving their natural environment to search for food."
The bill is a companion to Senate Bill 156 introduced earlier this year by state Sen. Linda Stewart, an Orlando Democrat.